Louise & Matt's Highcliffe Castle Wedding was a wonderful day at a dream Dorset wedding venue.
Gifted with perfect weather, an abundance of photo opportunities, warm people – it had all the ingredients we could wish for as wedding photographers.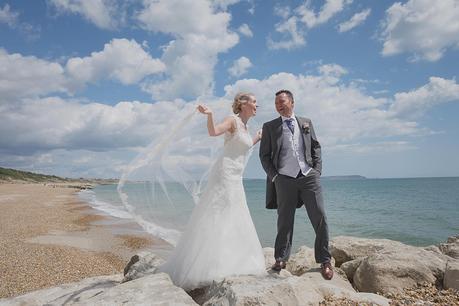 Having already captured a lovely set of images from their engagement shoot several months earlier, it was a day that I had been looking forward to capturing.
I had fellow colleague, Chris Gorman second shooting with me.  We have known each other since our days as a national press photographers.  So every angle was covered, and my new Fuji XT-1 kit was getting put through it paces for the first time.
Not only did we capture some key emotive moments, we were able to utilise both the Castle grounds, the beach and Eastclose Hotel's wonderful backdrops for some great natural wedding portraits.
Here is a small preview to their day that we hope you will enjoy.  More images will appear soon, once Louise & Matt return from their honeymoon, having first had the chance to enjoy the complete edit from the day.
If you are planning your own wedding and like my style of photography, please don't hesitate to
get in touch!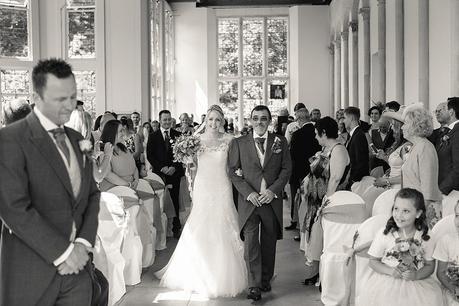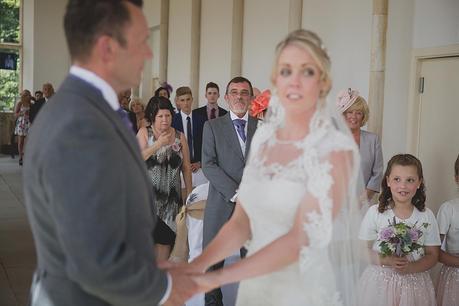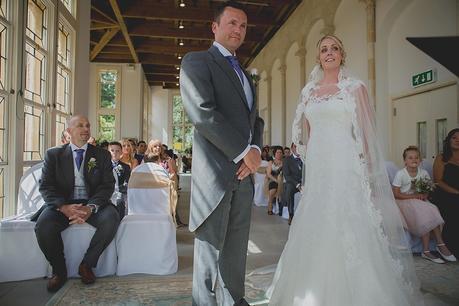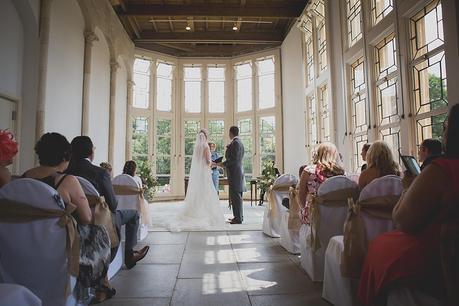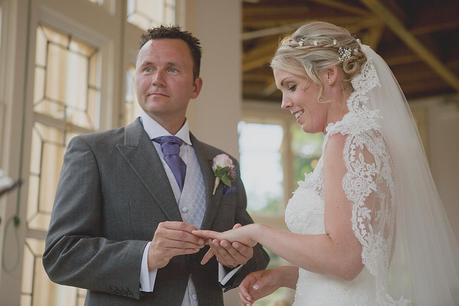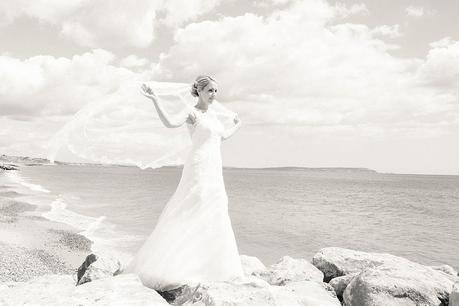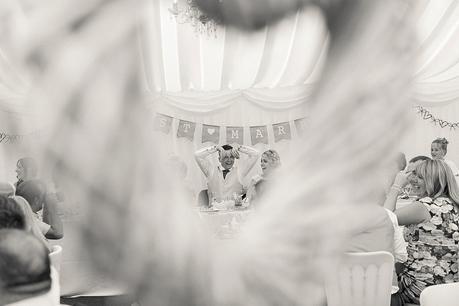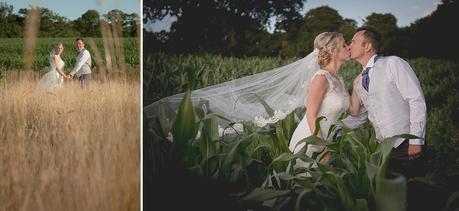 …more of our
Dorset Wedding Venues
28/07/2015By
Linus Moran
Leave a comment
Facebook
share
Twitter
tweet
Google+
share

About the author
Hi I'm Linus, a Dorset Wedding Photographer offering Documentary Wedding Photography and portraiture throughout Southern England and the UK. I aim to capture your decisive moments unobtrusively as an observer, leaving you at ease to relax, have fun & enjoy your guests!
PrevSt Ann's Church Weymouth Wedding | Liz & Mike Preview