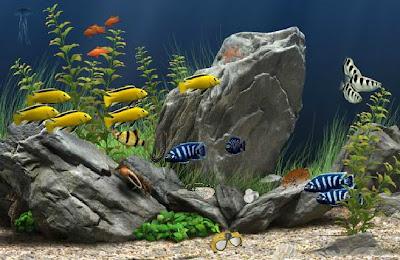 Just look at this pictures from the seabed! Aren't they exceptionally magical? Can you guess how many more places can boast with such a beauty? Select this game in order to see the rest!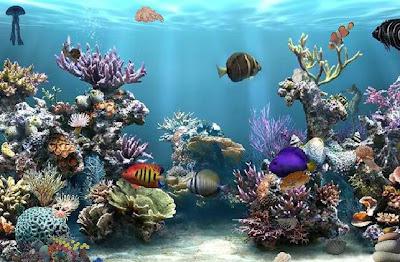 Hidden Objects Under Water
Nowadays, when we live in completely electronic world, we can come up very easily to different information. Even it is much easier to find something that we are interested in because of the computerization of today's life. Therefore, computers are facilitated unimaginably our lives and through them we can achieve some desires which we can't realize in the reality. For example, if our wishes are connected with traveling, but we do not have enough money to take a trip, then you should sit in front of the computer and type your wonted destination. You will be taken there in a moment. The things you can see and visit in the real life, you can see through computer's presentations about famous places. You have to agree that this is not the same, but still it is something. Or, if you love to explore what is under the surface of the sea, but you are afraid of diving, again seek help from the computer. While we are still at this subject, maybe I'm able to help a bit. If you have already surrendered your leisure time to the computer games, then here is one game for the lovers of the sea depths. Your task is to search for the sea items on the beautiful pictures from the bottom of the sea. Good luck!