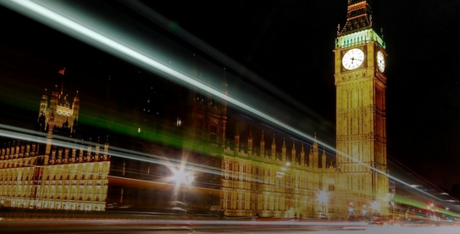 0 Flares
Twitter
0
">
Facebook
0
Google+
0
">
Pin It Share
0
">
StumbleUpon
0
">
Reddit
0
">
0 Flares
×
Hidden in Full View in London, England
London boasts an incredible range of activities and attractions and a whole host of accommodations, restaurants and nightlife to compliment it. However, much of London is fast becoming a cliché as everyone who stays in the city watches the changing of the guards at Buckingham palace and visits the massive Arts collection at the Victoria & Albert Museum.
Marina and I were thrilled to visit London this last January, and while our trip was extremely short, it was nothing short of magical. Of course it was raining, but we wouldn't have had it any other way (sort of joking). We loved jumping on the tube and exploring the whole city by public transport and mostly on foot, there is so much to see and London is a great walking city, so get out there and explore, but don't just fall victim to the normal tourist hotspots, the city has so much more to offer.
So if you're planning a trip to England's capital, how can you get the most out of your visit without becoming yet another tourist queuing for the London Eye?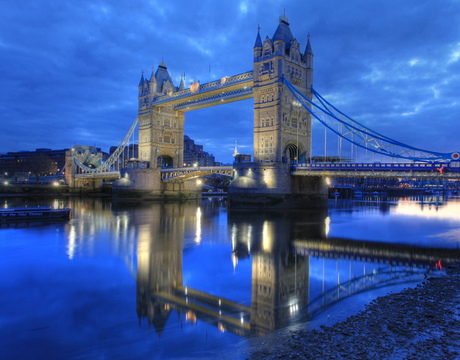 Visit Monopoly Squares
It might sound too quirky to function in real life but this is as good and as original a plan as any other when touring around the city. Plus if you have children with you it gives an element of play and fun to what can otherwise be long and tiring days. Perhaps you could even try and collect colours and link it somehow with the notorious London underground for a truly British experience? You could even have a copy of the board game on hand in case of rainy days or illness. Hey, there aren't a lot of cities you can do this in are there?
Retreat and Recover
After a long day trekking around monopoly squares you need a home away from home to retreat to and recover from all of the hustle and bustle of the day. Fear not, for Urban Retreat have got this one nailed with fully serviced and beautifully decorated luxury apartments located right above the hubbub of the historic Mayfair Street. And it is even another monopoly square, it's fate.  With a wealth of facilities from a gym and spa products to a renowned eatery, everything you could want is here.
We loved walking around London all day long but we were a but outside of the center of town and were absolutely exhausted at the end of the day. If we were to visit again, errr when we visit again, we'll think about staying right in the heart of the city so we can easily relax mid day before heading out to explore again.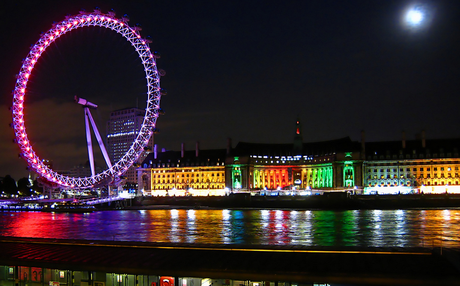 Hidden Attractions
Whilst there are all the obvious tourist attractions such as Buckingham Palace, Big Ben, London Bridge and Madame Tussauds, London also hides a wealth of lesser well known and equally enticing attractions. From dinosaur sculptures to tiny churches and intimate encounters with Egyptian archeology relics to the three devils of St Peter; some of the lesser well known attractions are actually some of the most curious. Also, the British Museum is an amazing place to visit and is almost endlessly entertaining – and the best part? It's free!
In a smaller place these attractions would on their own draw deserved attraction from visitors but it is like they have fallen throw the holes of a bigger net that has been weighed down with more national museums and galleries than it can handle. To find out more about the hidden nature of some of London's most exciting attractions search online for Hidden London and read up on some of the secret gems just waiting in the wings.
Images provided by Flickr via @Doug88888 and Anirudh Koul