HGTV's Tiny House hunters caught my attention! The houses that were featured in this show looked like mini doll houses to me! I have only admiration for people who are settling in these unique properties. I believe there is apparently a huge market out there - to build, sell, and buy tiny houses!
In this blog post, all I've shared is how these homes look from outside. The cool thing about some of these properties is they're on wheels. Just imagine, you could take your home where ever you go! And, financially it's a huge saving, and little work is all needed when it comes to maintaining such a home. But, these require a ton of creativity to be able to dwell inside - you have to find room for all your belongings, and have space to stretch and relax! There is a lot we can learn from small yet functional layouts. You will be surprised how well these homeowners have made 500 square feet work for them. I will take you inside in the upcoming posts.
Now, scroll down to see some my most favorite tiny homes.. aren't they charming? Can you imagine yourself living in one?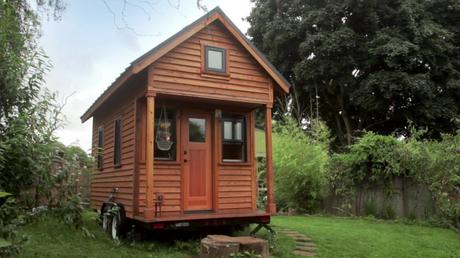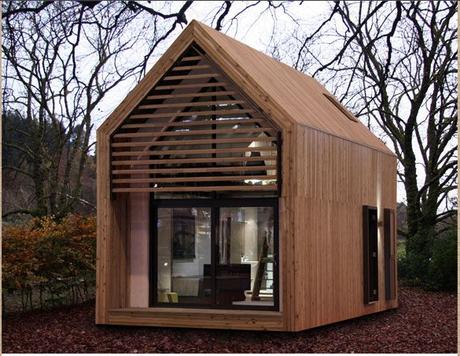 via: tinyhouseblog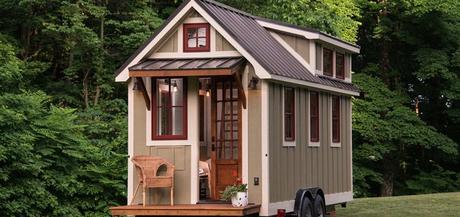 via: constructiondive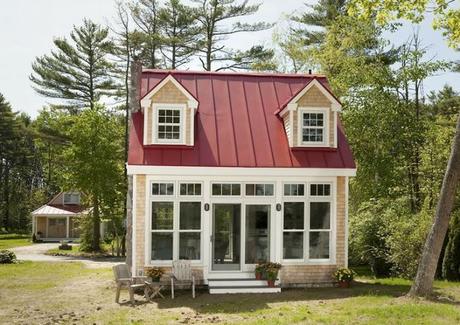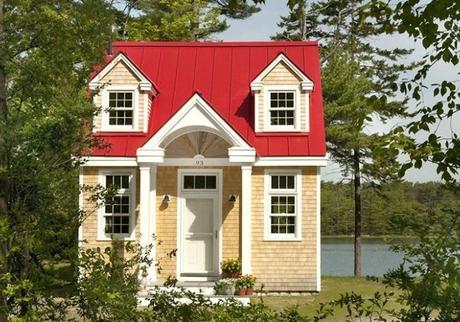 via: countryliving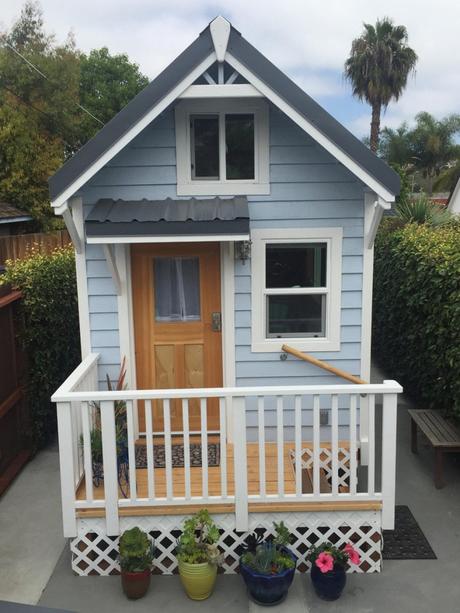 via: tinyhouseswoon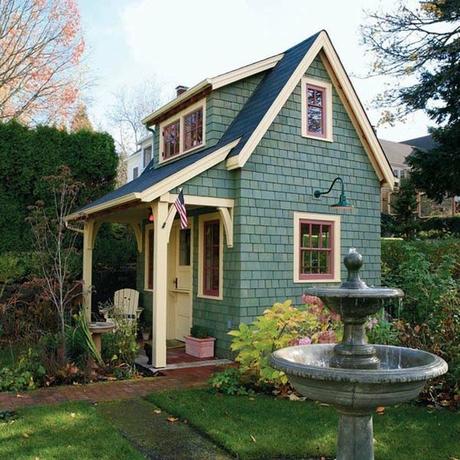 via: indulgy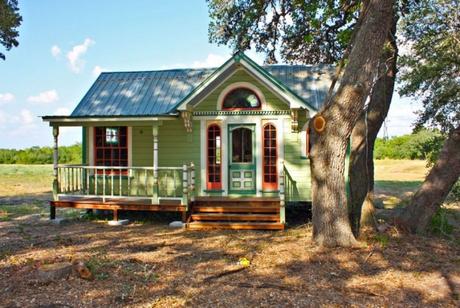 via: tinytexashouses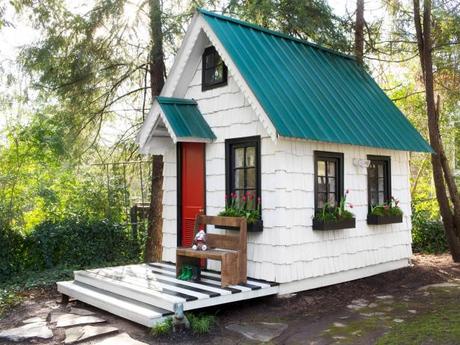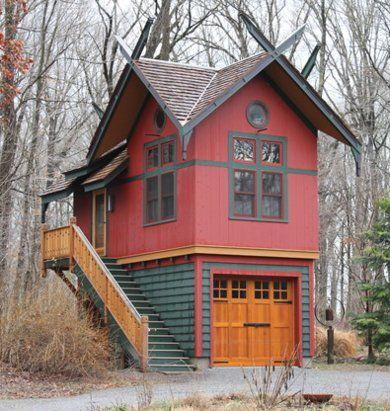 via: homes.yahoo.com