Sometimes, life just has a way of sneaking up on us. We take on one too many projects, schedule an extra night out.
And sometimes, it's okay to say, "Hey, I actually need to stay home and chill with my Netflix account."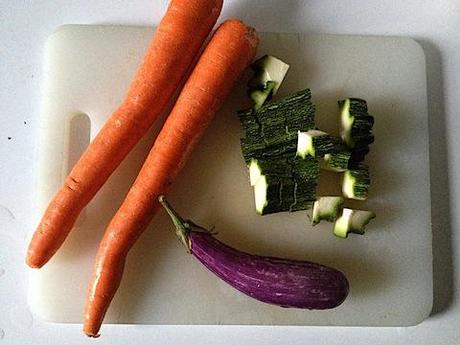 "I love YOU, but I need to spend a little more time with ME."
"I'd rather wear sweatpants than skinny jeans."
"Maybe it's not the right time to take up a second job."
You sleep in your makeup.
You eat the same thing for breakfast, lunch and dinner.
You wear the same pants five days in a row.
Sometimes, you need to take a step back and realize that you're not going to be Superwoman every second of the day. You don't even want to be Superwoman. You need to just VEG OUT and take a really, really deep breath.
I love to cook. It relaxes me. But lately, as my head has spun so fast I've barely been able to see straight, I've needed to go the simple route.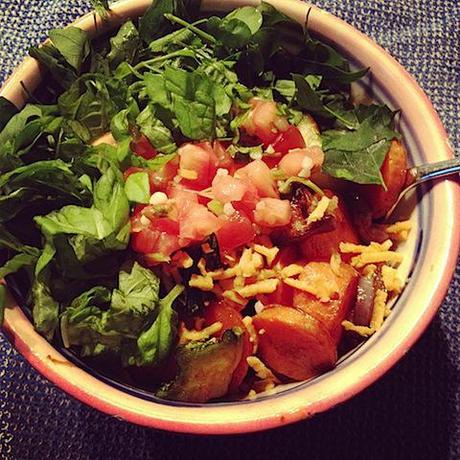 Quinoa with vegetables sautéed in coconut oil, lambs quarters (foraged), Daiya "cheese"
Meals that are more about assembling than preparing.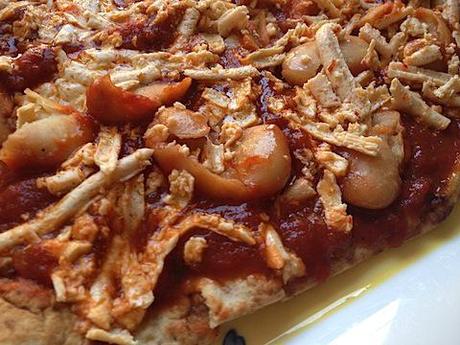 Tortilla "pizza" with tomato sauce, white beans, Daiya cheese
Dishes that are quick to make and leave more time for important things like watching The Killing.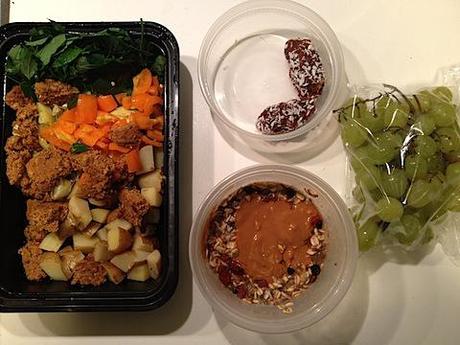 Work munchies: potato, artichoke hearts, peppers, lams quarters, veggie burger; chai-spiced date rolls; overnight oats; grapes
And hey, it's okay to order in dinner, too.