After scouring through the hair care racks for a much needed rescue from heat / dryness, thought of giving Herbal Essences a try. My hair type is normal to dry,thin and straight, so I picked up the Hello Hydration Moisture and Shine shampoo for dry / damaged hair.
Quantity - 200 ml
Price - AED 16 approx.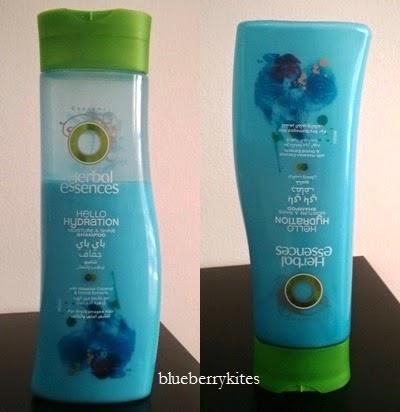 The package says "Take the plunge.Deep dive into this shampoo's moisturisers with Hawaiian coconut and orchid extracts."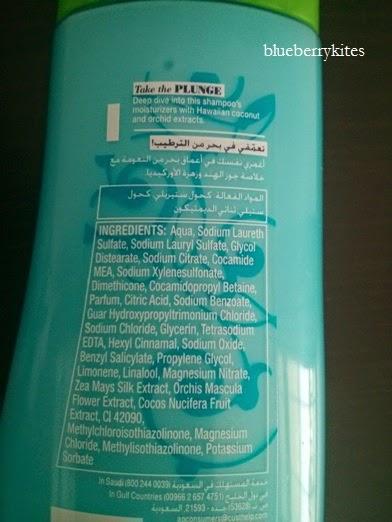 The minute I flip the cap, the strong coconut smell wafts out. Hello Hydration is a thick blue colored shampoo with nice fragrance,beautiful sturdy packaging but the good points stop here. This product is complete disappointment as it makes the hair dry, too frizzy and does not clean the scalp. Any shampoo for dry hair should not coat the hair strands with wax / oil. Hello Hydration does not provide any moisture to hair, instead leaves buildup / oily feel which results in greasy, frizzy hair. It does not lather well, does not cleanse well and provides no moisture. After using this shampoo, my hands feel very dry which indicates the hardness of product. Following it up with conditioner does not help much. I have only tried this out in summers and it leaves hair oily and dirty.
Recommendation - It did not work for my hair in both normal and dry condition, so won't recommend it.