IF there is a class of bloggers, then find me seated on the back benches. I travel, collect photos in a folder and write about it an year later. Well, never too late. Somehow we always wanted to start our first Europe travel with Austria but best flight prices made us zero on Belgium. Secretly the proximity to Paris was something I was excited about.
Belgium is like the middle sibling among West European countries, does not get attention, does not crave any; but once you open up to it, voila, found your confidante. We reached Brussels Midi via Amsterdam airport. Our hotel right in front of the train station. Since there was still sometime to check-in, we logged in our luggage and started wandering about. It was drizzling, were ready with umbrellas for the late September weather.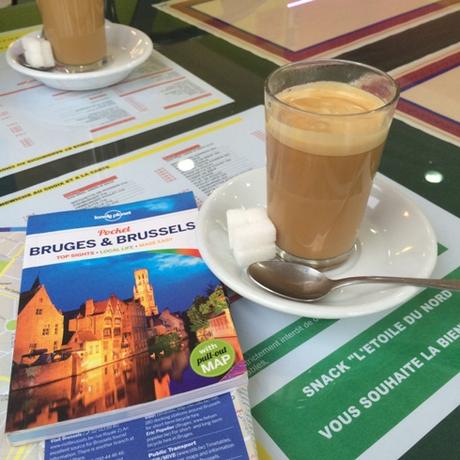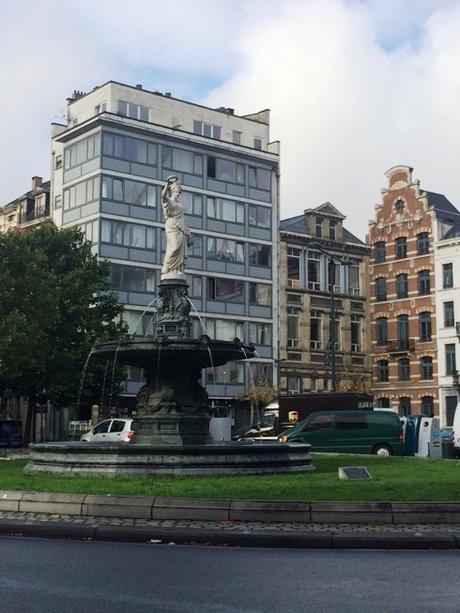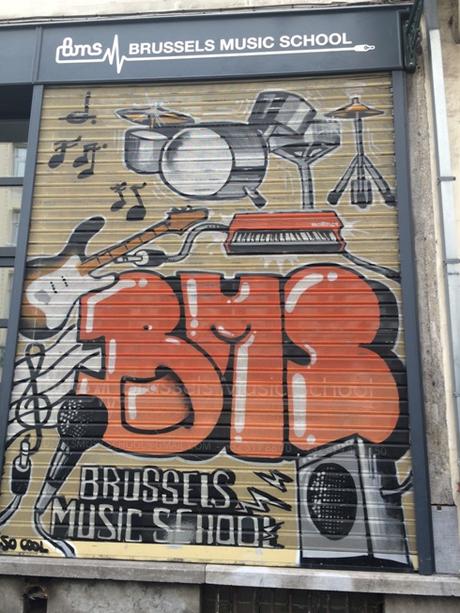 We started from Saint Gilles and walked till Palais de Justice. You can see the comic strip along the streets. Being a cartoon fan, my excitement knew no bounds to see the wall art. This came as a nice surprise.