So again, I haven't been on here in a while.. I've been extremely busy filling out paperwork and making trips to the embassy because I got a job offer in NYC! I transferred with the company I already work for (Global Brands Group) And I am still designing fun kidswear!
It wasn't easy getting here, I cannot tell you how many application forms I've had to fill in.
But now I'm here and so far its definitely been worth it!
I've been here for 1 month now, found my own place in north manhattan and slowly starting to settle in!
Just thought I'd share this exciting move with you all! I can't wait to start posting outfits up again in my new scenery!
He'res a few pictures of my month here so far...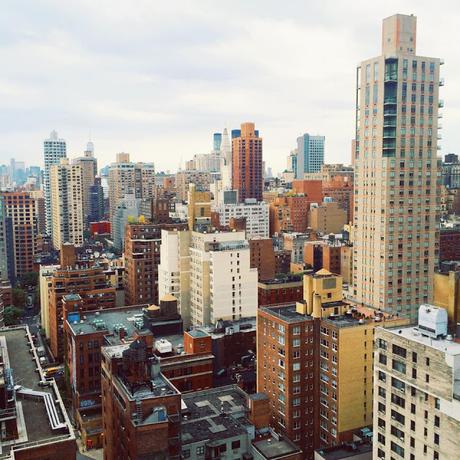 View from my temp apartment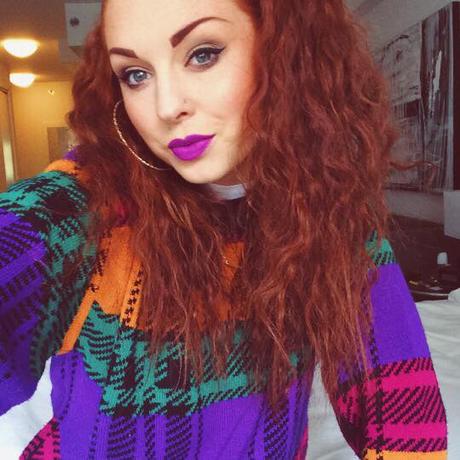 New Sweater from a thrift store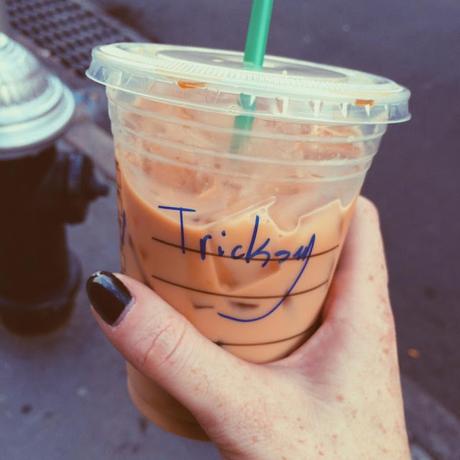 Spelt my name wrong.... 'Tricksy'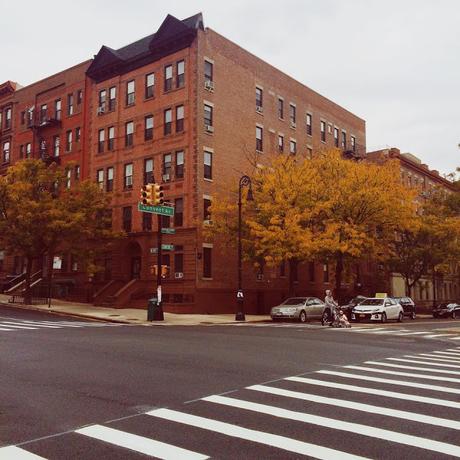 Hamilton Heights in Upper Manhattan is a lovely area.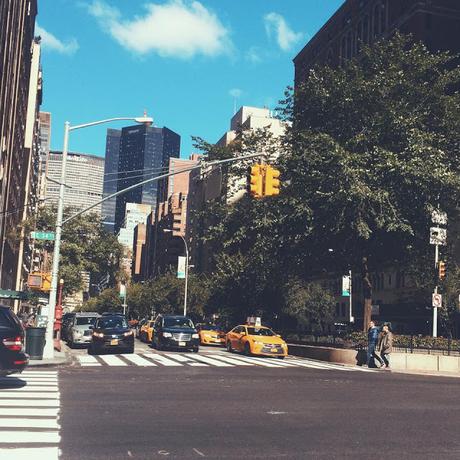 Park Ave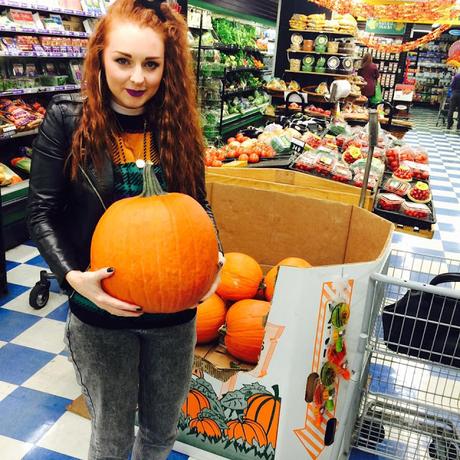 Found a pumpkin! Its Massive!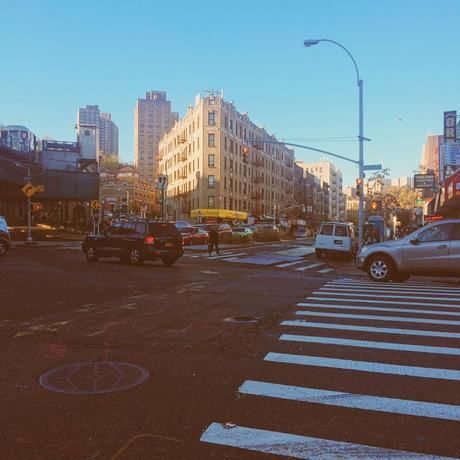 My new area, Dyckman, Inwood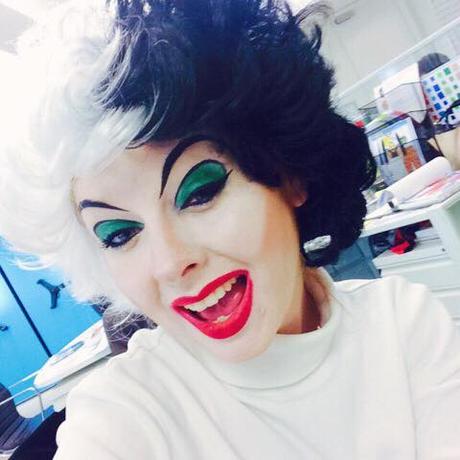 My Halloween Costume! Cruella Deville