Hey guys!So I am back from my AHH mazing vacation in Miami!It was so so fun, & a much needed break for me & my love.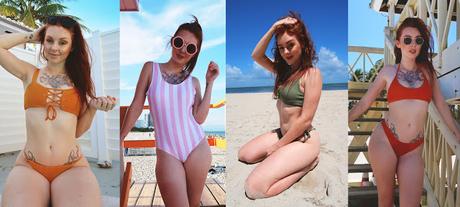 In this post I want to share with you one of the most important things for summer vacation.... BIKINIS!
Yes, I guarantee it's one of the most stressful things to buy, but fear not... I am here to rescue you with some gal to gal bikini advice ;)
1. Vertical stripes are your friend
That's right gals, a verti stripe can work miracles as it elongates the body, shaving pounds off your tummy yup yup... But i wana just say, there is NOTHING wrong with any plus size beauties out thereEmbrace ya curves galBut seriously. If you are a little conscious with your bod, then maybe something like this vertical stripe one piece swimsuit is the way to go for you.I'm not wearing a cover up in the pic but I know this sassy swimsuit will look great with a long line cover up kimonoOR could even double as a top worn with some denim shorts!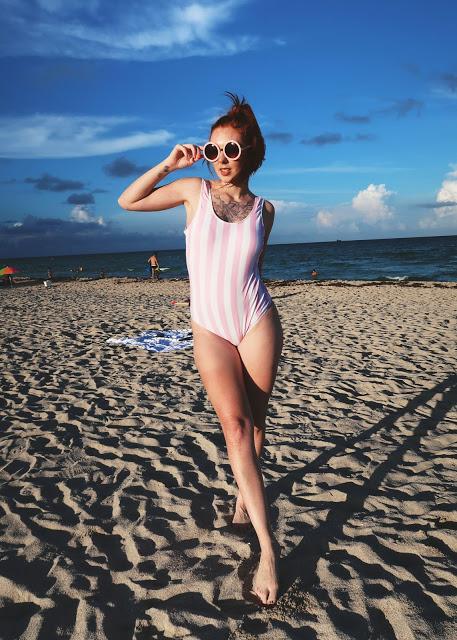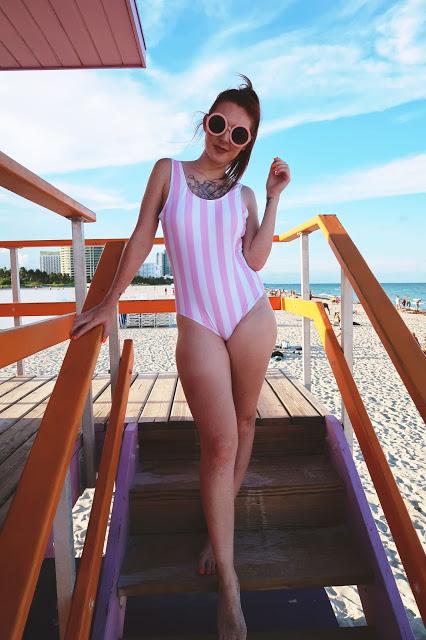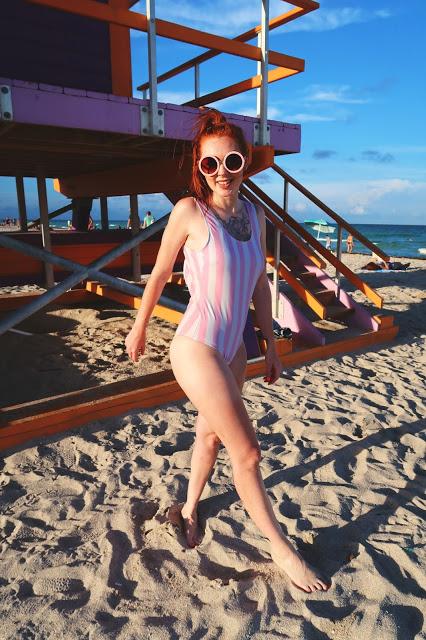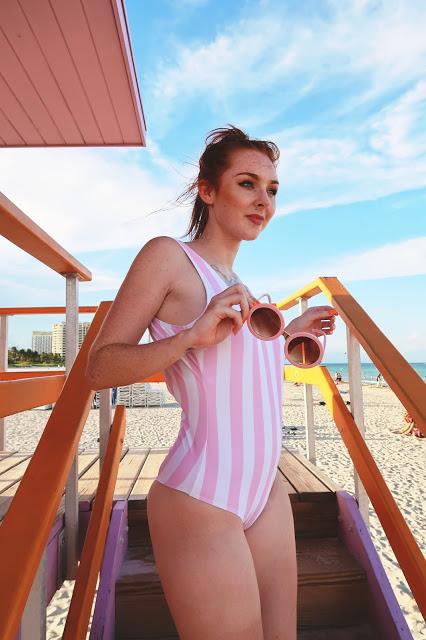 2.Yellow is the new black
Didn't you hear?well if not I declare that Yellow is 100% the new black in the world of swimwearBlack bikini's are boring! Add a splash of color to your vacation with some yellow!It's also a greatttt trick to make your vacay destination look way more tropical than it actually is ;)Since lace up fronts are all the rage, I picked this gorj warm sunshine yellow thong bikini for hanging out in the pool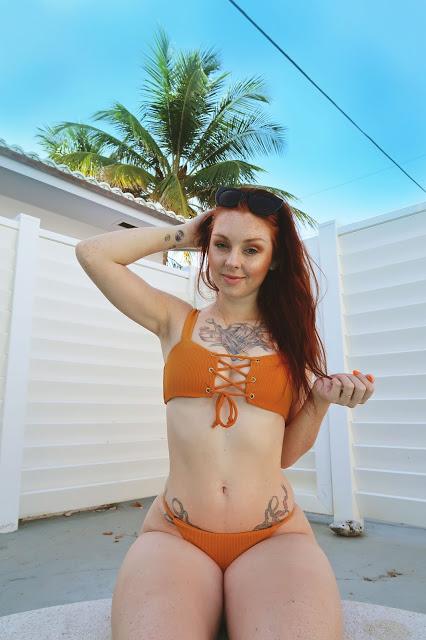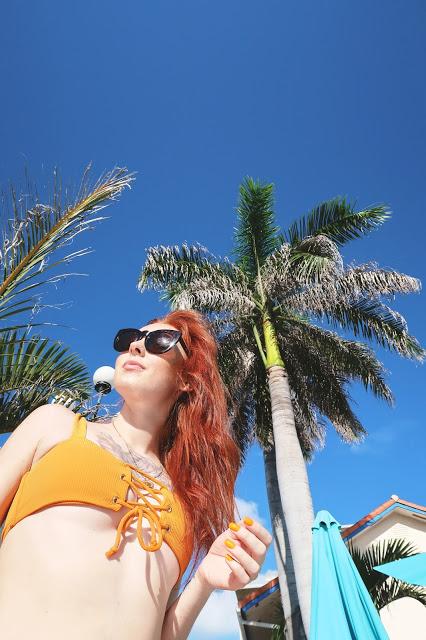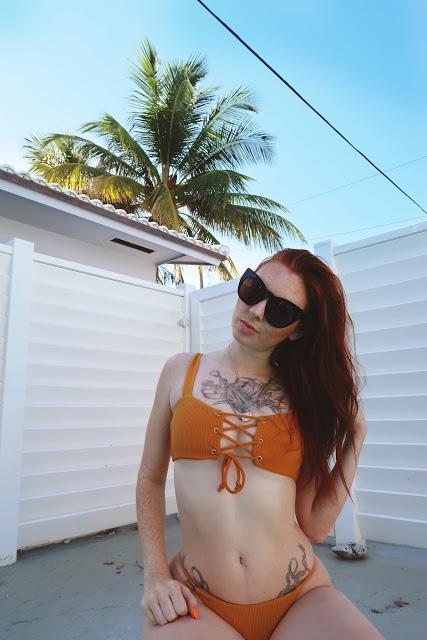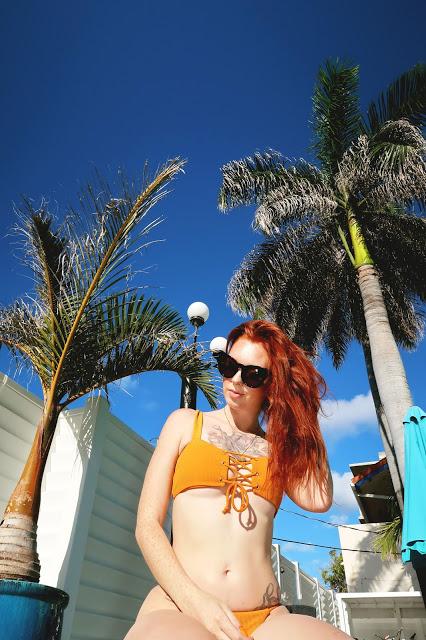 3.Choose a color that compliments your skin
I mean we can all wear whatever color we want to match our skin, but for me personally any 'nude' shades I steer clear of, because I feel like I'd look pretty nakedI already don't have a tan so like lets not make it any worse k?So yeah even though these pale 'nude' colors are in atm, I'd much rather go for copper tones which deffo compliment my skin and also are tonal to my hair!Something like this copper smocked thong bikiniI also love the texture of this one, super comfy and supportive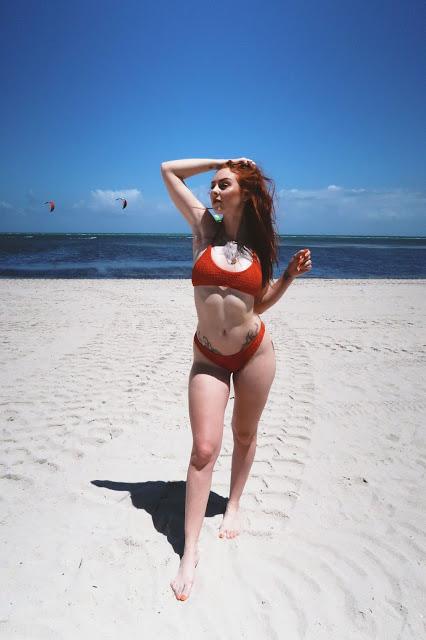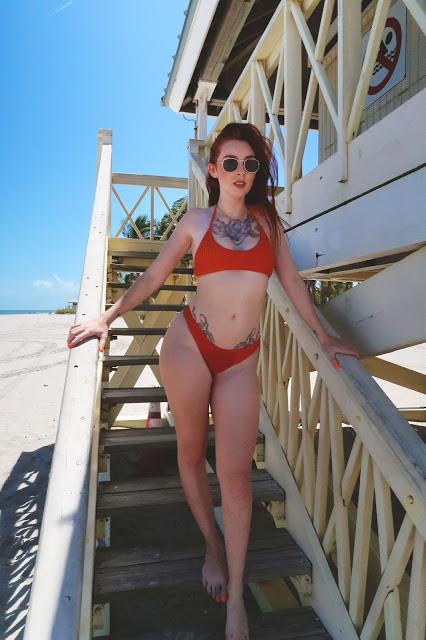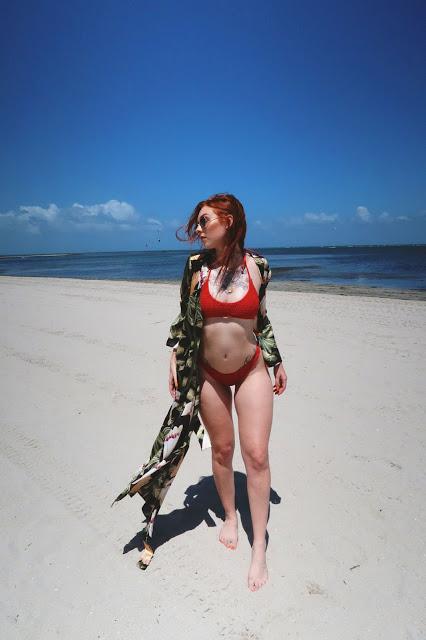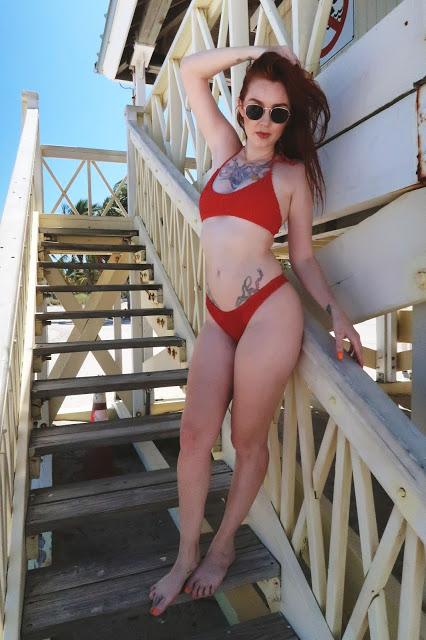 Whatever you choose - make sure you're comfy
Both physically and mentally! comfort is so so important when you're on the beach or by the poolI always feel conscious when I first step out in my bikini... but then don't we all?I always like to have a cover up option with me just encase I'm not feeling so confidentThis green ribbed knotted bralette bikini provides a bit more coverage for the cleavage area and still looks really cute!It is padded too, with the option to remove the paddingThe thong bikini is tied at the sides so easily adjustable for your fit.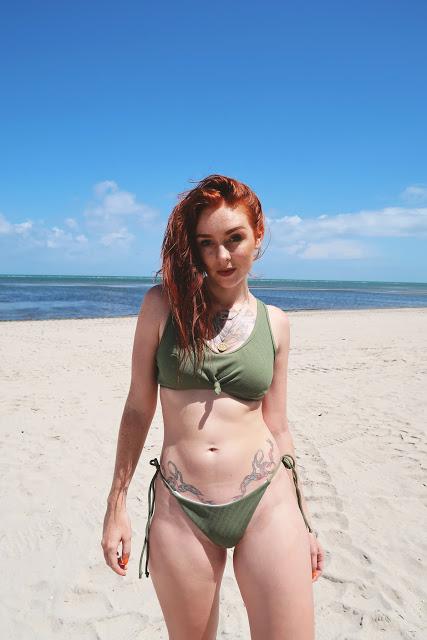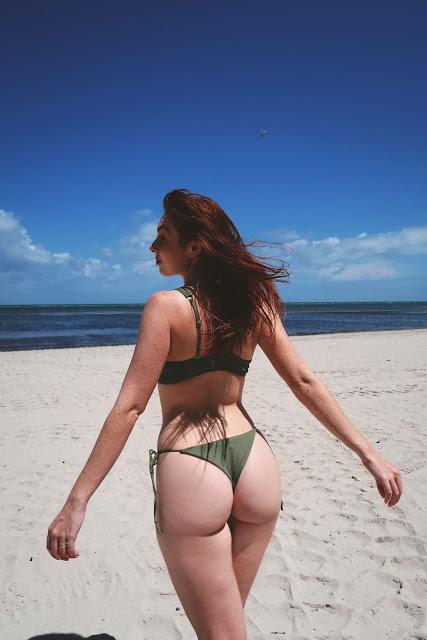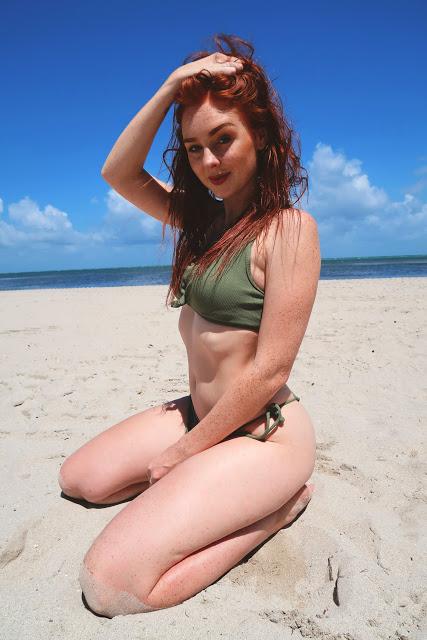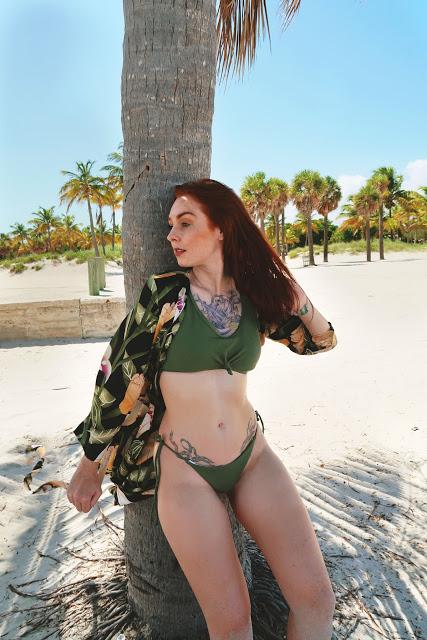 Well that's all from me, I really hope you liked this little postYou can find loads more bikini's for cheap on Zaful's website ( http://www.zaful.com/ )And when I say loads I really mean it. There is literally something for everyone!
Plus you can get $5 off orders over $50 with the coupon code  ZAFULSALES1
I am wearing a size Medium in all bikini's and I am a UK10 / US6
x