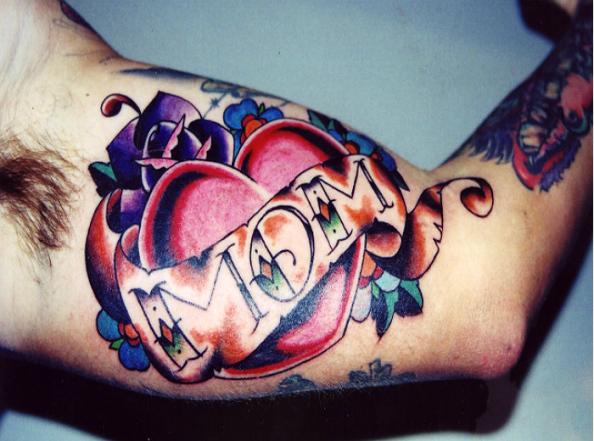 Gee, Mom – remember when you told me that a picture is worth a thousand words? Well, I do. Even to this day. Especially today because frankly, I haven't got a thousands words in me.
But never fear, your loving son still is here. I'm going to take your wise words to heart and let a bunch of pictures tell you how much I cherish everything you've done for me. Of course it starts with giving birth to me … and still not trading me to the door-to-door Fuller Brush salesman for a shiny new Lint-o-matic gadget.
Appreciate it. I knew it was tempting.
Looking back, man did you have a lot of great ideas at your disposal. No wonder I turned out so, so, much like me!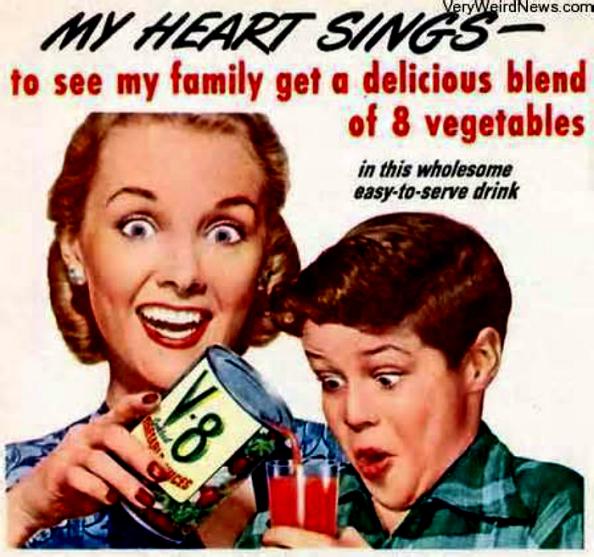 First off, thanks for not making me drink this stuff. You just knew eating vegetables would make me look just like these people.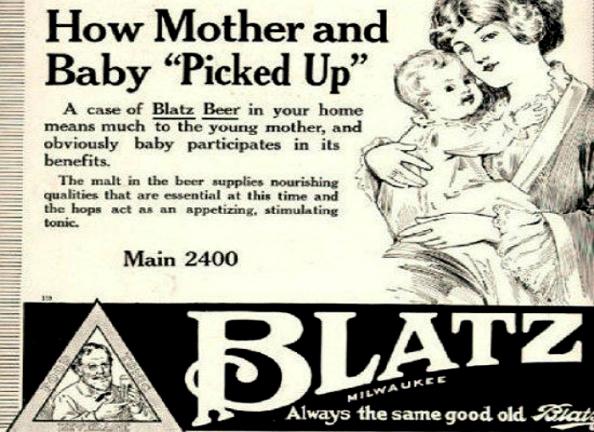 And second, now this was more like it. I guess it is true that "Mother knows best, and it's better with a Blatz."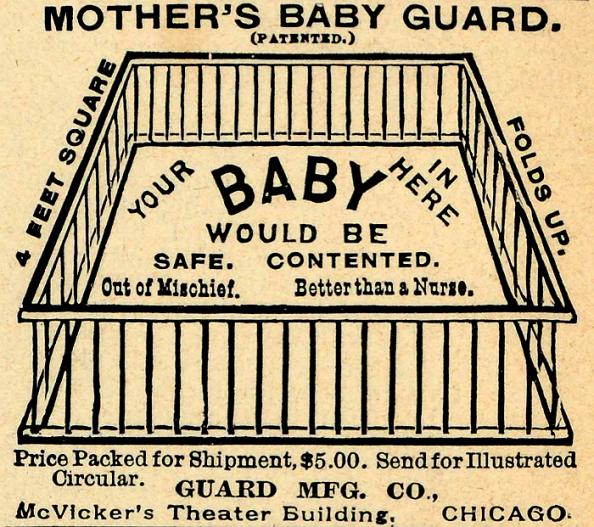 And thanks so much for keeping me safe and away from danger. Like runaway trains, stampeding buffalo, roving bands of marauding Avon ladies and most of all … myself.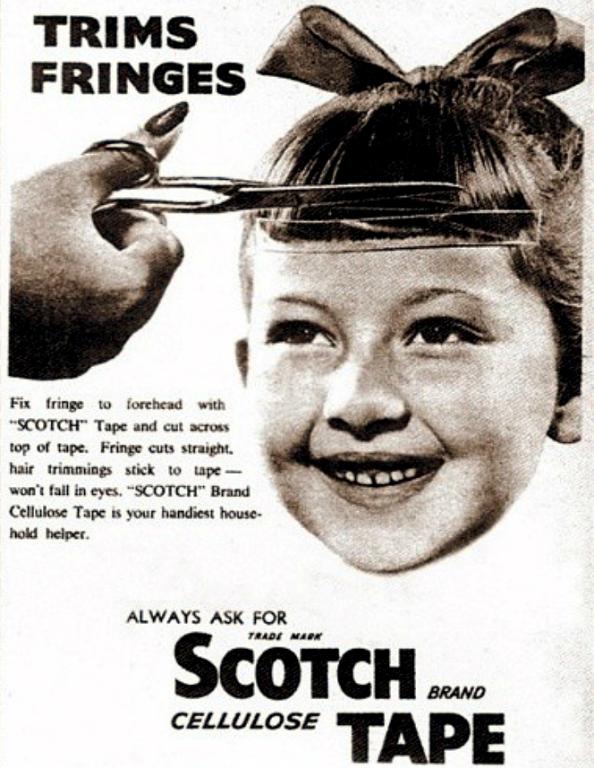 And let's not forget all of the good grooming tips you taught me. And how understanding you were, no matter what I did.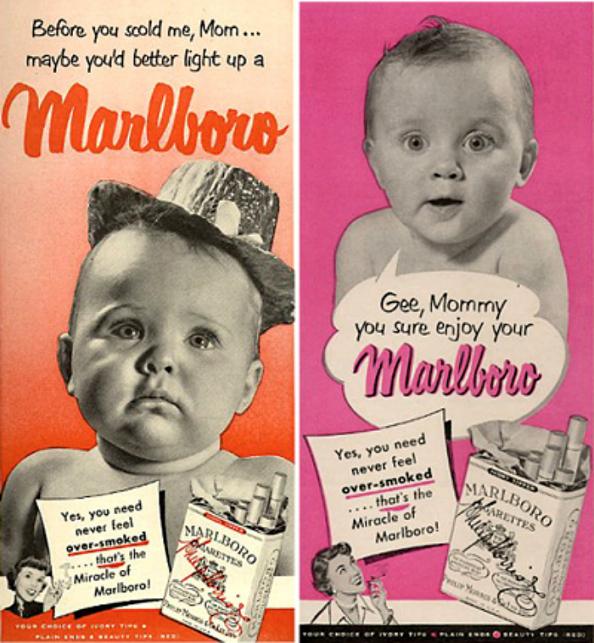 Gee, Mom … you are swell!