We went to the Island Paradise of Siargao last week. It was a long weekend and the "Holy Week" was excuse enough to go on an island retreat. If you know me that much then you prolly have an idea how I'm such a sucker for beach, travel, and summer escapades. So the much-awaited trip came albeit a very exhausting one.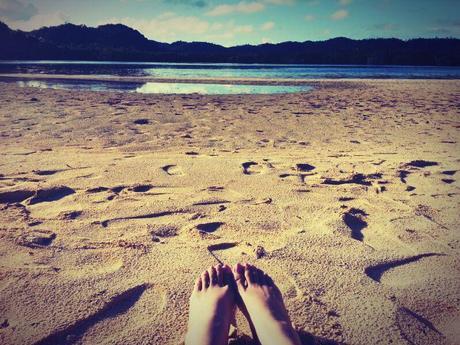 I don't know what it is with the place but there's something enchanting about Siargao. For a moment, I became certain that I'm willing to give up (my not so) city life and live there. I know I still do, even when I'm back home.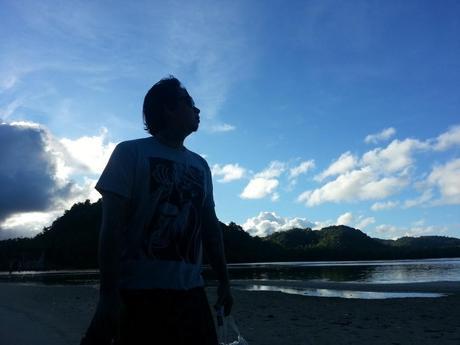 It is a place where you can:
soak under the sun and feel good afterwards (not complaining about how burnt you look),
surf, get high, hangout/drink at night, REPEAT!
island hopping YES YES YES!
walk barefoot and nobody would care,
swim at the pier,
say hello to people you come across and not get snobbed,
randomly strike a conversation with tourists and be friends with them,
ride a motorbike, tread the boardwalk, watch the sunset and do all things romantic with your SO (LOL).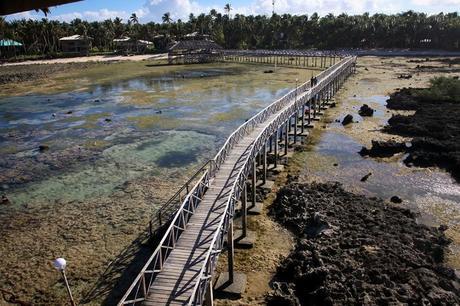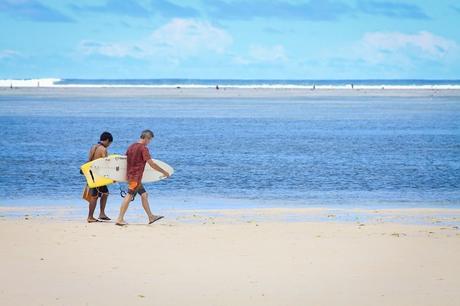 I did not understand at first how foreigners left their motherland and lived for months (some years) there. Maybe, just maybe, they fell hard for Siargao too.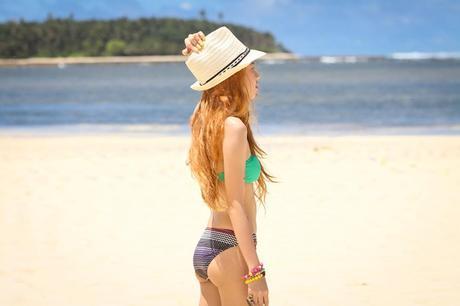 You see, that is what's exciting about traveling to places. It is the affirmation that we are living, not just breathing. It is a chance to appreciate life and our mere existence. Lucky for us Filipinos we do not have to travel far to see all the beauty nature has to offer.
Thank you Siargao, I will be back!