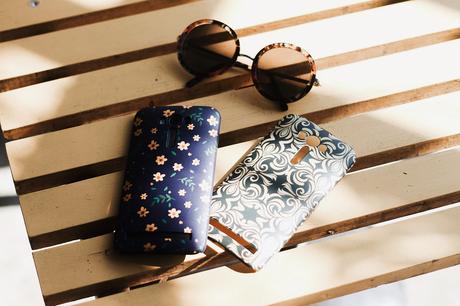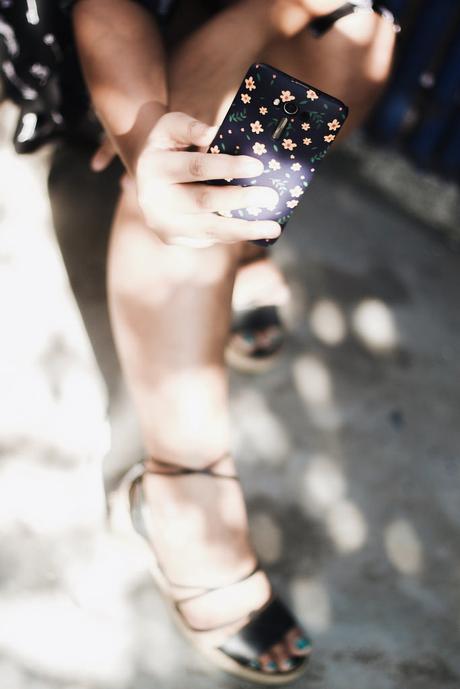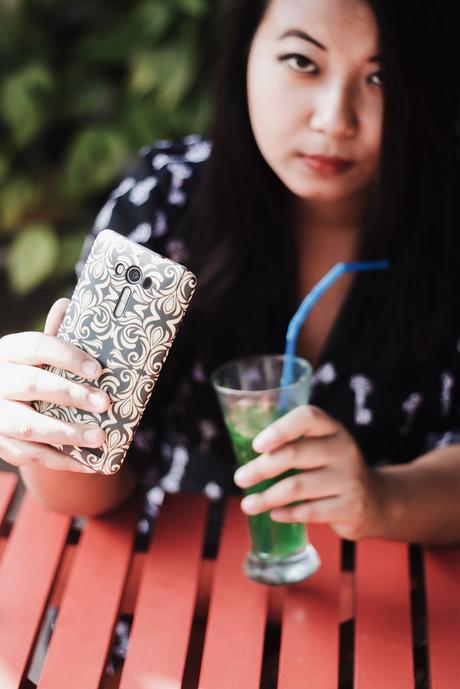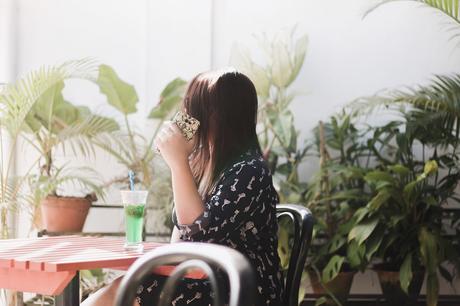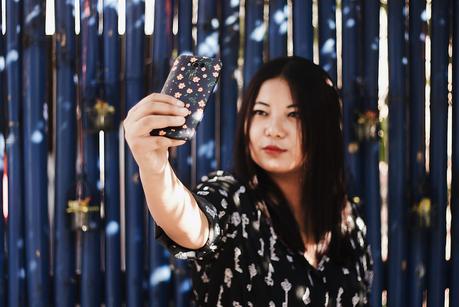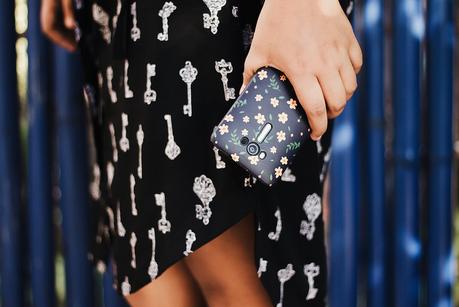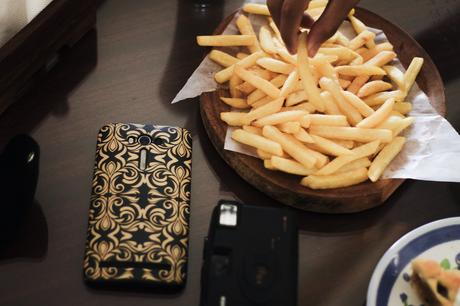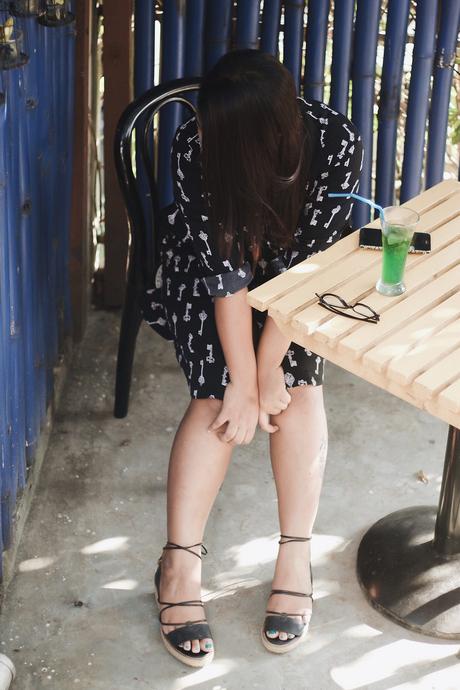 Featuring:
Happoz Phone Cases
Wearing:
Shirt Dress via Myntra & New Look lace up sandals
 A big part of our daily life from communication to selfies we are always on our cell phones. I wonder how important it is nowadays to own a smartphone. So why not to give some credits to them as we carry them with us all day long. As like we love to accessorize yourself same way phones can be accessorized as well rather we are talking about their covers, cases and all because phone cases and covers have their own individuality and purposes which makes them a great deal or investment for us as well that's the best we can do to extend their lives as much as we can.
Phone cases are something that reflects us or our character and our lifestyle because everyone has got its own style and fashion statements so why not to add some little style to our phones too. Having some unique or self-designed covers will help us to identify it in emergency as it will be a lot more familiar to us that way like some colorful graphic designs, some quotes written on it or on demand we can customize it according to our need, the main point is we can always find a mobile computing case that works for us always.
Talking about my look and this post am accessorizing my one look with two different phone cases from
HAPPOZ
. Happoz is an online shopping site which provides quality design, unique, colorful and fun phone cases, mobile accessories, back covers, shop printed mugs to T-shirt and even you can customize your own designs on it. So what you are waiting for definitely you should give a look to it if you're a quality and variety lover.
This post is created in collaboration with
Happoz.com
. but All opinions stated are honest and my own.
Photos by Kangkan Rabha
SHOP SIMILAR