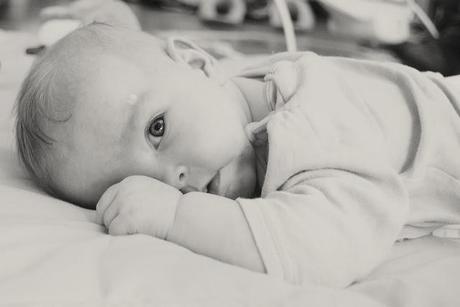 You all know how much i'm into my photography, then when Abigail came along it was photo madness every single day! Ha. I want to share this review for you of Hello Canvas! I was sent this canvas of Abigail and cannot tell you enough how happy I am with it. The delivery was super quick and it was packaged to perfection, with bubble wrap delicately around the whole picture to protect it along through the delivery and it was secured with a cardboard box. I was so excited to open it up (a bit like a child on Christmas Day!), upon opening I was amazed by the incredible detail and quality of the picture, it looked even better than the jpg image on my computer! Up close it looks just like a pencil drawing, the fine fine details are all perfect! The wrap around the frame was placed perfectly as well, I honestly couldn't ask for a better canvas! I will be purchasing from Hello Canvas in the future!
Delivery was super quick and I was even given a link to track my order, plus an email on the day with an hours slot of when my order would be delivered, this helps immensley to plan around as well :).
Canvas prices start from £13 and go up to £89! Such good prices for such high quality products! You can choose different effects if you wish and even get to crop your image to exactly how you want it!
Here it is up on our wall :)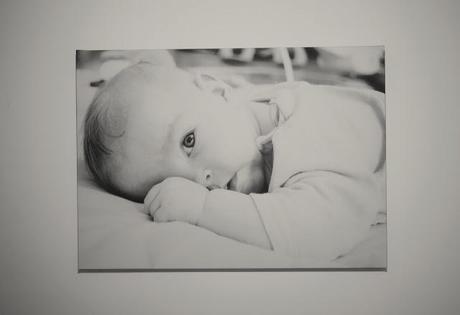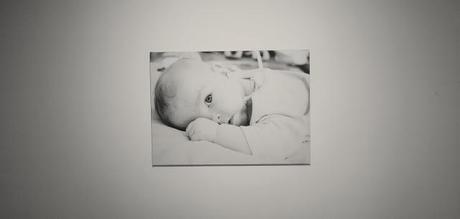 Visit the Hello Canvas website and get yours :)
x