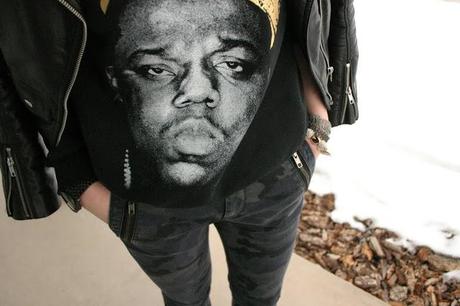 Yeah, I know I know. Biggie... again? Sorry I'm not sorry. I love this sweatshirt and while home in SLC for Sundance it was easily the warmest and softest item I packed. It got some major use. The weather in SLC was cuh-cuh while we were home. Tons of nasty inversion and one day where the roads were so icy freeways closed down and the airport shut down for a good three hours. It was madness. That was the day I chose to slide into my red ZARA heels that you've also seen before...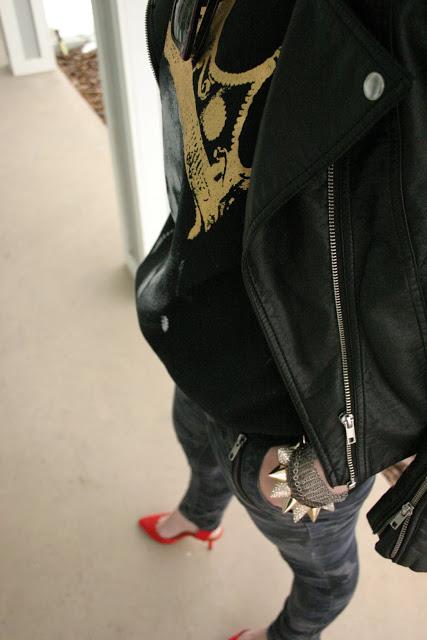 OK, let's get real. I didn't wear my ZARA heels that day. I didn't even wear this outfit all day. 
I wore my black Steve Madden boots and a pair of comfy Zella work out pants. It was heaven.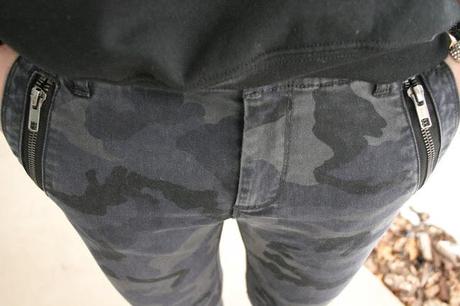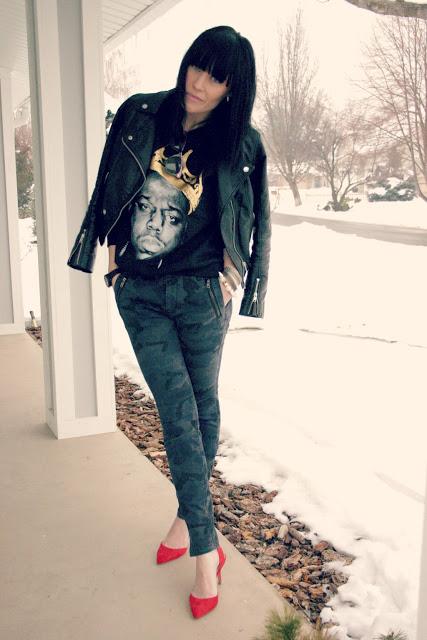 How gorgeous is that snow? I've missed it and I'm so glad my boyfriend and I were able to go home for a bit to see some of it. While I miss UT everyday, I'm also growing to love my life here in the desert a little more and more everyday. I even had a moment yesterday where I thought to myself, "yeah... I could stay here." Wow, life is weird.