Warning: These cookies are highly addictive.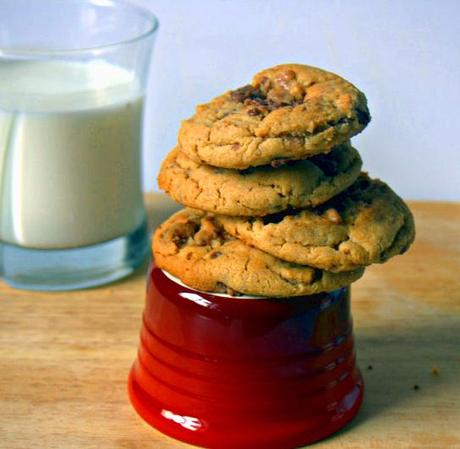 While shopping for some quick dinner ingredients Wednesday afternoon, I happened to find a display for Heath Bits on sale. I've never eaten the chocolate bar before, but for some reason, I really wanted to try it. So I grabbed it quickly before I could change my mind hurried my shopping thinking of what to do with the chocolate and toffee bits. When I got home, I checked out the recipes on  the back of the bag for some ideas for baking, but when I saw the recipe for the cookies, I couldn't go on any further! I wanted to make them soon after dinner, but the husband told me to be patient, he has a Physical Training test Friday morning. I did however make them first thing the next morning...he wasn't here and those bits were all "try me....try me NOW!"
The cookies tasted out of this world good. I mean, really, how can you go wrong with peanut butter, chocolate and toffee? The soft chewy cookie along with the slight crunch of the toffee was divine.
If you don't have these Heath Bits in your area and you live in Europe please let me know via e-mail (my e-mail is under contact me). I'll send a package to the first 5 folk who asks...I need to make it to the post office anyway.  But really this can be made with any toffee chocolate bar, just crush it into small pieces.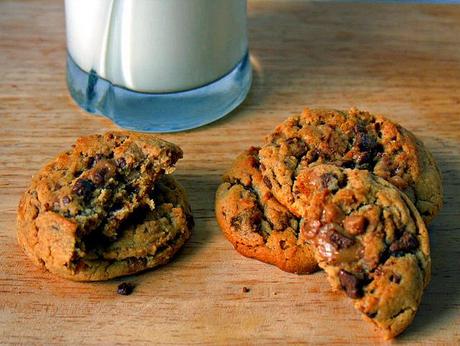 So no excuses not to try this people!


Heath Bits Peanut Butter Cookies


From the back of the bag ;-)


Printable Recipe


Ingredients
1/2 cup shortening
3/4 cup peanut butter
1 1/4 cup light brown sugar
3 T milk
1 T pure vanilla extract
1 egg
1 1/2 cup all purpose flour
3/4 t baking soda
3/4 t salt
1 1/3 cup Heath Milk Chocolate Toffee Bits
Directions
Heat oven to 375°F.
Beat shortening, peanut butter, brown sugar, milk and vanilla in large bowl until well blended. Add egg; beat just until blended. Combine flour, baking soda and salt; gradually beat into peanut butter mixture. Stir in 1 cup bits; reserve remainder for topping.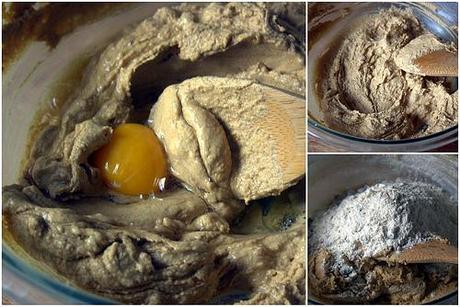 Drop by heaping teaspoons about 2 inches apart onto ungreased cookie sheet; top each with reserved bits.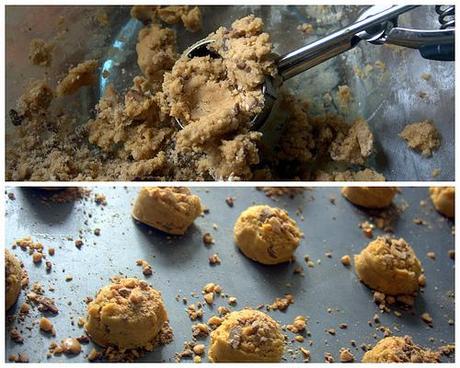 Bake 7 to 8 minutes or until set. Do not overbake. Cool 2 minutes. Remove to wire rack. Cool completely. About 3 dozen cookies.