As much as I would love to buy prints ( hearts in my case ) dedicated to the Hallmark holidays, I refrain from doing so. I just find myself stuck in a sartorial angst. It's hard for me to think of those prints beyond the occasion and have trouble styling it later. But, when I saw these heart print wide-leg pants earlier this month I had to have them, even if it meant leaving them tucked in some part of my closet until next Valentine's.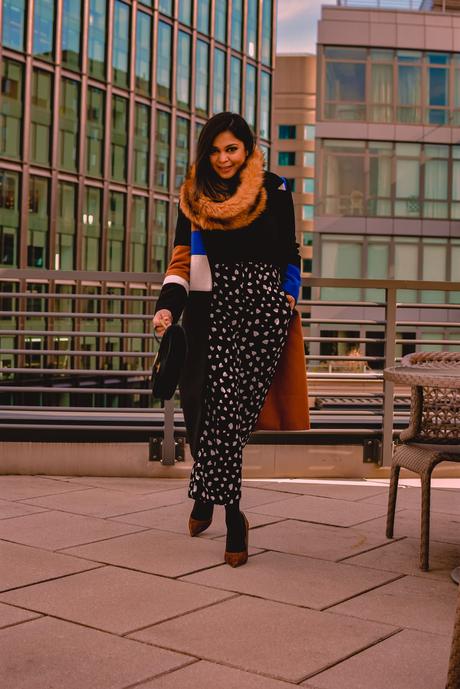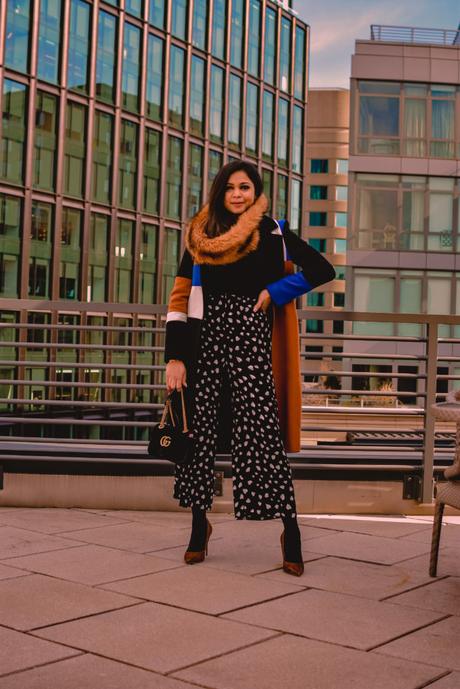 Outfit details

I was so thrilled about these heart print wide-leg pants. Because one, it was subtle and two, it wasn't red or pink. Had it been in a red or pink color I would have taken a pass. I remember when I wore this jacket back in December, I had someone comment as to how great it would be for Valentines Day. I felt like I committed a sartorial crime by wearing heart print in December.
It breaks my heart how pretty and feminine prints like hearts has been stereotyped to a set time of the year and wearing them beyond it could put you on the chopping block. But, this time when I bought these heart print cropped wide-leg pants and the matching sweater, I decided I would wear them irrespective of the date and occasion more like how I would wear any other print. This is a print and as a girl who loves prints- I better be wearing it more. So, here it is...prints for the month of prints and beyond....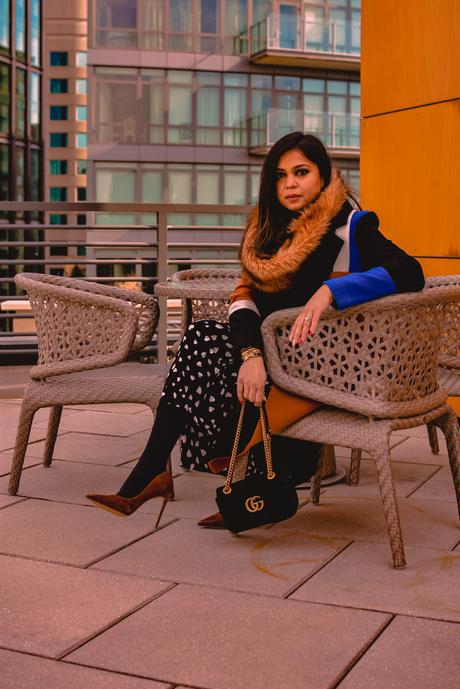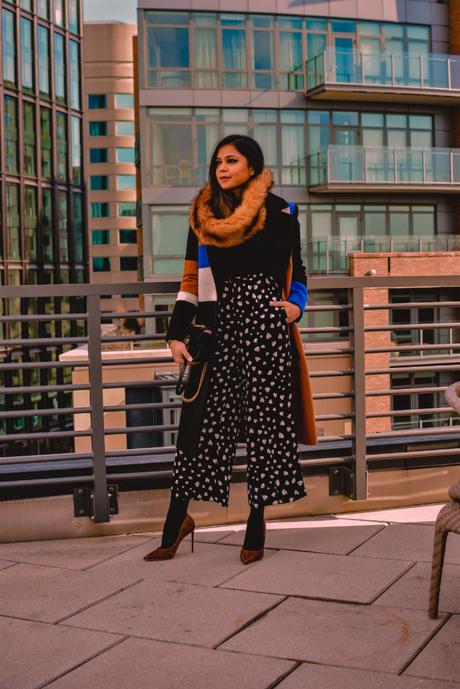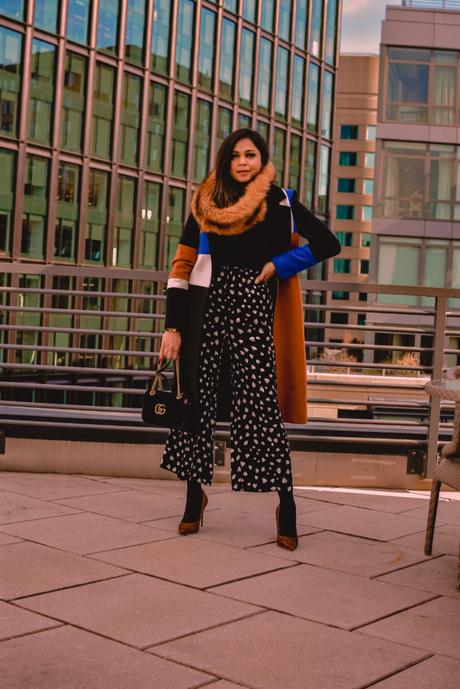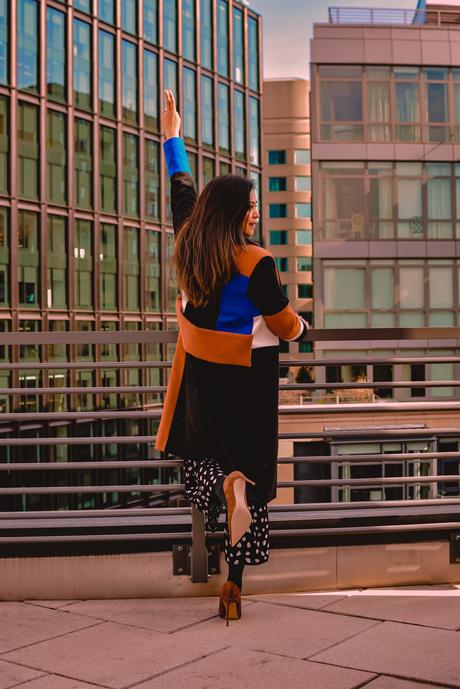 Get my look

JavaScript is currently disabled in this browser. Reactivate it to view this content.
Congratulations to JC of JC and Winnie, she is the featured blogger of the week.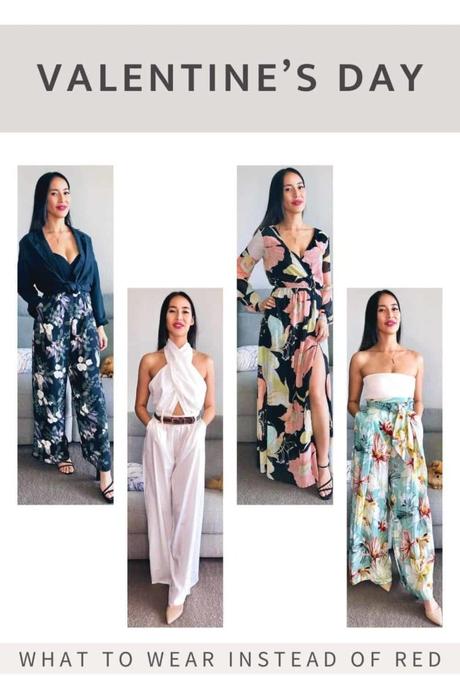 Now it is your turn to share your favorite looks.