I've mentioned before how much I love to travel, and how much I love to explore a new destination on foot. Tomorrow, I'm hoping on a plane to San Francisco to attend a conference, and I'm looking forward to squeezing in a few runs while I'm there! The schedule is jam-packed, but I won't be able to pass up running through Golden Gate Park, and exploring the many different scenic treats that the Bay Area has to offer. I considered registering for a race while I'm there, but the logistics just didn't make it feasible or cost-effective.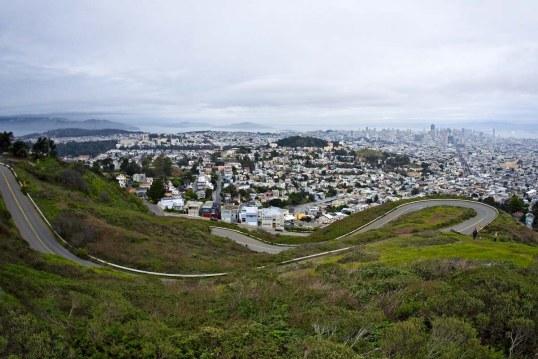 I think I'm going to get a bit more hill work in, eh?
So, you can expect a break in the blogging action while I head out west for a week or so, but look forward to hearing about my running adventures in San Francisco when I return! There may just be some other exciting news to report when I get back as well, so stay tuned…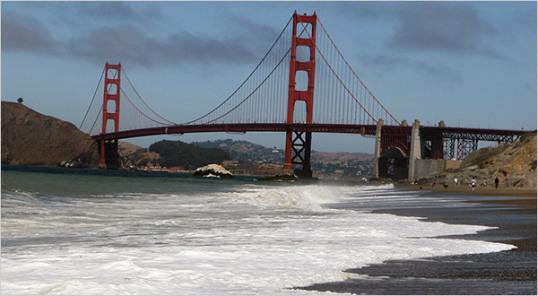 That's not a grain silo in the background!