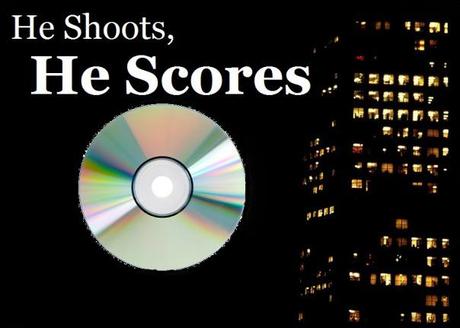 This week's featured film score is Thomas Newman's quiet, moving, clever score for the great Sam Mendes film American Beauty.
American Beauty is a film about suburban life, and it is painfully, brutally honest. Thomas Newman's score is quiet and subtle but if you listen perceptively, you'll hear it in the movie and realize what an important part of setting the mood it is. It is sometimes sad, sometimes haunting, sometimes even comic, but most importantly it's effective and works well with its corresponding scene in the film, a film I haven't seen in a while but remember quite clearly.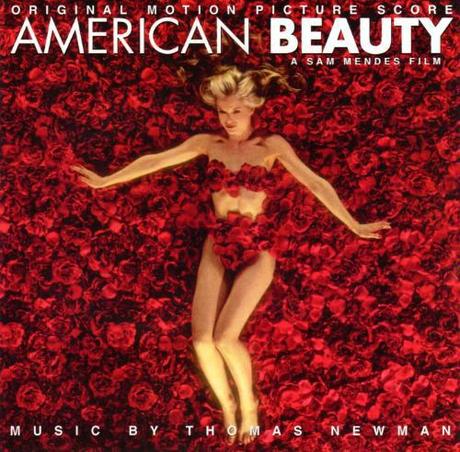 Newman is one of the best working score composers today. His work on films such as this one, Finding Nemo, The Shawshank Redemption, In the Bedroom and WALL-E is moving, spirited, courageous, thoughtful and staggeringly wonderful. His scores are refreshingly subtle, lingering in the background and refusing to become too prominent; they do what scores should. Instead of pumping and blasting, his music respectfully sits and soothes in the corner, adding depth to scenes that might otherwise be considerably lesser in overall effect. American Beauty is my favorite of his scores.
I've selected a few pieces from the album below for you to listen to. Let me know what you think of this film's score or Newman in general.