Wherever you are and whatever your plans – festival-goers, tennis fans and brides and grooms – I wanted to wish you all a lovely weekend.
I have that Friday feeling: I've just finished a calligraphy commission, I'm surrounded by papery ideas to play with over the weekend, and there's a bottle of wine and a little Galaxy bar waiting for me in the fridge.*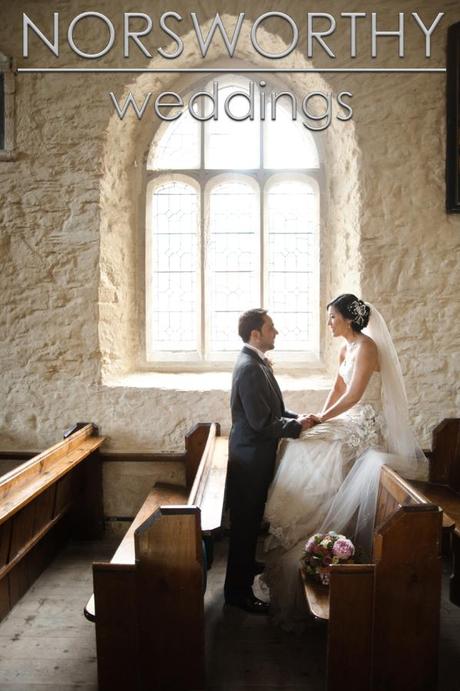 Norsworthy Weddings - blog feature for tomorrow so come by & see!
I have a gorgeous wedding to share with you tomorrow, so if you're about do have a peek at the blog over the weekend! Remember if you're travelling you can still read English Wedding on your mobile (it's how I get my blog fix!).
Claire xxx
*that's a wild Friday night out by my standards!