This posting is another 'change of pace', and it relates to last week's Orange Hair theme. That is, today I focus on what covers hair; viz. hats. This is a rich area to explore, and it will take more than one week to complete sharing.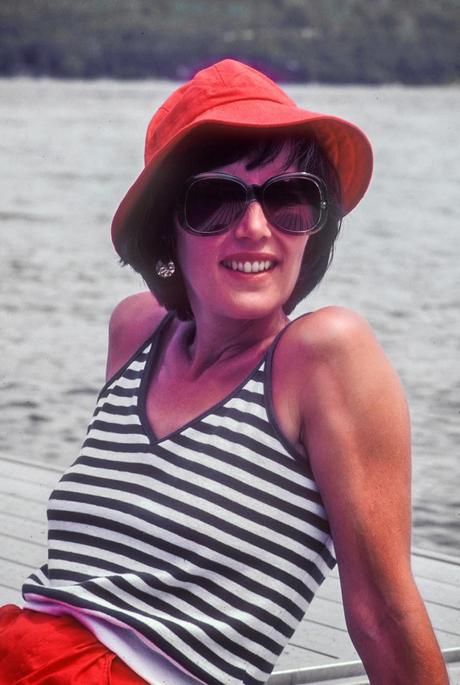 This shot was taken circa 1978, so I've known this beauty a long, long time. In fact, she [Rosemarie]  is my wife of almost 52 years. Who knew that orange would also figure prominently in my life?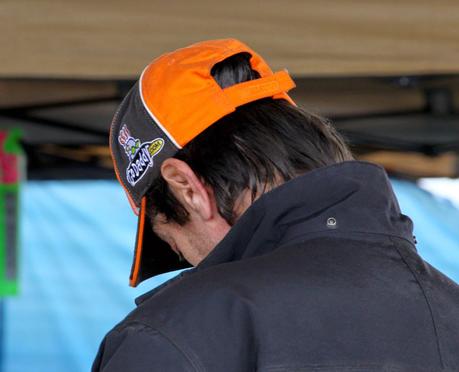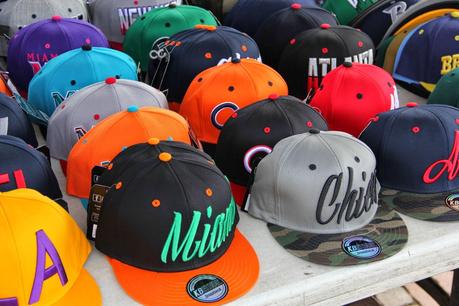 These shots were taken in Rochester's Public Market. At one time, baseball caps were worn  almost exclusively in the USA. Now, they are everywhere.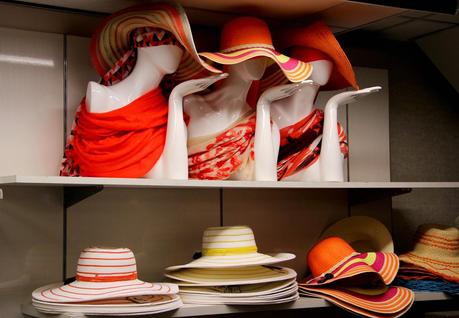 This display was shot in a department store in Berlin. The women's hats are certainly more fashionable than the caps above.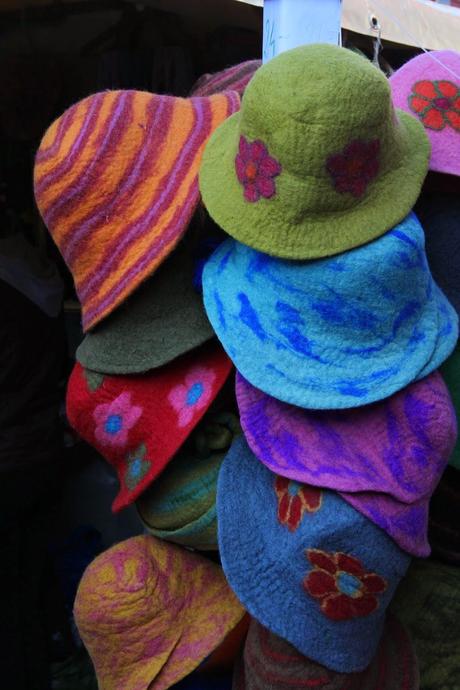 These interesting hats were for sale in a Nürnberg public market.