Counselor and adoptive parent, Janie McMahan, is seeking stories of how adoption has changed the lives of members of the adoption triad – adopted individuals, birth parents, and adoptive parents, plus extended family (siblings, grandparents, etc. of any member of the triad).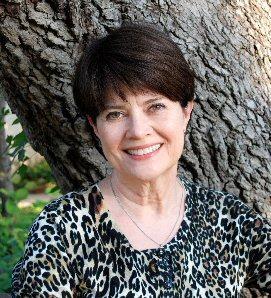 Change happens through happiness and heartbreak, and all stories are welcomed. If you are interested in sharing your story, please go to www.changedbyadoption.com and submit your name and contact information on the "Share Your Story" tab. You will be contacted to schedule an interview. Anonymity of individuals and information given will be maintained.
Connect with Changed By Adoption by visiting their Facebook Page,
About the Founder of Changed by Adoption
Janie McMahan is an adoptive parent, professional counselor, and writer. She holds an M.A. in Counseling from the Episcopal Theological Seminary of the Southwest. Janie works as a counselor in private practice, as well as volunteering her counseling services to the local emergency family shelter for victims of domestic violence and sexual assault. She grew up in a small central Texas town with her two older sisters, a younger brother, and parents who, because they never experienced it, knew the importance of providing a secure and stable environment for their brood of four. She lives in Austin, Texas with her husband and three sons.