Last weekend Blog and Tweet Boston headed to the Hard Rock Cafe in Boston to check out the new menu, which was just completely revamped as of April 2014.
   For over a year the company surveyed more than 3,000 guests in cafes across six continents to collect feedback on more than 100 items from its existing and redesigned test menus. They evaluated everything from appetizers and entrees, to desserts and cocktails - even the
china
and glassware. The research, conducted by Cohen Research Group, included a side-by-side comparison of current menu items and modified versions – taking into consideration variations like seasoning, textures, flavor profiles, burger patty blends, French fry cut and more. The process resulted in the addition of 30 new items and the modification of 28 existing menu items.
   "For more than 40 years, Hard Rock has served guests around the world by showing off our unique rock n' roll atmosphere," said Mike Zajak, Sr., Director of Culinary Development for Hard Rock. "This menu redesign reflects our ever-present commitment to bringing guests fresh, authentic scratch-based offerings."
   We got to sample a HUGE portion of this new menu including all of the dishes pictured below. My favorites were definitely the BBQ sampler with ribs, brisket, and a 1/4 chicken (not pictured), the arugula salad, oreo cheesecake, and the twisted shout shake (like a mudslide drizzled with caramel and bacon).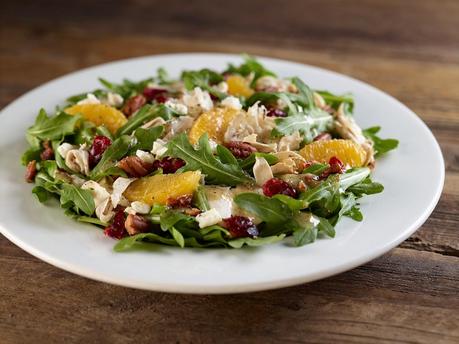 Arugula Salad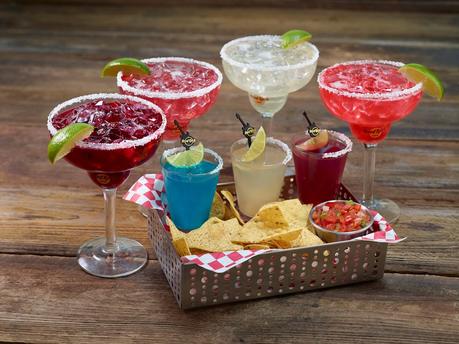 Margaritas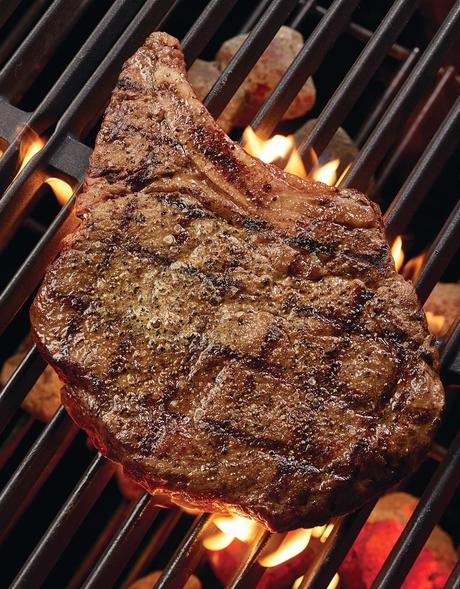 Cowboy Ribeye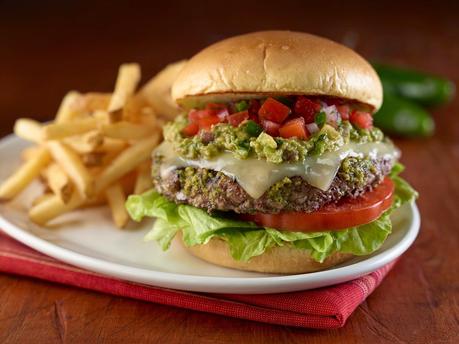 Fiesta Burger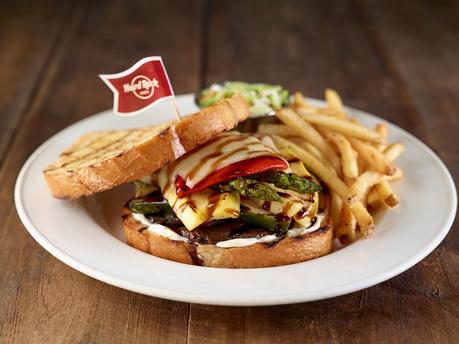 Grilled Vegetable Sandwich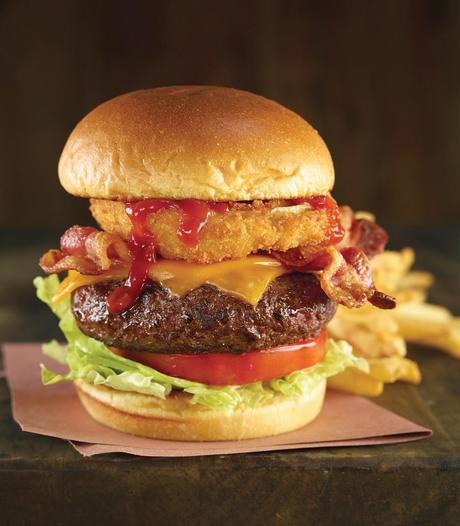 Legendary Burger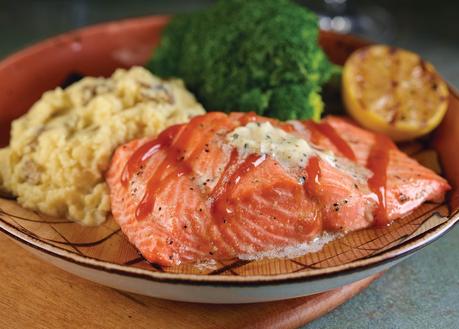 Salmon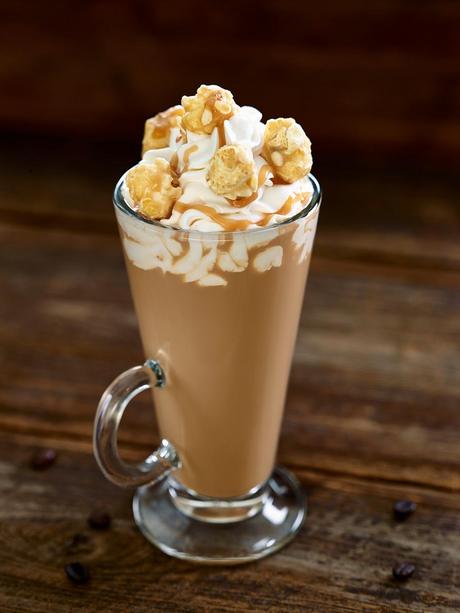 Salted Caramel Cafe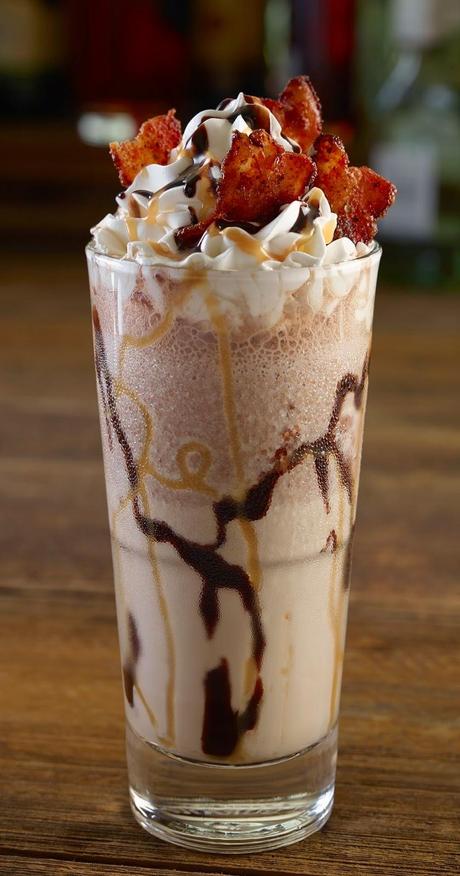 Twisted Shout Shake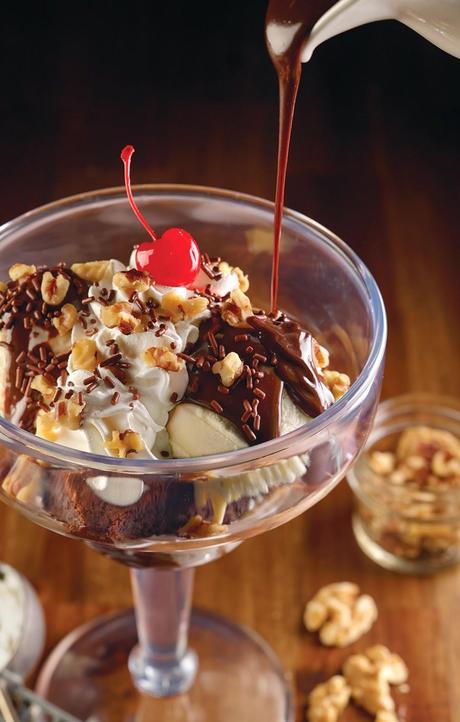 Brownie Sundae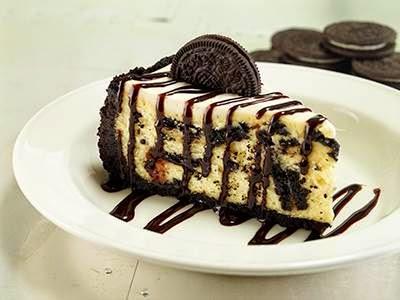 Oreo Cheesecake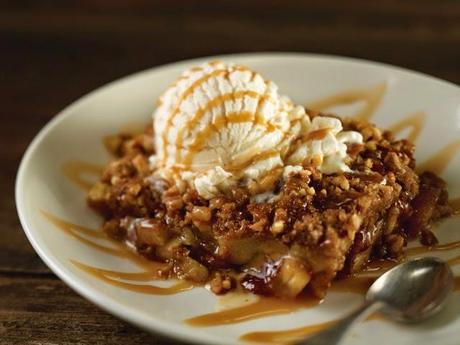 Apple Cobbler

   I'd previously only been to this location of the Hard Rock for a show (Timberfakes!) but now that I've tried the food I'd definitely come early next time for a bite to eat first.