B and I celebrated Valentine's day on Sunday, we wanted to avoid the crowd at restaurants and the pricey set menus.
B got me roses and a charm from Pandora. Every charm he has bought me represent some significant time in our lives together. This charm represents our first Valentine's day together (as some of you may know we had a long distance relationship for a while).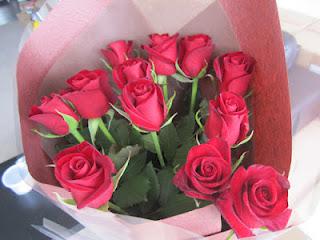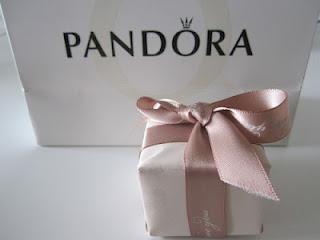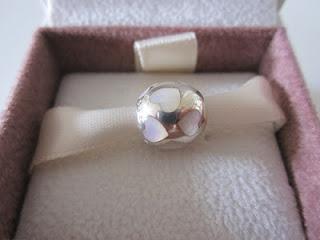 Dinner was at KoKo in Crown Casino! This outfit pic was taken in the lift while going up to KoKo. Top is from Kookai and Skirt is from
Pilgrim
.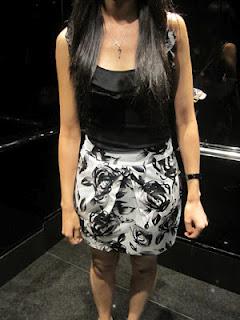 Teppanyaki for dinnerrr!!!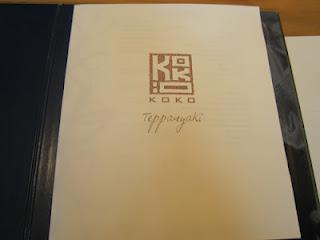 Check out how much these sake's are worth!! $1,300 and $1,950 omg high rollers!!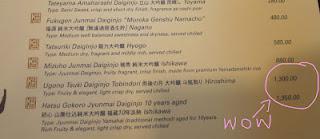 We ordered fillet of steak, prawns and scallops. Everything was cooked beautifully even the mushrooms!! I'm not sure if it is just me but anything that gets cooked on the iron griddle taste good.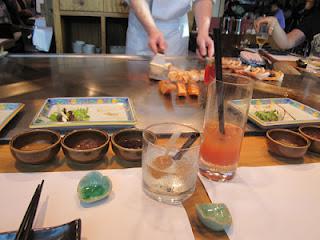 After dinner, I stopped by a Japanese takeaway place in the food court and picked up my favorite black sesame ice cream. These guys never let me down!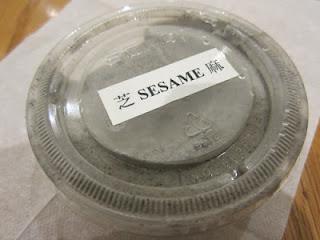 Then it was time to watch The Vow, my god it was a sad movie. I thought it was a comedy/romance but it turned out sad/romance. Channing Tatum is soooo good looking! When he was naked in the movie (don't get too excited could only see his butt), all the girls were like cheering lol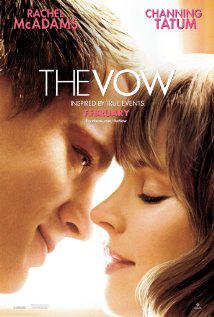 Source: IMDB
It was a perfect Valentine's day for me, couldn't have wished for more!
How did you spend your Valentines day?