"
Dress up and look your best..... 
Roast Turkey and scrumptious pies, 
f
reshly brewed cider, vegetables and fruits galore and golden baked goodies align the table.
..
as the toast to Thanksgiving is raised..let's take a moment to reflect and
be thankful to the Lord for blessing us with so much and for making us able.
"
Wishing you and your family a Very Happy Thanksgiving.......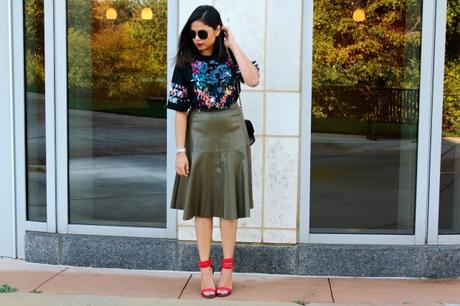 top- H&M ( love this one, a sale option ) skirt- c/o JOA voa Shopbop ( a great option in black ) sandals - Aldo Shoes ( another great red pair ) bag- Chanel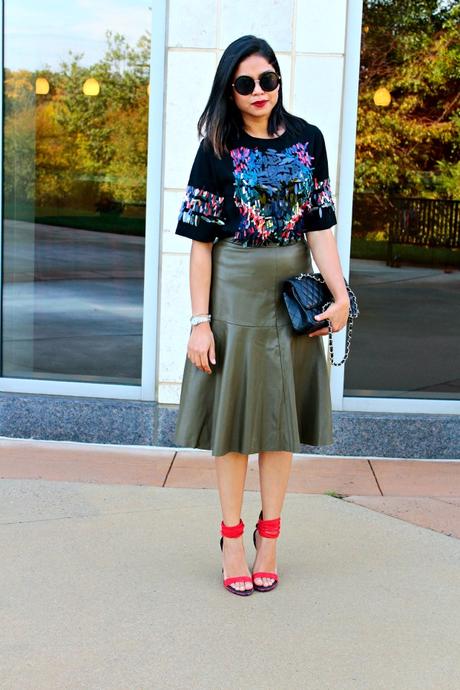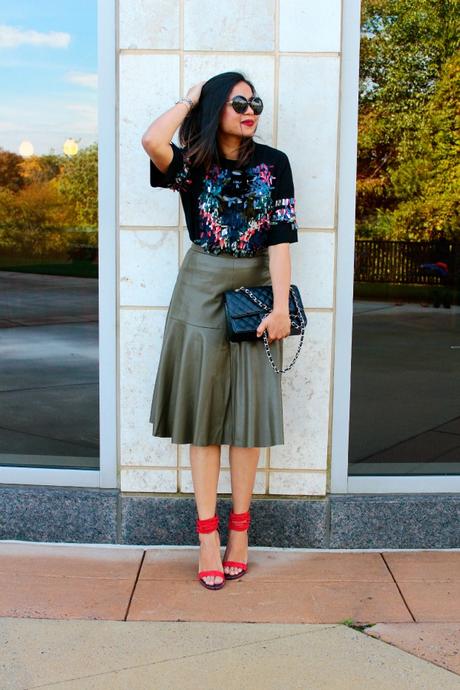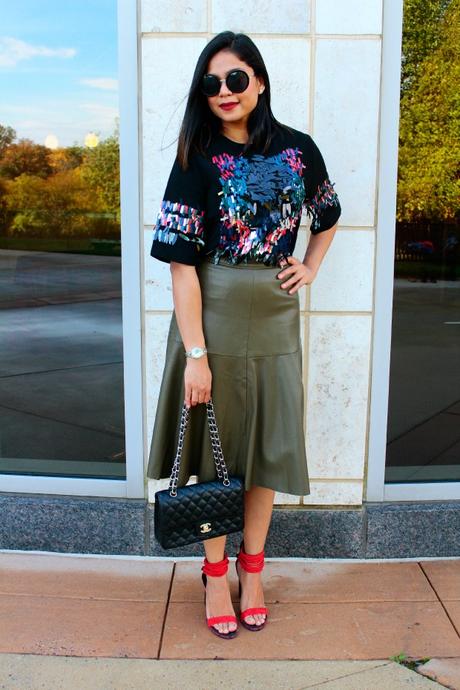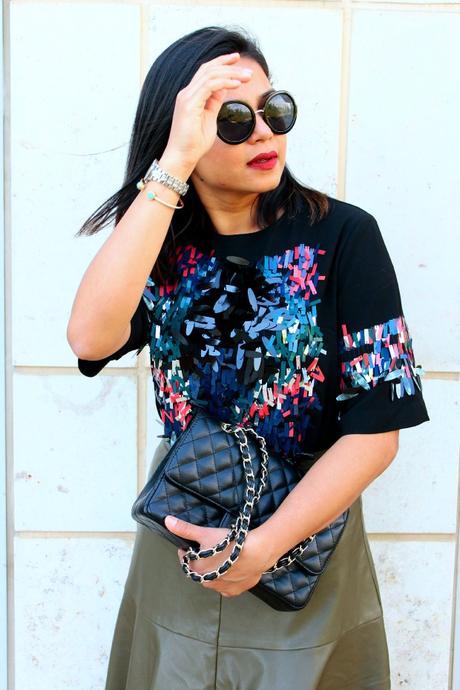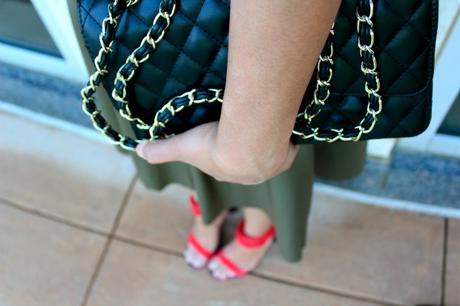 Have a great day and thanks for stopping by. XO