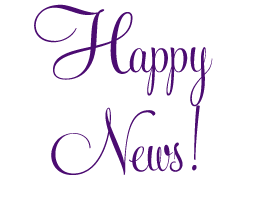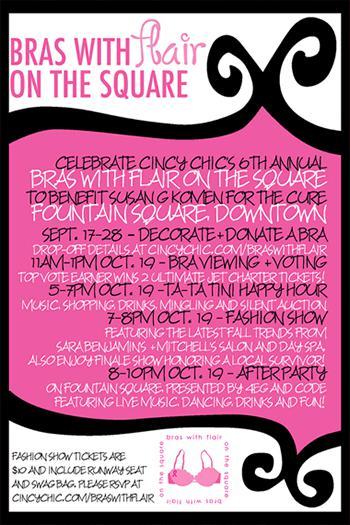 Today is a very happy day for us here at Ladylike Chic as we've officially hit 10,000 page views on our site!  We're so thankful to our AMAZING readers, because we wouldn't have achieved this without each and every one of you!
To thank you all and to celebrate our big milestone, we are giving away 5 pairs of tickets to Cincy Chic's Bras with Flair on the Square Fashion Show on October 19th!  To be entered in to the drawing, just tweet us at @Ladylike_Chic with the hashtag #ladylikechic10K.  Winners will be notified by October 16th.
Again a big thank you to all of our fabulous readers, we hope you'll continue getting your Ladylike Chic fashion news here and help us reach our next big goal: 20,000 page views!

Photo courtesy of Cincy Chic.