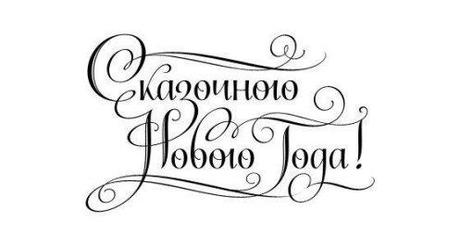 Would it not be nice to someday, soon, link these two countries in goodwill again? Until then, we wish everyone a happy new year, and prayers for peace.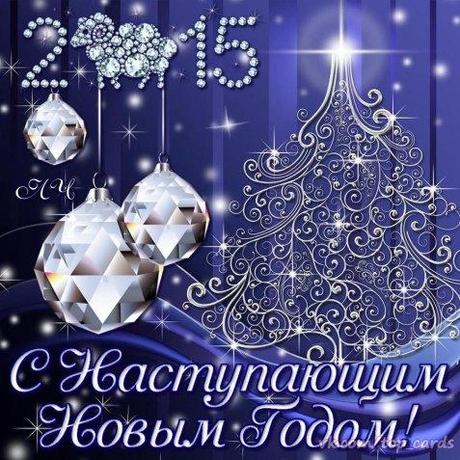 Вас с праздником! Здоровья, счастья, благополучия, любви!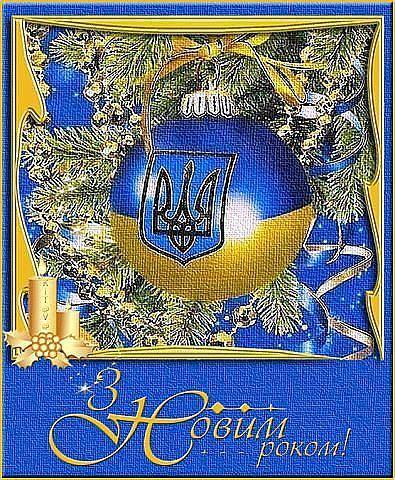 С Новым годом! to our Russian readers. З новим роком! to our Ukrainian readers. Yes, Happy New Year to each of us.