Wishing all the fabulous Mothers out there a VERY HAPPY MOTHER"S DAY - you all ROCK!
My Mother's Day celebration began last weekend with a surprise Brunch By the Bay. What I thought was a Sunday morning hike in Annapolis turned into a surprise brunch which BTW I totally loved! Hubs is not very good at surprising, for him to able to pull a surprise was the biggest surprise in itself.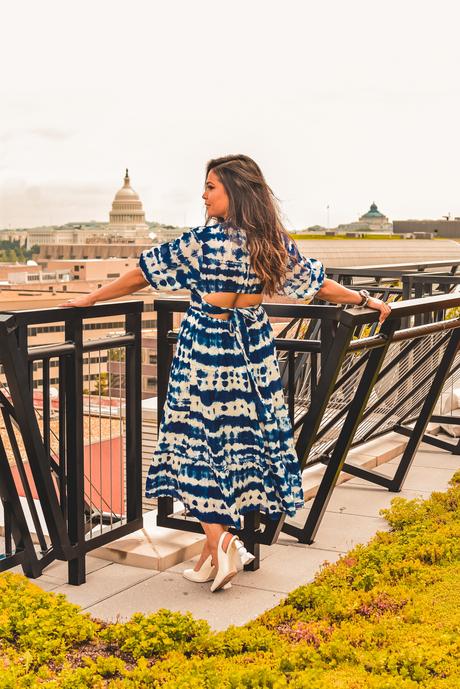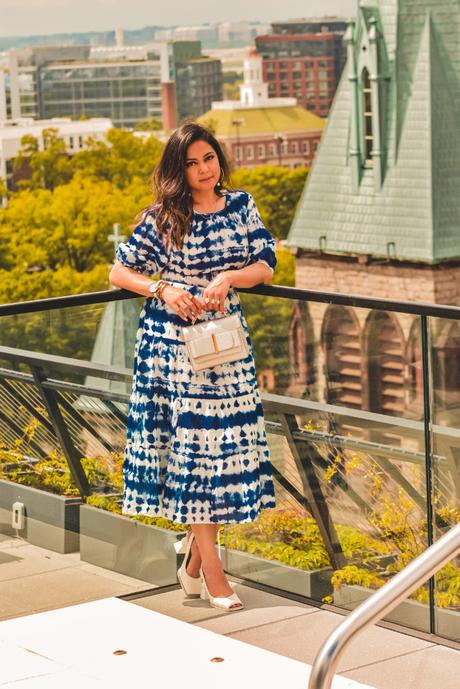 Outfit Details

While we all celebrate Mother's Day today, there are kids in India who lost both their parents during the current pandemic catastrophe. My country needs your help. Please consider helping Indians with your generous donations.
Some of the legit charitable organizations that I would recommend donating to.
1) Give India: https://covid.giveindia.org/
2) Hemkunt Foundation (donations from within India): https://hemkuntfoundation.com/donate-now/
3) Feeding From Far: https://www.ketto.org/fundraiser/FeedingfromfarForCorona
4) Enrich Lives Foundation: https://www.ketto.org/fundraiser/supporting-the-needy-through-COVID-19-crisis
5) Khaana Chahiye: https://fundraisers.giveindia.org/fundraisers/khaanachahiye-mumbai-is-battling-hunger-along-with-covid-19-again
6) Mazdoor Kitchen: https://www.ketto.org/fundraiser/mazdoorkitchen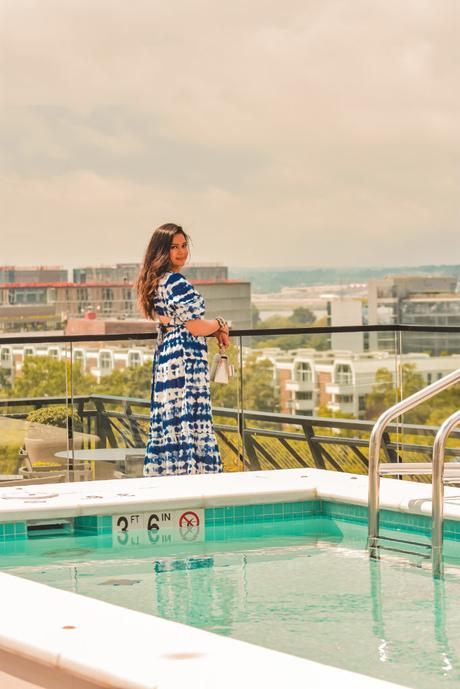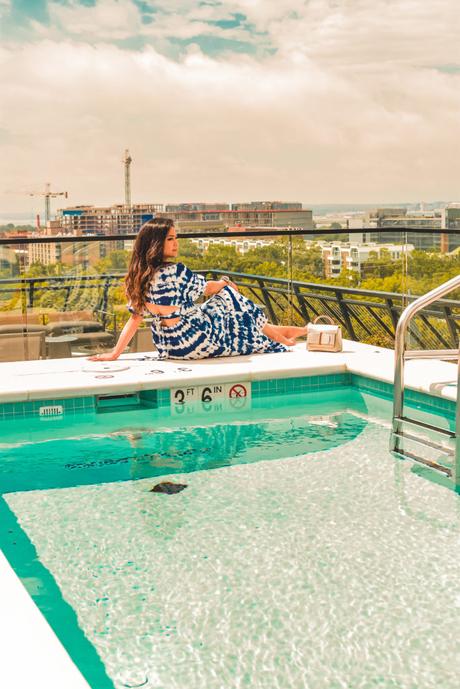 Unlike anything I've done in the past, this Mother's Day I did something very humane- I registered to become an organ donor. There are over a million people on the waitlist for organ donation. I'm taking the initiative of ' GIVING THE LOVE OF LIFE ' to those who need it by registering be an organ donor.
Rosi's story ( see video below ) inspired me so much. You can register to become an organ donor through the website www.beadonor.org or check with your local vehicle administration.
I recently shared a poll on my stories asking about BOTOX. A local Dermatology Center invited me for a complimentary service and my aesthetician suggested botox for my very few forehead lines. I was trying to steer away from botox but it's now in my face. I'm getting old folks... ;). While my Insta family is against it I would like to know personal thoughts on it?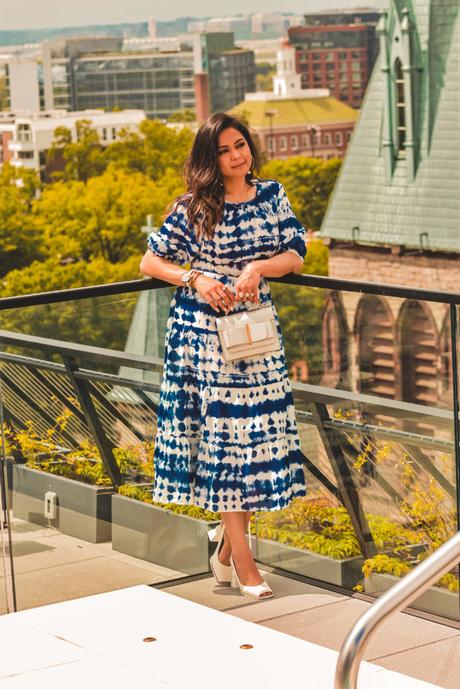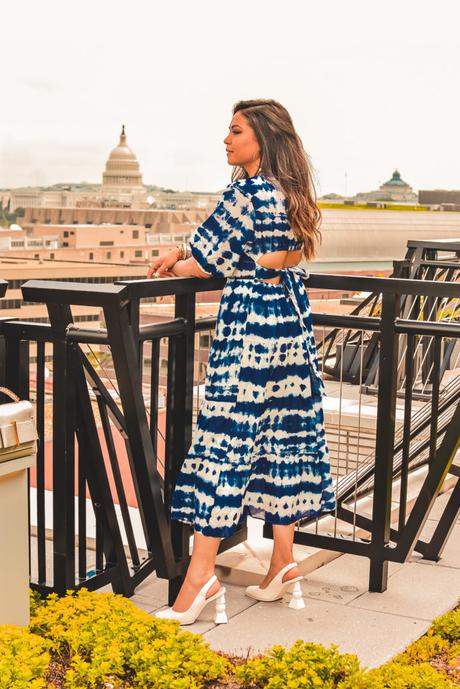 Now changing gears from talking about worldly issues to a little ranting about my outfit; was a hit on my social media. At $80 ( currently on a promotional sale ) it is by far the prettiest tie-dye clothing I've ever owned. The tie-back is so skillfully placed that I can wear my regular bra and it won't show. A I would highly recommend for your summer soirées.
With pool season upon us, I am a bit stressed about my body image. It's not that I have gained weight, but the lack of exercise has led to the muscle sagging and I feel so unfit everywhere. I've signed up for a neighborhood boot camp which starts this Monday, open it'll help me gain back some muscle. What do you do for fitness?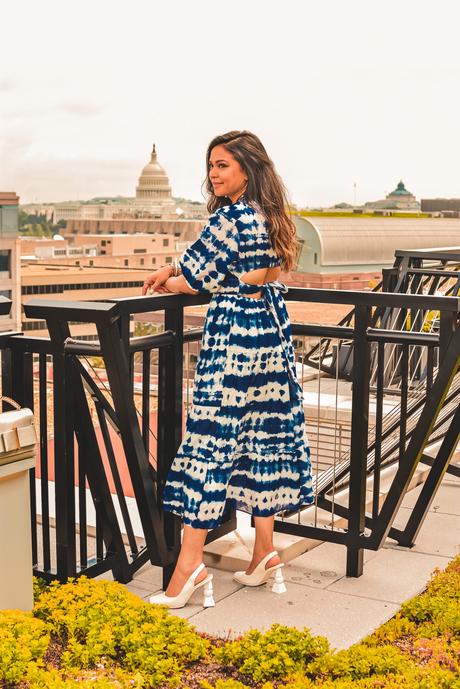 Get my look

JavaScript is currently disabled in this browser. Reactivate it to view this content.