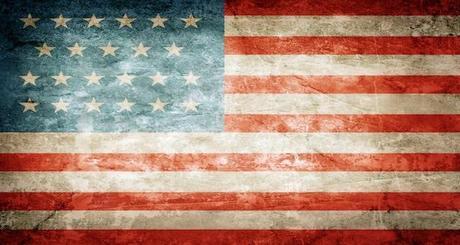 July 3, 2014
0

Email This Post

Print This Post
Happy Independence Day! A Look Back At The Year
With half the year behind us, and before we settle into a 3 day weekend, we thought we would share with you our most popular posts since January.
Print is Not Dead. How to Use it in 2014
Responsive Web Design: Any Device, One Seamless User Experience
30 Minutes to a Better Blog Post
Reach Local Customers with Mobile Marketing
How Bad Data Can Ruin Your Brand
The team at MarketingTango wishes you a Happy 4th!