Everybody has one misguided relative – your grandmother, a distant great uncle – who means well come Christmas-time but consistently gives you strange and unusable gifts that leave you saying inside: "That's nice, but how about the money?" Perhaps this year you'll receive the world's most expensive greeting card!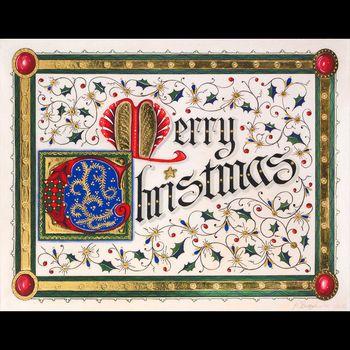 Picture courtesy of gildedagegreetings.com
Gilded Age Greetings has a "team of artisans" who handcraft the signature cards for all occasions from Valentine's Day to Chanukah. While they offer a "Signature" line of greeting cards for the comparatively low price of $450 the "Couture" line steps it up with an assortmentment of luxury materials to make the most expensive greeting card available.
Co-owner and resident artist Rosemary Buczek paints an original work on each card using "historical hand ground pigments" on vellum. The cards are then hand gilded with 23k gold or palladium and come with complimentary white gloves for handling the delicate gilding.
If you don't think that the "Merry Christmas" card from the Couture line, which retails for $3450, quite expresses your holiday zest you can choose the $3950 "Victourian Ornament" from the Grand Couture Line. This card features all the same adornments as the "Merry Christmas" card but with with addition of moonstone, rubies, and cabachon emeralds.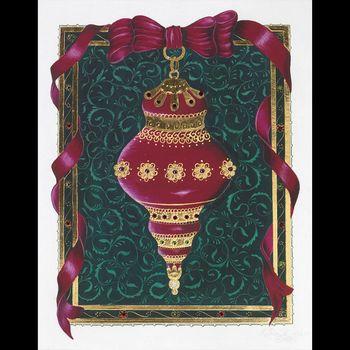 Picture courtesy of gildedagegreetings.com
Now, you can further customize your opulent greeting card to the tune of $5,000.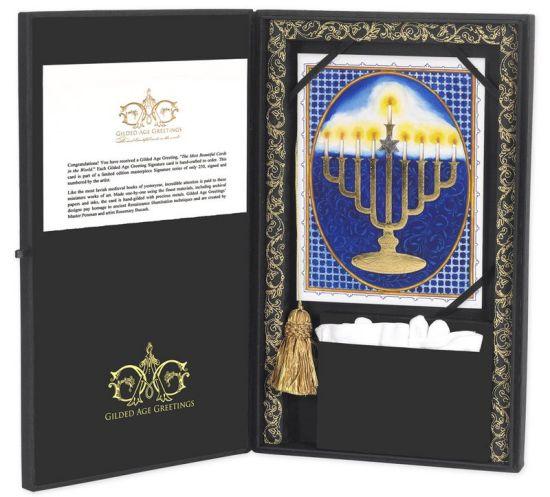 via Born Rich
If you don't feel that your handwriting will stand up to such fine pieces of work fear not for a Gilded Age Greetings' master penman will write your message on the tasseled pages. Just don't be surprised if you give a $5000 bejeweled card to a loved one and they become disappointed upon realizing there's no money inside.
Matthew H for Raymond Lee Jewelers, South Florida's premiere source for buying and selling luxury watches and designer jewelry.