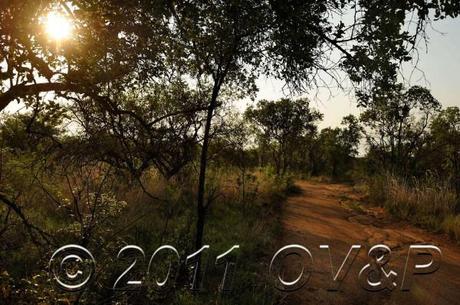 Hey everyone, hope you're all enjoying a fabulous Festive Season and have had a blissful Christmas, those of you who celebrate it!
Our holiday kicked off with a magical week at Mabula Private Game Reserve, where we stayed in timeshare chalets (which are absolutely lovely). Dave's daughter Terri-Lee, her husband and little girl joined us, along with great friends and my special cousins from Switzerland, whose 3 children were introduced to African wildlife for the first time – to their total delight

I thought you may enjoy taking a peek at the spectacular game viewing as much as we did, on our early morning and late afternoon drives: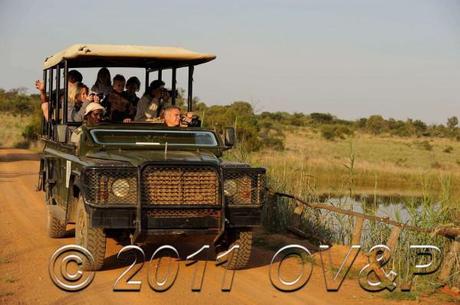 Warming up the cameras after a beautiful sunrise - Mabula Private Game Reserve, South Africa
. . . so here's a snippet of wildlife photography: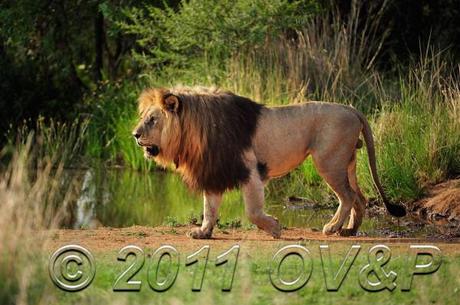 Male lion after his morning drink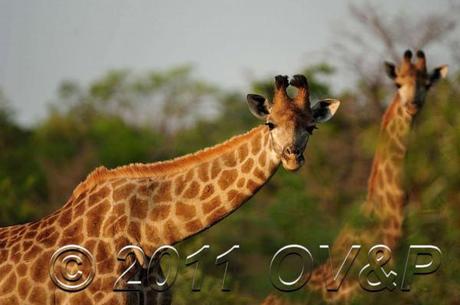 Giraffe pair through treetops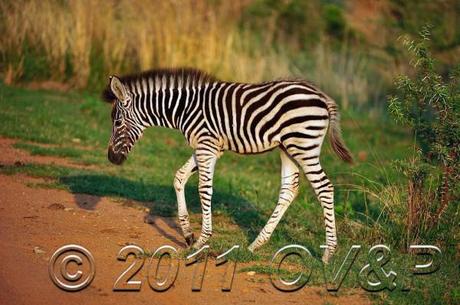 Zebra foal crossing a dirt road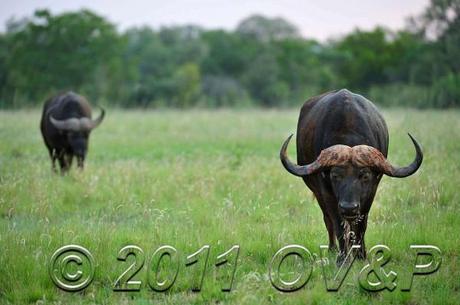 Buffalo grazing in grass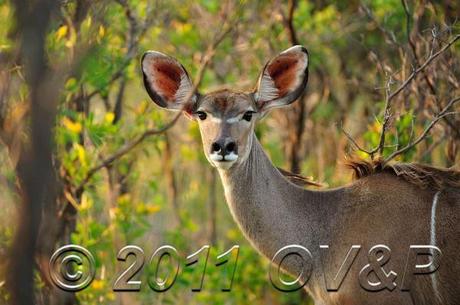 Female Kudu peeping from bushes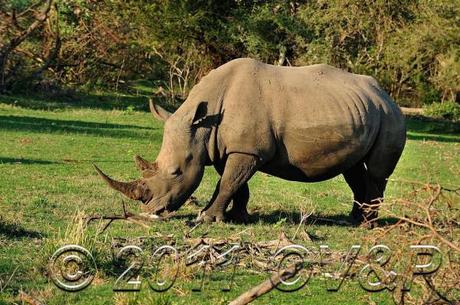 Rhino grazing at golden hour
In between game drives, we soaked away the midday heat in the swimming pools, while evenings revolved around the braai in the boma, along with bottomless glasses of wonderful South African wine.
For a whole lot more photographs, feel free to take a look at my Facebook album: Mabula – Dec 2011
If all that pleasure wasn't enough, we also took a trip down the road to learn about, interact with and ride elephants at Adventures With Elephants. This was such a phenomenal privilege and experience of a lifetime that I'll dedicate a separate post to it, so please stay tuned.
In the meantime, here's wishing you all a FANTASTIC New Year, as well as everything and more that you wish for yourselves for 2012!