Happy Halloween Printable Party Invite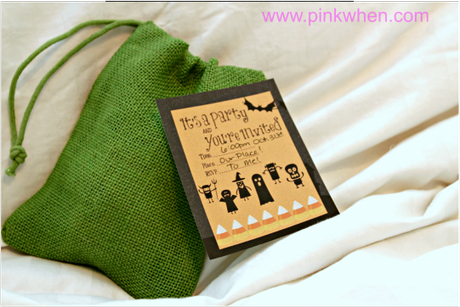 Halloween Invite Printable You are probably thinking, "It's not even Labor Day, and yet I am seeing Halloween things!" Yes, you are correct!  I am gearing up for a fresh Halloween this year with fun decorations and a party somewhere in between.  I have been to a few little costume bashes throughout the years, but I have never thrown my own Halloween Party.  This year I am gearing up to have a few friends over and a ghoulishly fun time. This is a fun little invite that will surely get the friends and family excited about the upcoming bash!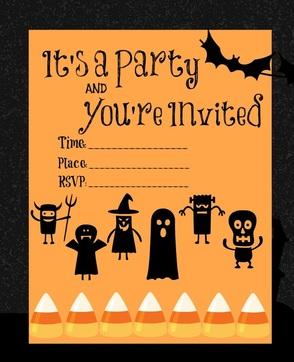 Print out your Halloween Party Invite and make sure to have a little treat attached to get them excited! Start the party early, then take the little ghouls and gobblins to Trick or Treat!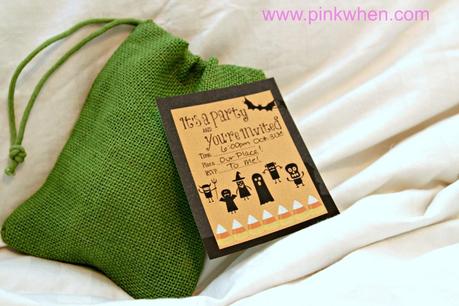 You can find the link to print this out for your own personal use by clicking here, or by clicking the picture below.  Make sure you adjust the file to your preffered size before printing!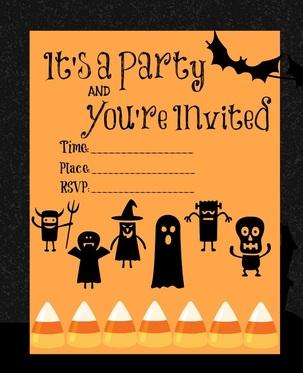 Happy Halloween Free Printable Party Invite I hope you are enjoying your week so far, it's hard to believe it's almost over already.  Time flies when you are busy, and having fun!  Have you started thinking about Halloween yet?  Are you an early bird with decorations, candy, and costumes?  Or are you like me and pick over the candy at the last minute?
Make sure to follow me along here, as well as on these social media sites below.