Happy Halloween! Although we don't get a chance to dress up here, I'm still excited to see pictures of you, your halloween costumes and makeup! Do share pictures! <3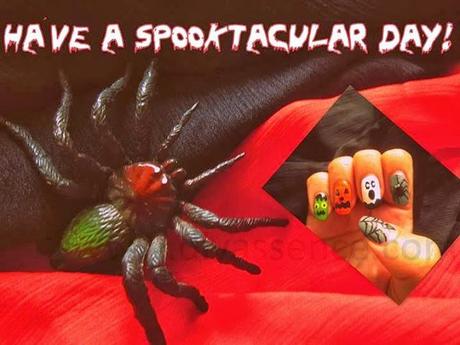 In the meantime, do check out the nail art posts related to Halloween on the blog! 
1. Halloween Monsters!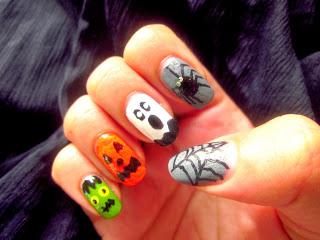 2. Simple Halloween/Fall Nail Art (No Tools required!)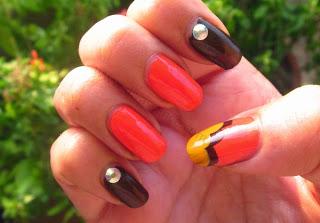 Cheers!