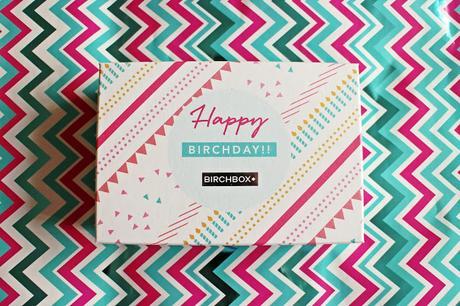 First of all I would like to point out the fact that I am alive! I haven't fallen into a black hole never to be heard of again. I've been lacking inspiration lately and I refuse to blog about things just for the sake of it. 
Well, that all changed once I received this Birchbox. I am all for beauty boxes, I think they're a brilliant way to try out new products, brands that you love and brands that aren't on your radar.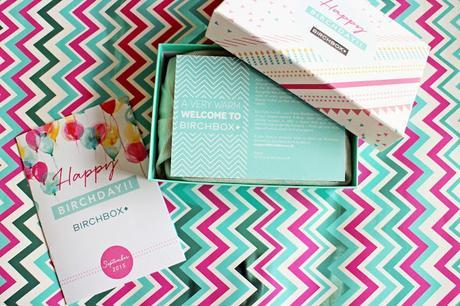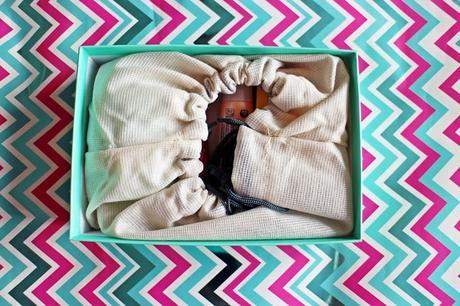 September's box is a celebratory box in aid of Birchbox fifth birthday. 
To celebrate launching in the USA, Septembers box contains products and brands which originate from the USA. There's samples of 
Laura Mercier FacialPolish
, 
Bliss Foot Patrol
, 
Laqa & Co Cheeky Lip Pencil
, 
JohnMasters Organic Citrus Neroli Detangler
, 
Benefit Licence To Blot
 and a Birchbrush.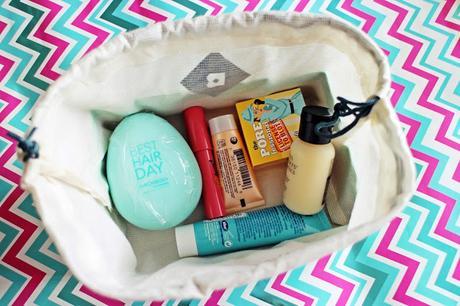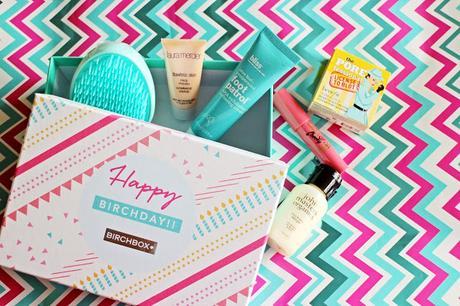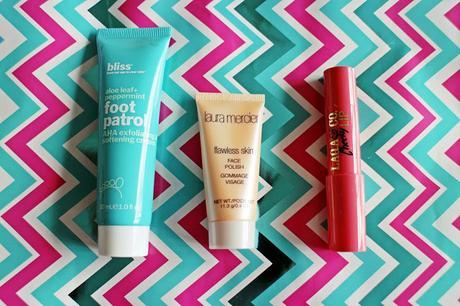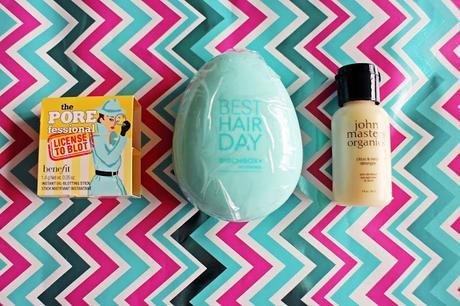 Birchbox is just £12.95 each month
which I think is an amazing price! For the products you get to try out I think the money is well worth it. What I also like is that you can create your own beauty profile, you answer some questions about your skin type and what kind of things you like so that your Birchbox can be tailored specifically for you!! If you're interested in signing up just click
here
Are there any box subscriptions your signed up for?