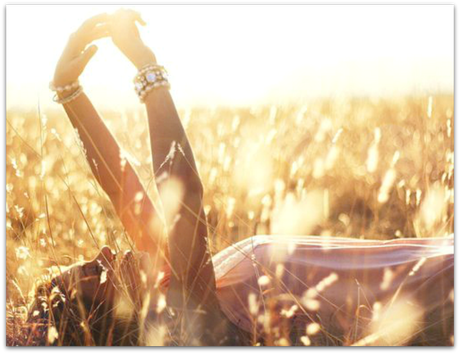 Summer equals good times in any way you look at it! You can be stuck at work – even in a factory working from 7 to 4 waiting to clock out and jump into your car just to blast the music, open all the windows and let the warm Summer wind caress you while driving to meet your friends and enjoy the Summer's eve. Maybe you are in your first apartment and you are feeling like anything is possible. You can spend your Summer partying it up in the hotter than hot and sweaty clubs in Mallorca, Cyprus or basically anywhere. You can be on a once-in-a-lifetime road trip across the U.S.A driving all night long while listening to heartbreaking country songs. You might have a broken leg while still being able to get the most of the short Scandinavian Summer. You can spend your Summer in a city full of possibilities, dreams and opportunities just waiting to be discovered. Maybe it's the Summer you are crazy in love… Or this Summer might just be the best Summer yet!!
Been there and done all that!
This is my All-time Summer Playlist with songs that take me back to a specific Summer and make me look forward to the Summers yet to come.
Santana Feat. Rob Thomas – Smooth
Bryan Adams – Summer of 69
Robbie Williams – Eternity 
Miley Cyrus – Party In The U.S.A.
Bon Jovi – It's My Life
Scorpions – Wind Of Change
Tim McGraw – Something Like That
The Beach Boys – Kokomo
Calvin Harris – Summer
Lorca – Ritmo de la Noche
Will Smith – Miami
Beyoncé ft. JAY Z – Crazy In Love
Image: via Pinterest