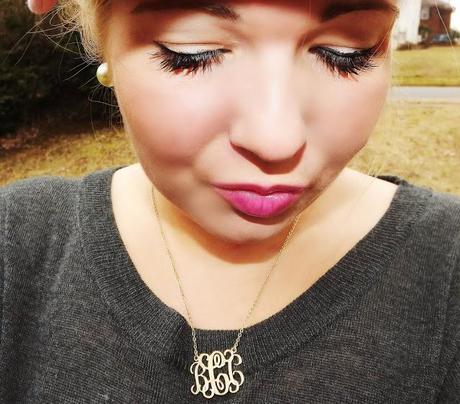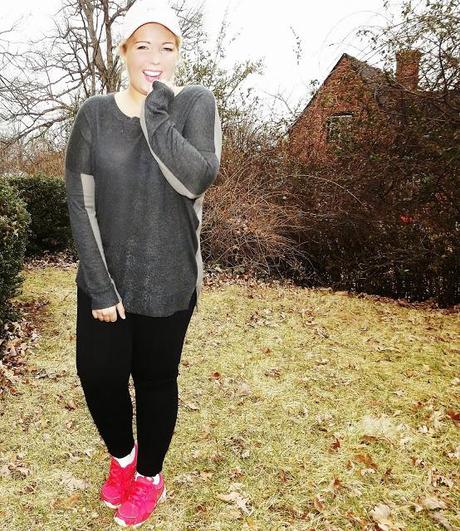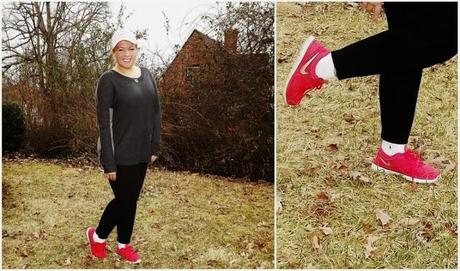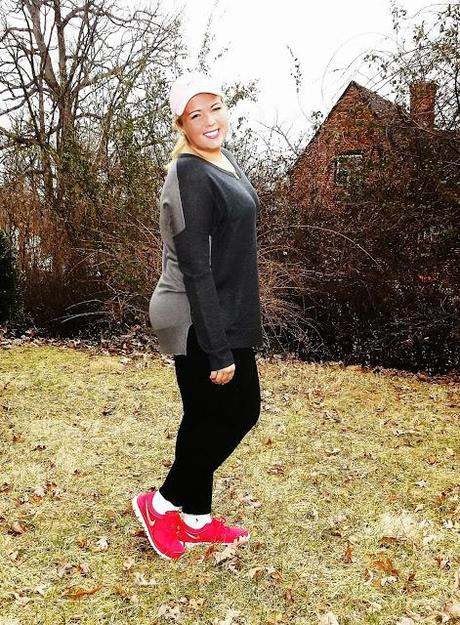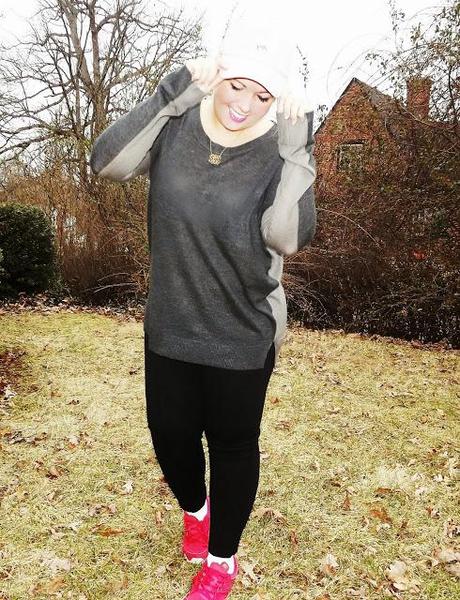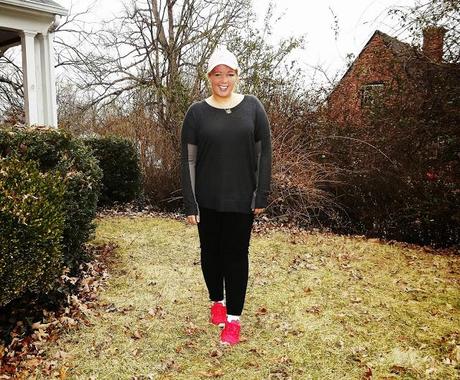 Outfit: Hat- Southern Tide, Sweater- Target, Pants- Lilly Pulitzer Travel Pant, Sneakers- Nike, Socks- Ralph Lauren, Necklace- Via Etsy
When I'm not dressed up for class or to go to work, I look a good relaxed look that I can run errands in or just lounge around the house in. See I have an extreme love affair with my yoga pants, leggings, and just being comfortable in general. Being comfy means oversized sweaters and t-shirts and pants that I'm able to move freely in. 
Every comfy errand outfit has to have some pizazz to it, which is where the pink Nikes come in & my pink ST hat. They just pop and express my personality, while saying it's a relaxed day, don't judge me. 
Do you venture out on your dressed down days? What does your outfit look like? 
xo
BCC