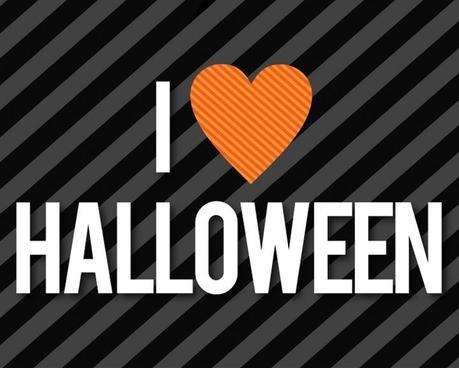 This is the second part to my Halloween Love Fest Series.
This week I am going to be sharing with you my some of my favorite Halloween crafts from Pinterest with a fun, sparkly twist.
The Shining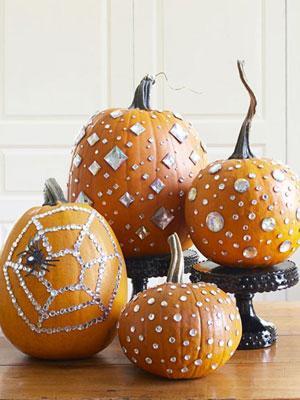 Witchy Jars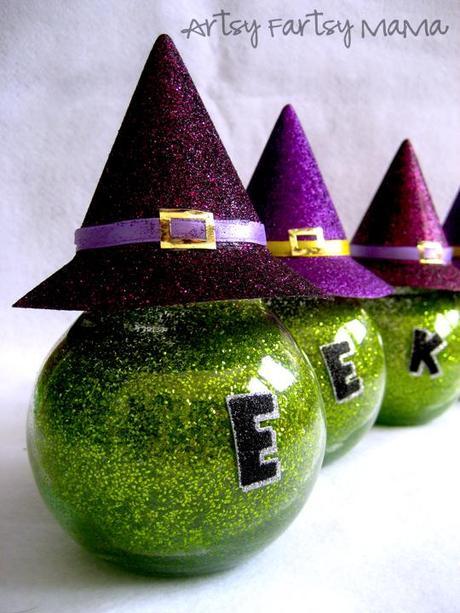 Treat Baskets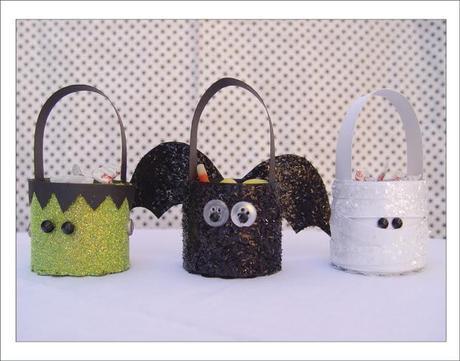 Halloween Wine Bottles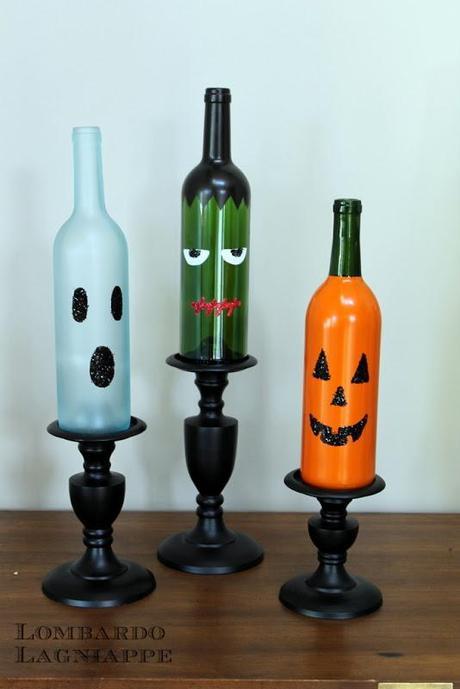 Glitter Ghost Cones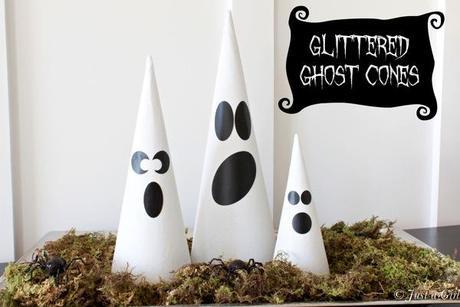 Ombre Polka Dot Glitter Pumpkins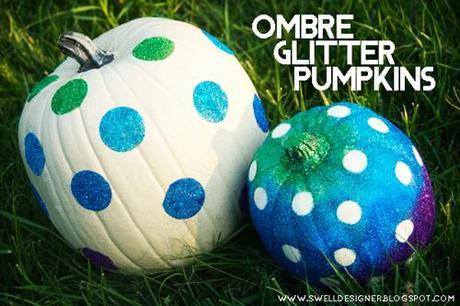 Candy Corn Boo Sign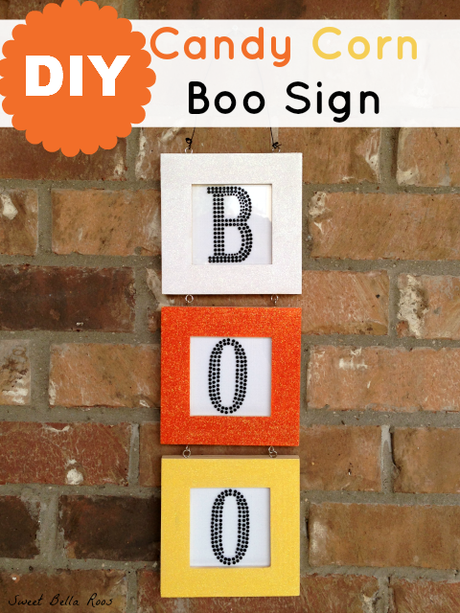 Don't these look like so much fun?
What are your favorite Halloween crafts to make?