Its that time of year again and I thought I would stop in to share some of our new hauntingly awesome projects.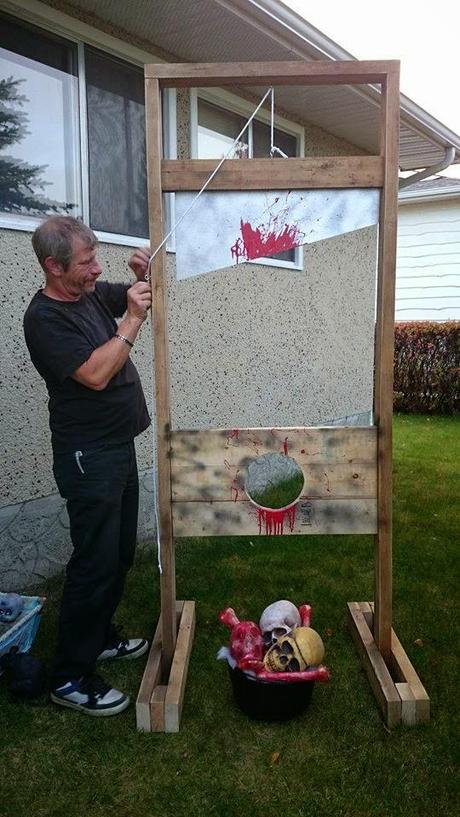 Super excited about our static guillotine. This project was made using scrap lumber we had laying around. The blade is from a scrap piece of wall panel that was given a quick burst of silver paint, added a couple eye hooks and some rope and of course evidence of its use. The Haunter: The armature is just 2 inch chicken wire that we wrapped around a tomato cage, added a bamboo stake to attach the skull to, the white cloth is a cheap dollar store sheet and the black cheese cloth comes from there as well. He does look a little shiny right now but we are expecting rain and fall weather, so that will cure that before Halloween night.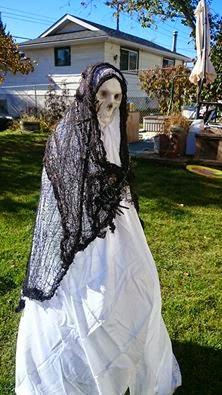 Easy with Maximum impact: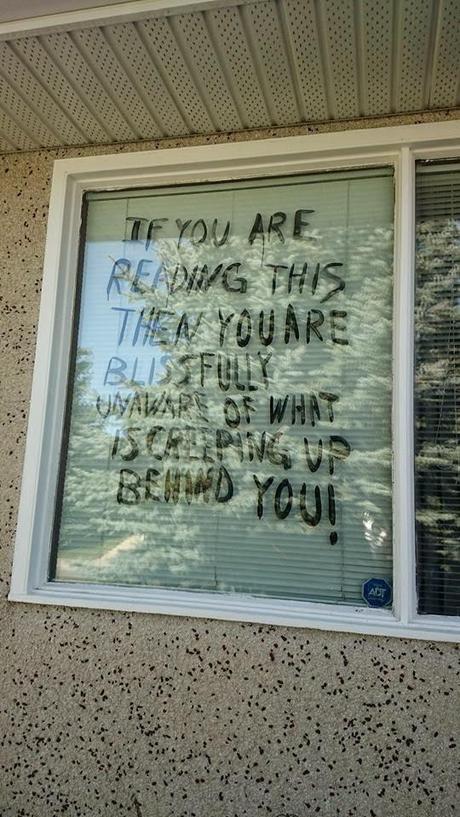 I hope you can find some inspiration from these. Happy Haunting!