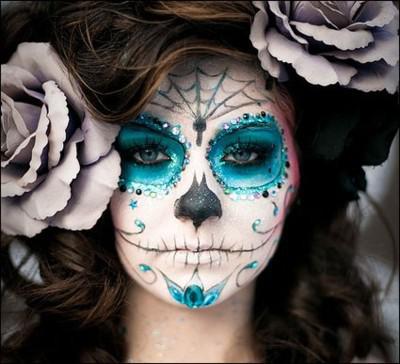 Wow, October 1st already?  I can't believe how fast this year is going by!  In honor of one of my favorite months and favorite holidays, I plan to squeeze as much Halloween inspiration into my posts as possible!  Some of you know I used to work at MAC.  Halloween was the time where artists tried to come up with an original, sometimes scary, sometimes pretty look.  I always went for pretty.  I found some fun ideas for you if you are in need of some Halloween makeup.  Check them out.  What do you think?  Will you be dressing up?  As what?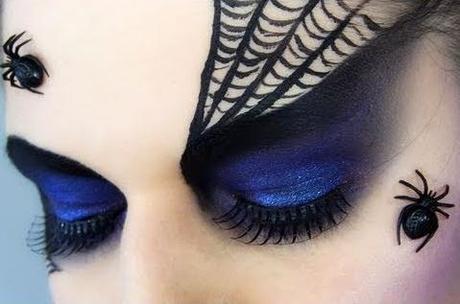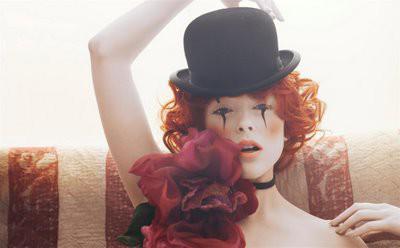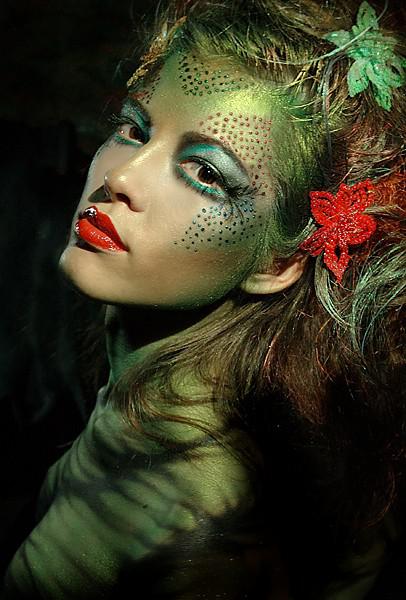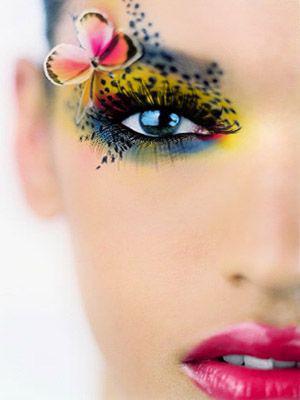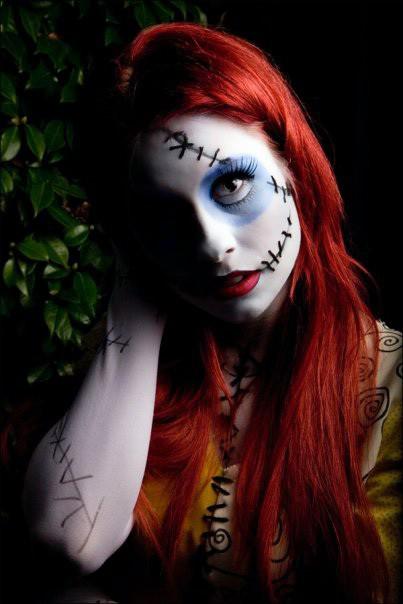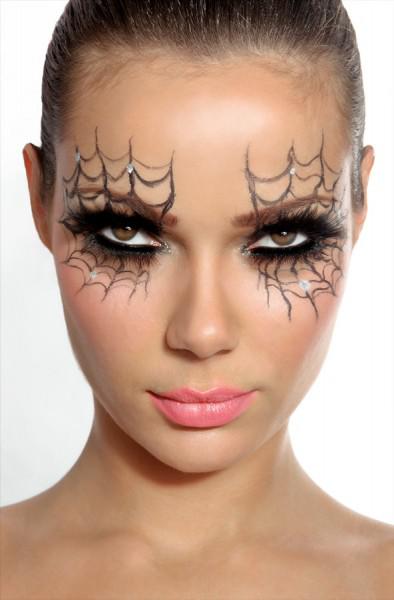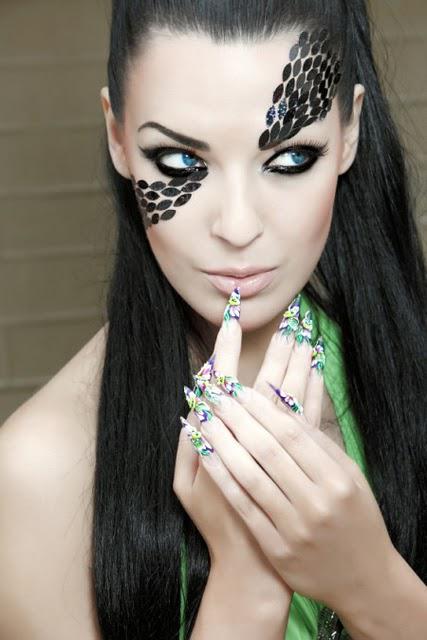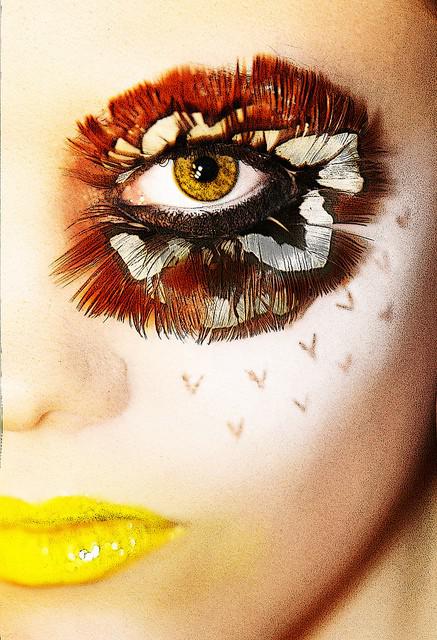 All images courtesy of Pinterest
I'm thinking I might want to be Sally from Nightmare Before Christmas.  What do you think?
Don't forget to enter my 2 year blogoversary giveaway!