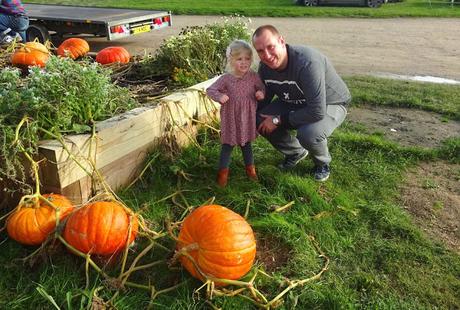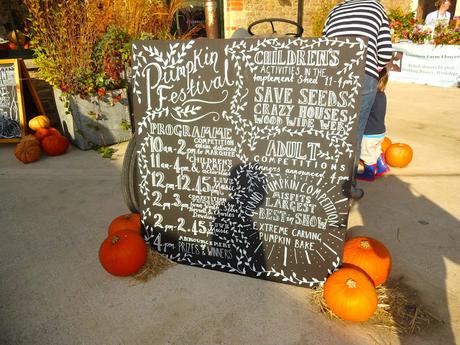 For Halloween yesterday, we decided to head to a local pumpkin festival at Hauser and Wirth. It was a free event so we thought it was worth having a look and were really impressed! There were pumpkins everywhere and even a little pumpkin patch to pick your own. There was live music and activities for children and adults.. there was a pumpkin carving competition and some of the entries were amazing.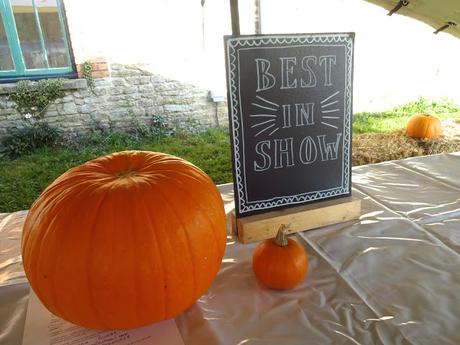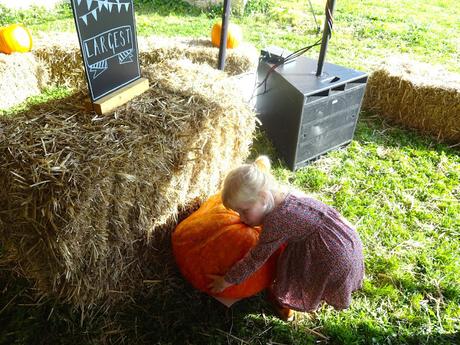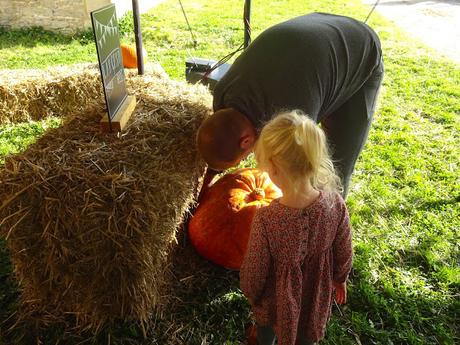 There were also competitions for the largest pumpkin (that Sienna and Warren tried to lift) and 'best in show' which had the most perfect little pumpkin! I hope that one won.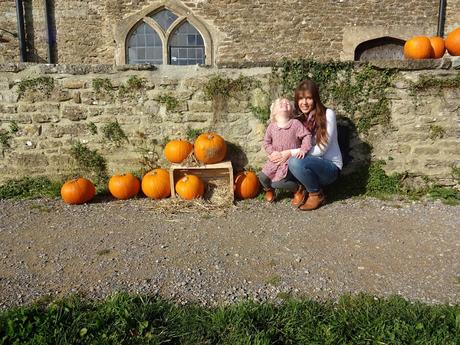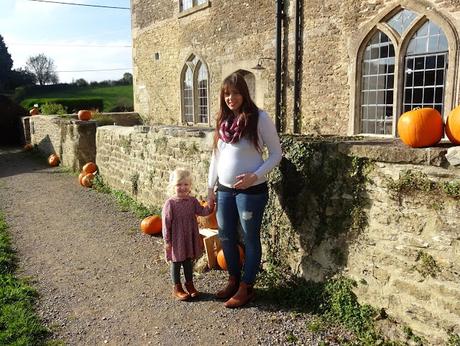 It was set out really well so we tried to get some nice photos. I have no idea what Sienna is doing in that top photo haha! We finally got a nice one of us though.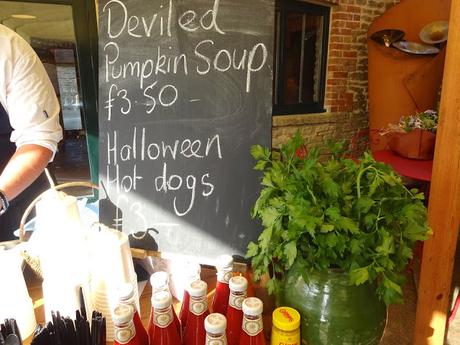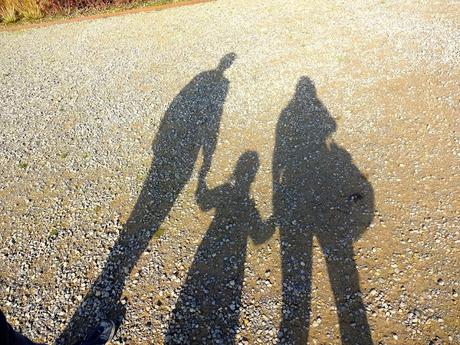 They had Halloween food that unfortunately we didn't have time to try but it looked and smelt delicious and was very Autumnal. We also walked around the gardens which was beautiful. We couldn't believe the weather, I got so hot with my jumper on! I just love the Autumn weather, it must be the most perfect time of year.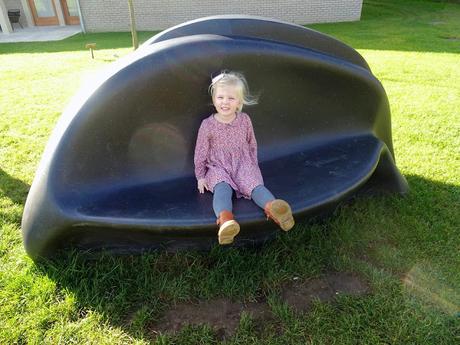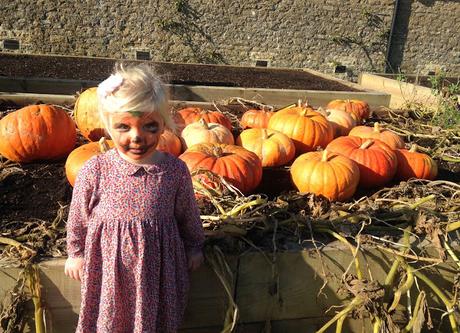 They also had a free face painter there and as we were heading to the children's Halloween party after that, they did Sienna as a pumpkin which saved me a job, haha! It definitely looked better than what I would have done as well. She looked quite scary!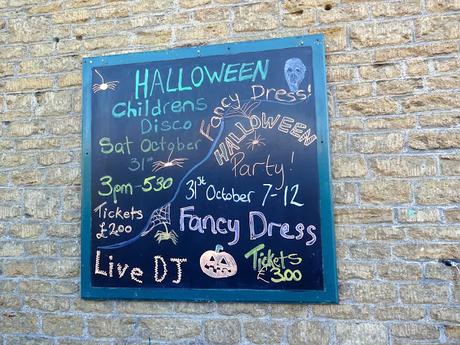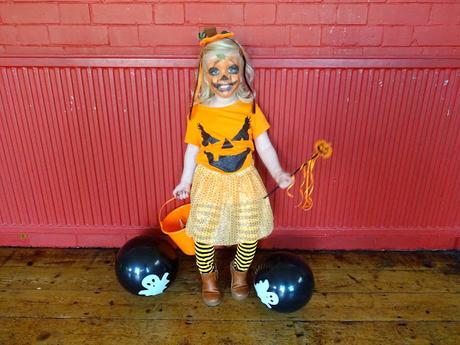 I thought she looked really good considering I bought everything separately and bit by bit. She hadn't even tried it all on together until last week so it was a good job I was happy with it haha. She loved it too!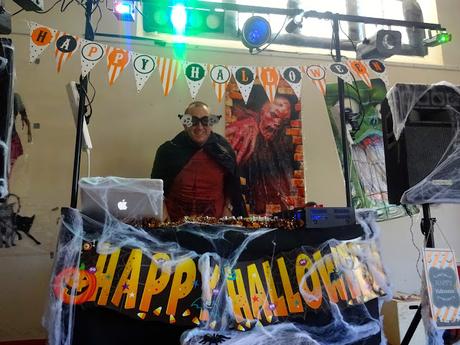 Warren was the DJ so we took our decorations to decorate his set up which I think looked fab! The party was so busy, there was so many kids there and I think they all had a fab time. Sienna was exhausted from all the dancing and running around.
Warren also did the music for the adult party but I came home with Sienna to put her to bed and get an early night myself! Although I didn't sleep well as baby girl was up all night kicking and rolling.. I think she loved the party too and carried it on all night haha! I love feeling her though so I can't complain too much :)
I hope you all had a fab Halloween! I'm already looking forward to next year's Halloween with our 2 girls!
Follow me: 

BlogLovin'

 // 

Twitter

 // 

Facebook

 // 

Google+

 // 

Pinterest

 // 

Instagram