Hello there,In my previous posts discussing Redken Antisnap and Morrocanoil Hydrating Hair Mask I have been writing about products that have help improve the condition and look to my poor tired bleached blonde hair.
Joico is a brand I had never had any previous experience of. I had seen it recommended time upon time on Youtube and always been curious. Its a broad statement but if I were to recommend any haircare product this would be number one. In fact I would say to me this is a holy grail product and the difference since using these Shampoo & conditioner combo has been considerable.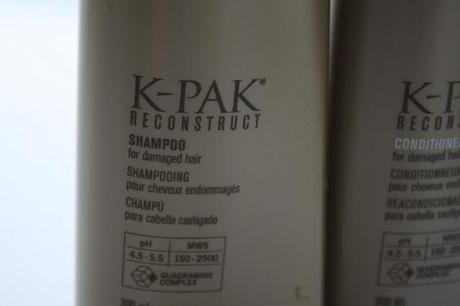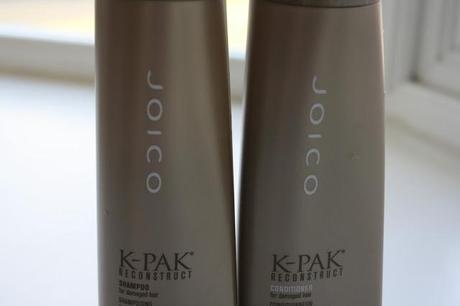 Joico K-Pak is specially designed for damaged hair and although it comes with a hefty £20 price tag the reason behind its price is the products keratin rich ingredients. I realize that not everybody has a spare £20 to spend solely on shampoo so to get the most out of mine I probably use it once a week and alternate using this in between using more affordable products.
The consistency of the shampoo and conditioner isn't too thick and has a wonderful fruity smell. On washing my hair and applying conditioner its feels like silk. It goes without saying Joico is certainly a luxury brand and not for everyone but if your purse can stretch I really recommend this as a brilliant product.
Have you ever tried Joico products?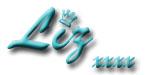 P.s Dont forget to enter my 900 follower MAC giveaway!