H A I R   S T Y L E
~ HAIR NET ~
Featuring... Scunci Brunette Polybands!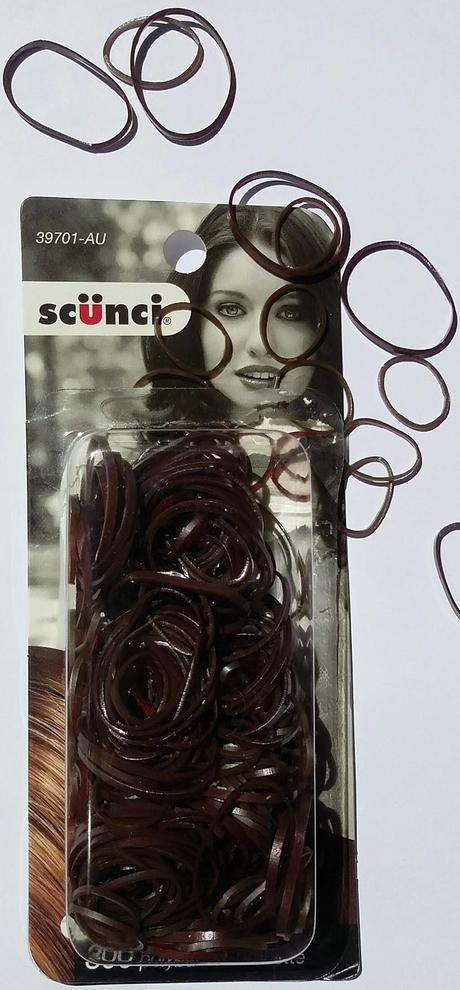 x300 Per PackAlso available in Blonde!RRP: $5.95http://www.scunci.com.au
These new Polybands won't get tangled, damage or get snagged in your hair.They're made from a much gentler plastic and are nice and smooth to preventdamage to the hair.
They come in a pack of 300 for just $5.95 and feature 3 different sizesand slight brunette shade variations.
They hold hair back firm and securecreating an almost seamless effect, blending into the hairfor a less bulky look.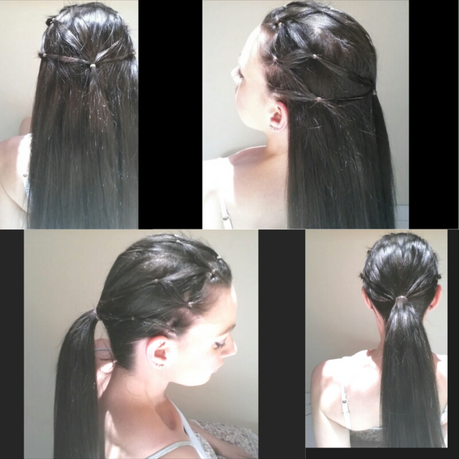 Click here for more Scunci hair tutorials!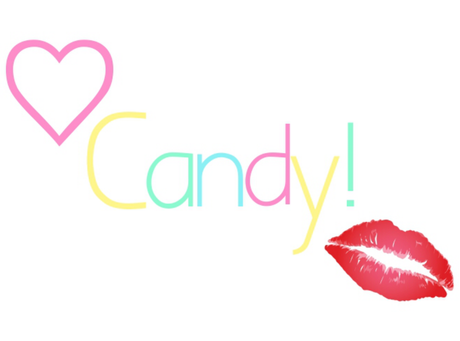 Missed yesterday's post? 
So...? Sinful!