Choosing the perfect hairstyle for your wedding means checking out a few ways of creating a unique and stylish look. Of course, your hairstyle has to match your dress and the theme of the wedding which can be quite difficult to achieve especially if you have shorter hair.
This is where hair extensions can really work wonders because they allow you to create whatever look you want in a really natural way. One gorgeously feminine look for a Spring 2013 wedding is the Marchesa.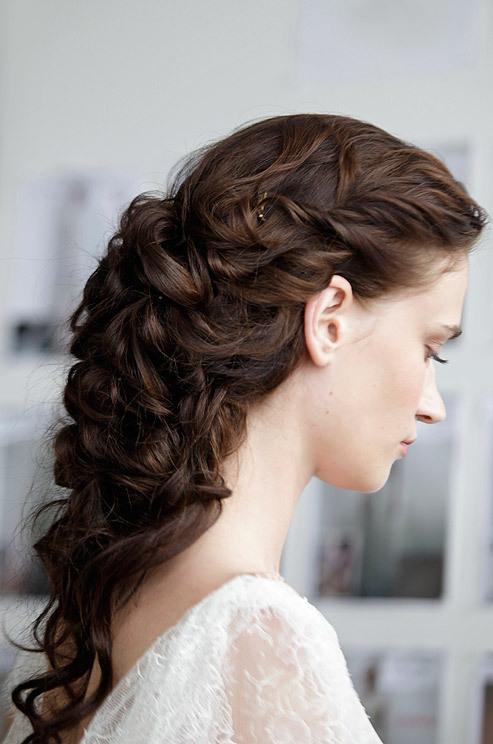 Marchesa Hairdo
This elegant hairdo is the perfect choice if you plan to wear a low cut, backless, lacy wedding gown for your special day. If you hair is short it's not a problem because hair extensions will work brilliantly to achieve the look.
Braids Are Made Easy With Hair Extensions
Braids are definitely hot wedding hairstyles – and with hair extensions you can achieve an amazingly stylish look for your wedding day. One in particular is the waterfall braid which is simply stunning!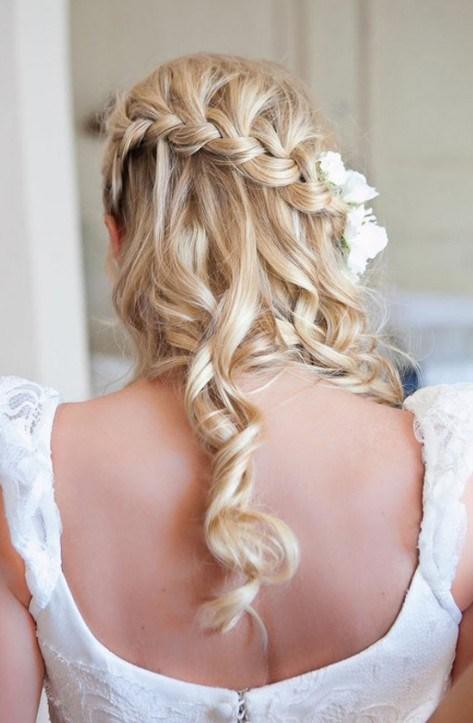 Waterfall Braid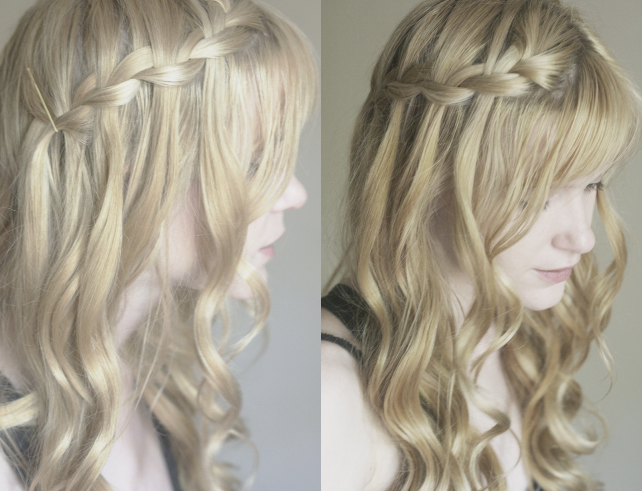 Loose Waterfall Braid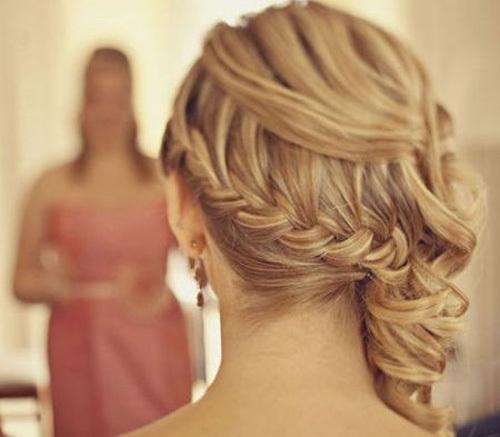 Waterfall Braid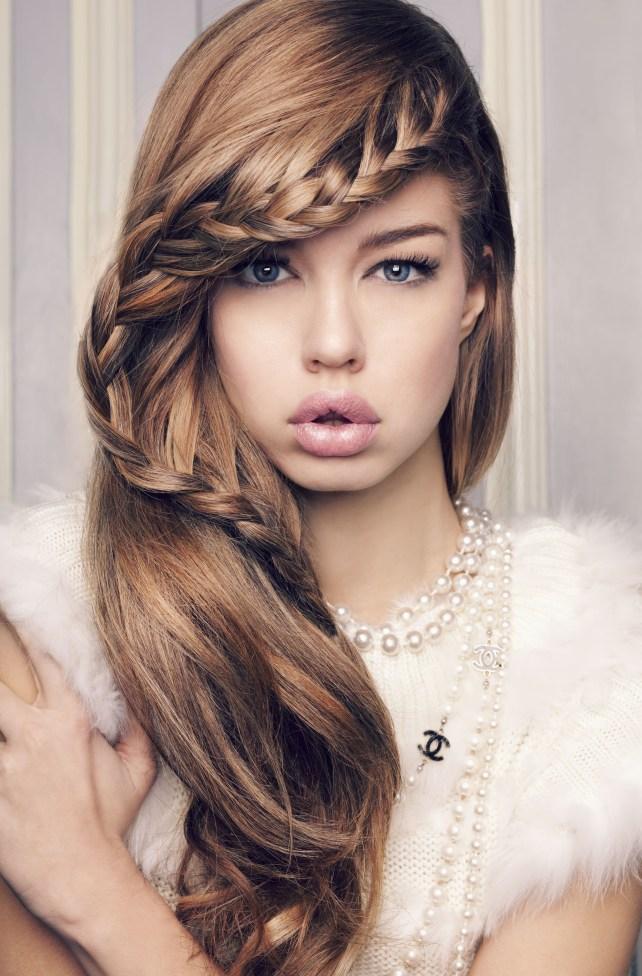 Cascading Braid by Tatiana Hair Extensions
Make Your Wedding A Girlie Occasion
You can create a real girlie feel to your wedding day and this begins with how you look. Naturally your dress will be gorgeous, your wedding shoes divine. Now when it come to your hairstyle, then you can really go to town. You can finish off your look in a fabulous way using hair extensions to achieve the hottest hairstyles around. Create a braid around the forehead and volumise the hair on the sides and there's another stunning look which would make a straight or A-line wedding gown look a million dollars!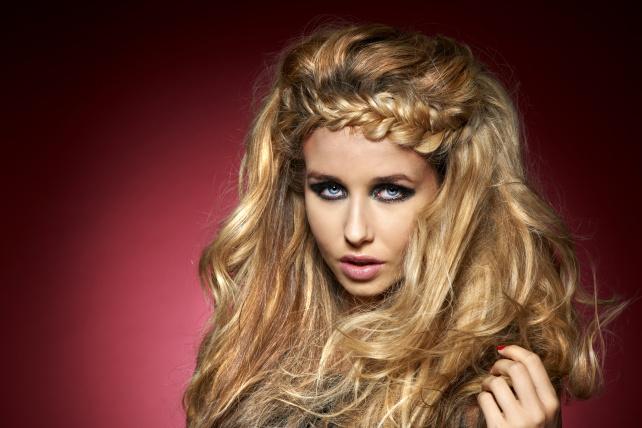 Source: tatianahairextensions.co.uk
The great thing about hair extensions is they allow you to do what you like with your hair, no matter how short it happens to be. The extensions will last a long time too – well into the honeymoon period – which means you'll look gorgeous the whole time.
A neat part braided pony tail can look divine with the right design wedding dress. Or maybe a more natural look would suit the occasion that much better. Diane Kruger showed us a wonderful tousled look that's perfect for fine hair.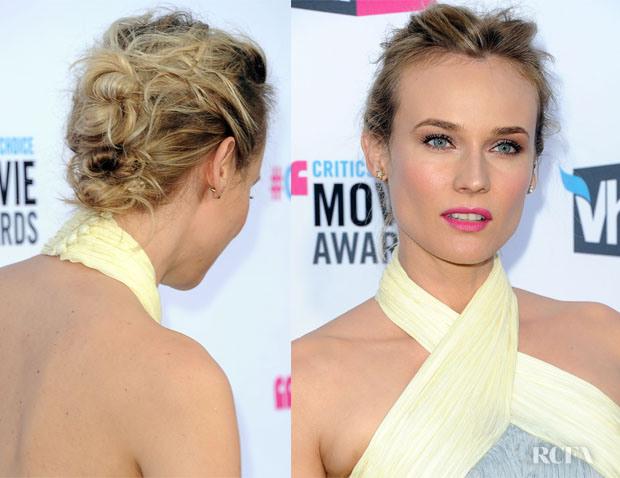 Tousled Look for Fine Hair
Have A Chat With Your Stylist
If you've never had hair extension before, then it is worth discussing having them put in your hair with your hair stylist, and have them put in as trial first to see how you can play with them and achieve the perfect look for your wedding day.
Another option is to have clip in hair extensions but you need to use good quality ones that look natural. You can find a superb selection of superior quality clip in hair extensions made of virgin human hair at Tatiana Hair Extensions Salon in London. These are very natural looking, not too heavy at all and they can be styled to achieve some gorgeous looks!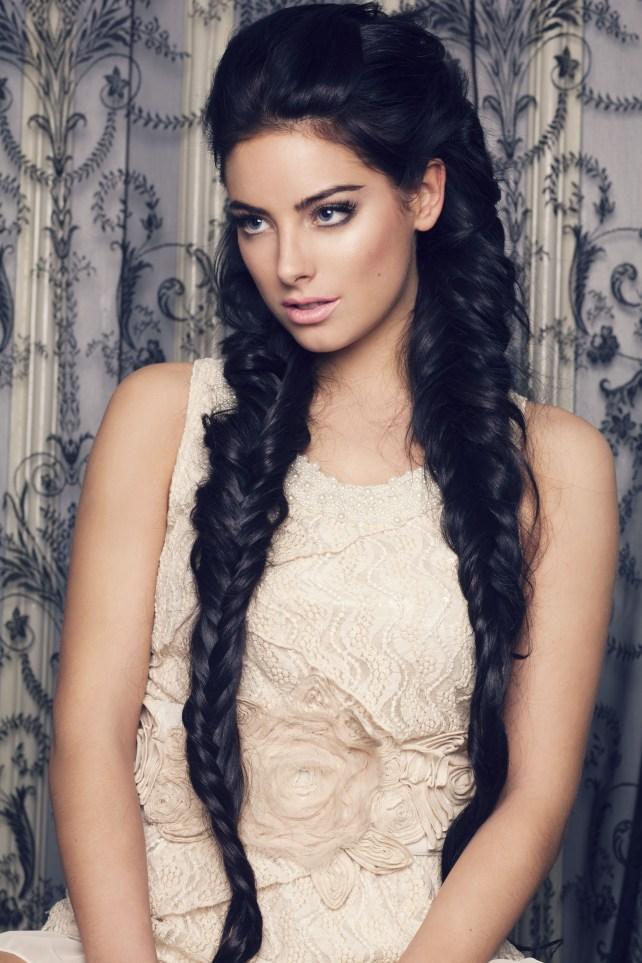 Modern Braids made by Tatiana Hair Extensions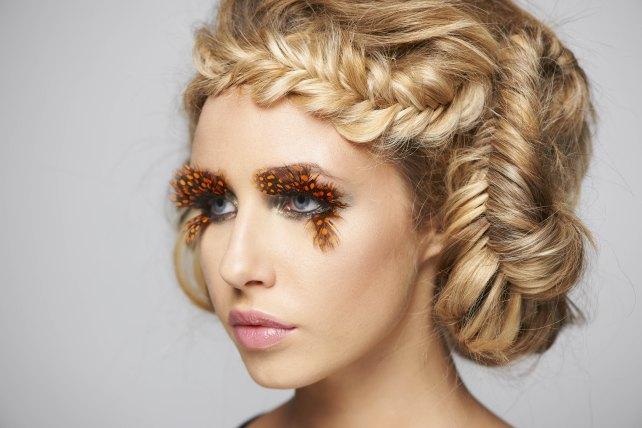 Wedding Hairdo By Tatiana Hair Extensions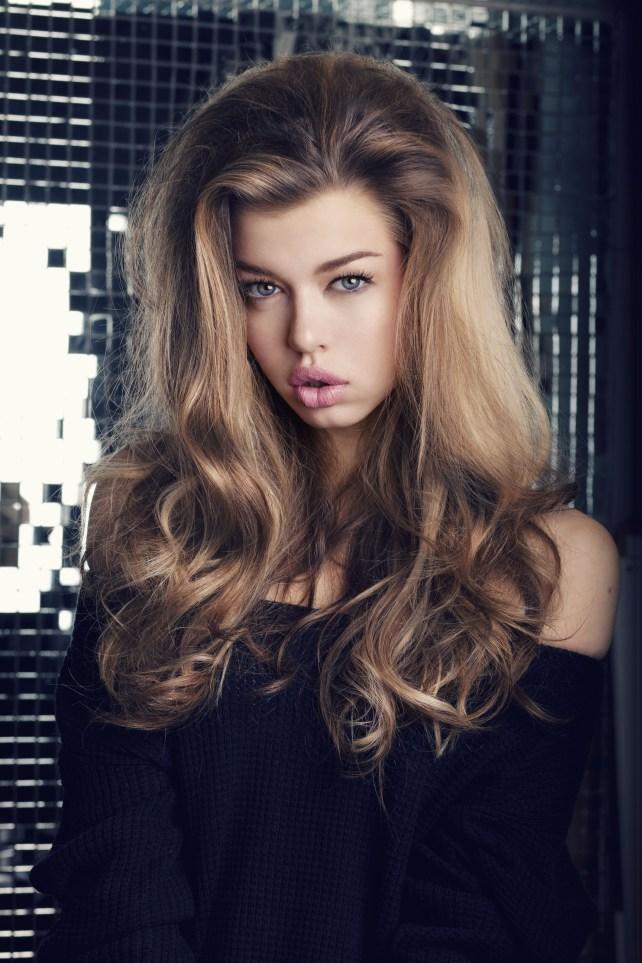 HairDo by Tatiana Hair Extensions
Finding the perfect hairstyle to complement your wedding gown is a serious business that can be a lot of fun – once you've found the hairdo you like, then all you have to do is get along to your stylist and have your hair extensions put in your hair ready for the hairdo you want for your big day.
Written by: Elena Belanova – a professional beauty therapist.