In between the greyness of the lovely English weather, another great gig night was had last week. This time in Brighton at the Blind Tiger, with the fantabulous Hackney Colliery Band.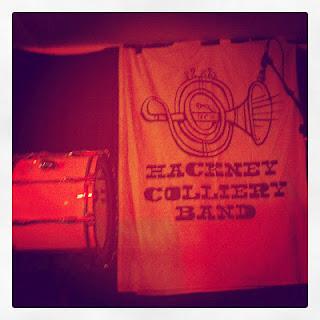 A little group of us went along with dancing in mind, and boy, we weren't disappointed! This cute little pub with it's kitsch finishing touches was exactly right. Room for dancing in front of the stage, easy access to the bar right behind us, and supplying the entertainment; a 9 piece brass band (sousaphone included). Well you can't go wrong with that!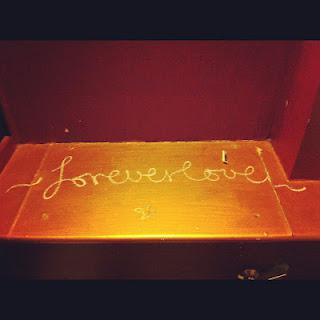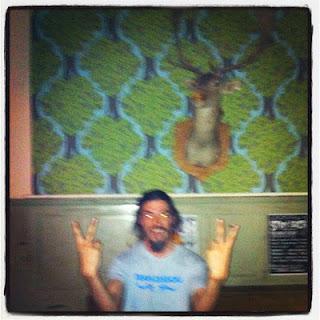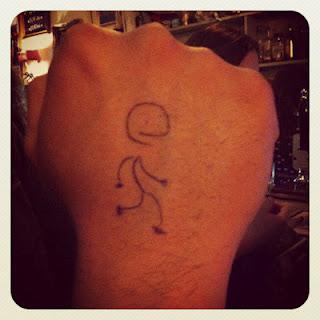 We spent the night, as you can imagine, dancing, singing and spilling copious amounts of beer and rum. The Hackney Colliery Band played such covers as Lady Madonna, All The Single Ladies, No Diggity and the old favourite; Under The Bridge. But the most enjoyable part of the night must have been when they descended from the stage and took us in a conga line out into the street, for a mini Thursday night brass fueled street party.
An awesome night was had by all, followed by a slightly painful following day. But it did include a lot of eating, so it wasn't all bad! I'd like to take this opportunity to apologize to any friends flatmates that we may have disturbed....
Queue the drunken video.. enjoy!