Gwen Stefani covers the September Issue of Harpers Bazaar US and I absolutely love it! The No Doubt singer who posed for the mag in a 'Think Pink' themed shoot wears a gorgeous Jil Sander dress and Alexis Mabille hat for the cover. My new favorite for September.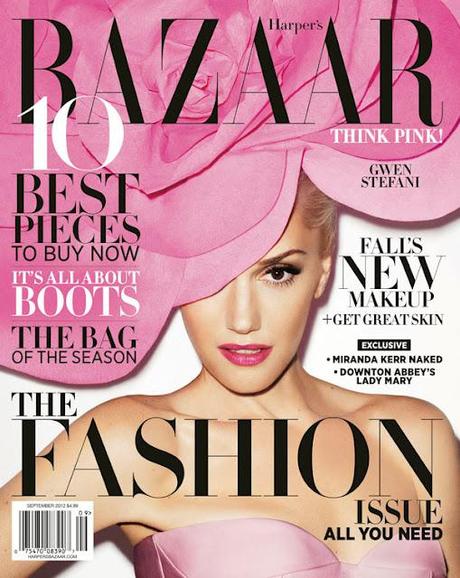 The accompanying interview & editorial is up on the Harpers website now, here's a little snippet: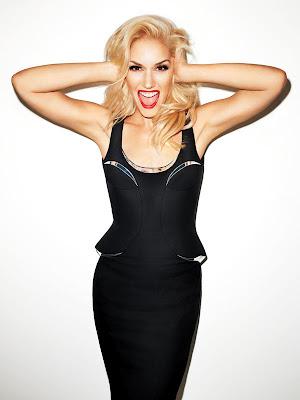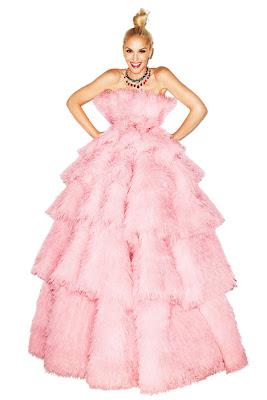 Gwen on her signature platinum locks: "It was like I'd unlocked the key. I remember feeling like 'I have arrived. This is me. Finally'"Gwen on Staying Fit: I hate talking about my body [all the time]; it's ridiculous. There is no secret: you just have to eat healthy, work out ad torture yourself! I like to wear clothes too much, so I try to keep focused."Gwen on Motherhood: It's superfun being a mom, but it's hard too. Finding that balance between work and family is the hardest thing I've ever done - by far."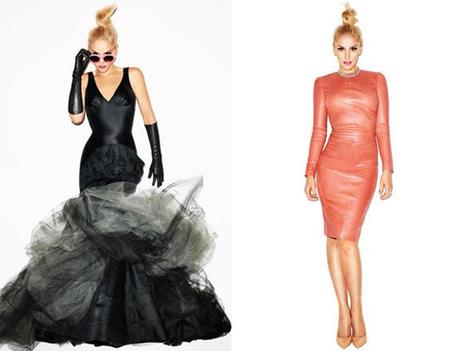 The issue hits newstands on August 21st, I know I will be rushing out to grab my copy, will you?