This article has been kindly written by +Ryan Wood. I'd like to thank him for taking the time to contribute to newtonexus.  

I purchased the Zopo last week, I bought it from CooliCool.com for £190 ($310).I had it posted by DHL for a fast delivery. I received a text from DHL asking for £30 pound customs fee, which is to be expected from importing. I had recently sold my LG g2, only because I felt screen was bit small otherwise I found it a great phone. Once  I opened and got my hands on it I set it up right away with an OVIVO sim and Samba sim as the phone is dual sim. On first impressions the phone is amazing. The screen stands out as been best I seen with its 5.5" 1920x1080p display. It's 401 ppi is slightly lower than the Nexus 5 at 445 ppi.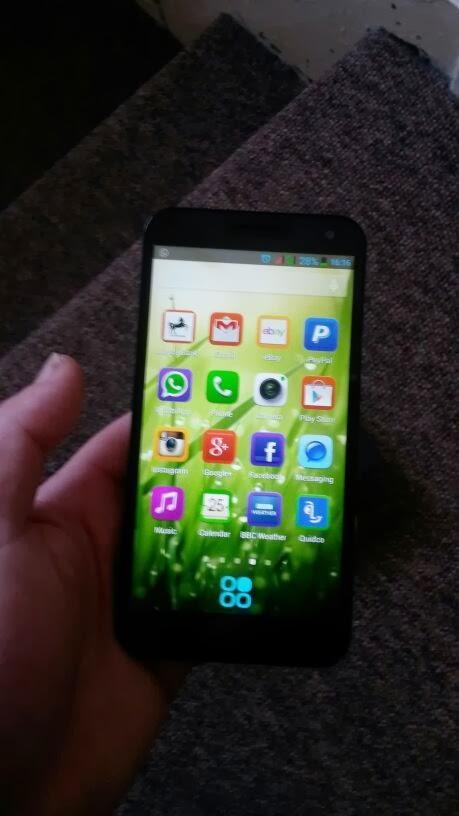 The MTK6592 Octa core is fast as and reliable, the cores are clocked
@1.7 ghz which gives a respectable performance.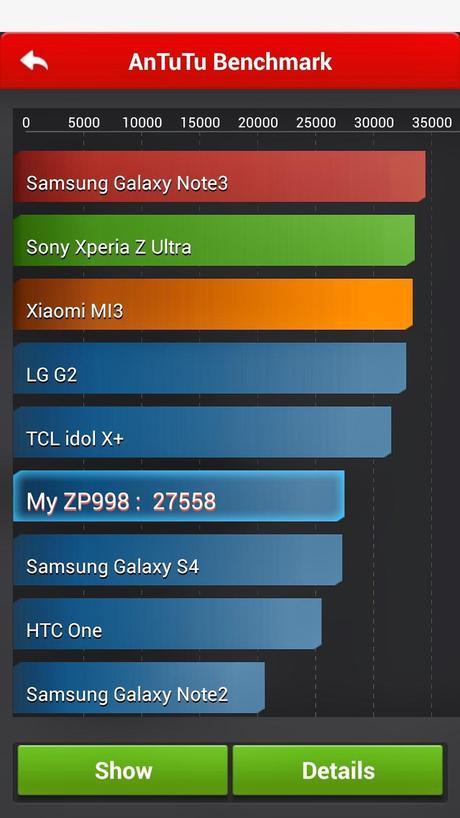 The 14 MP camera takes really good pictures, it also benefits from a dedicated camera button.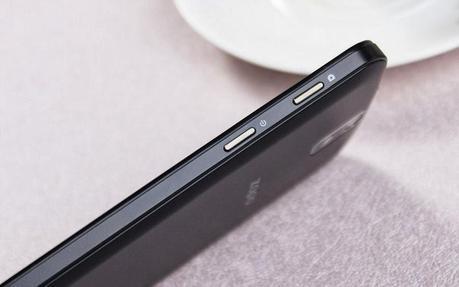 A  nice surprise is how the 2400mAh battery performs. Its not the biggest battery in the world but lasts a full day of heavy use. The GPS appears to work perfectly unlike many cheaper Chinese devices.
It comes out of the box running Android 4.2.2 which hopefully will be officially/unofficially updated to the latest 4.4.2. It has a slight overlay on top of the stock Android. I downloaded Nova Launcher to make it a more Google feel. This allows you to set an icon set to bring it in line even more.
I downloaded chrome browser which seems a bit quicker over the pre installed browser.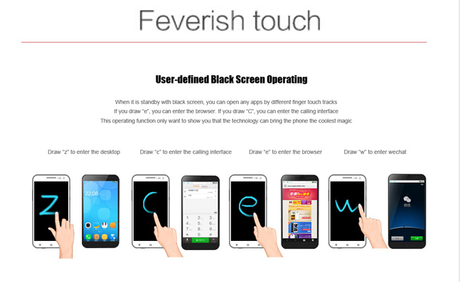 A very useful tool I found which is very familiar to the Oppo N1 is the ability to use the screen to launch applications when the screen is in standby more. You can customise the gestures to specific apps that you want.
Overall I'm very pleased with my purchase and don't regret letting the LG g2 go. With very new edition in the Zopo line I feel they are becoming a stronger brand and look forward to purchasing more in the future.
 Feel free to ask any question you have about the Zopo and I'll do my best to answer them.