A Quick Look At Men's Summer Fashion in 2012
When it comes to re-stocking our wardrobes for the summer, it is all about getting that casual look right. Long days on the beach or in the city parks call for versatile and loose clothing. This summer sees subtle updates to years gone by, with many trends taking a unique look at already timelessly classic designs.
There is already ample guidance out there for women's trends this summer, but it can be a little harder for men to fix their stylish look for the warmer months. Here, we take a look at the trends for men that are already rearing their heads this spring.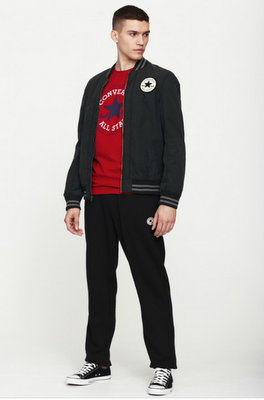 Sportswear
For some time, men's fashion has revolved around the formal. Whether this summer's fashion is adapting to the realistic needs for most men come the summer, or responding to the Olympic Games in London, it looks ready to take sportswear more seriously than ever.
Casual sports jackets are being given a makeover and are actually crossing over between the casual and the smart. The deep reds opted for by many well-known designers ooze an American college vibe, as do the two-tone jackets on offer now in many a high-street store.
'Varsity' certainly looks set to take center stage in men's fashion this summer, giving a modernised edge to a somewhat 50s design theme. Men can also expect to see a return of the oversized tee, best worn with carefully chosen accessories.
Footwear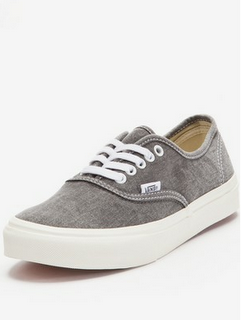 Men's footwear throughout the summer has also shifted its focus to the casual. Deck shoes are no newcomer to the fashion world, but have been given a facelift by a number of different popular shoe brands.
American design is having an influence here, too. Expect a comeback from many of the skating and surfing giants this summer – from chunky skate shoes to updated deck shoes by Vans Authentic.
As is often the case, men's fashion has very loose borders this summer and this is particularly true when it comes to footwear. The only unwritten rule to watch out for this summer is a prohibitive stance on flip-flops in the cities. In fact, the ever-popular flip-flop looks set to decline even on the beaches of the south coast.
*Photo Credit: Images via www.very.co.uk
Converse Mens Varsity Jacket - £65
Vans Authentic Slim Pumps - £50