Hi I'm Kenzie and I usually blog on over at my blog Lemonaid Lies. I want to start by saying thank you to Kirsty for letting me do my first ever guest post here on her blog!
Alison Claire - Remarkable (Mango Body Butter)
This is a post on my love of such a gem of a product that some people are not yet familliar with. This is a natural body butter that will do wonders for your skin. I received this a while back in one of my first Glossy Boxes and since then I've fallen head over heels for it, I mean look at the humming bird!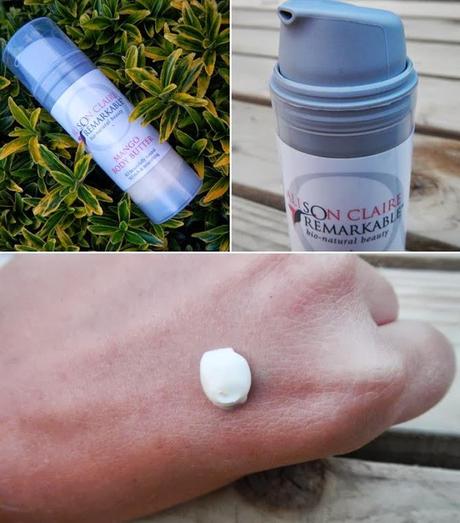 It smells devine it reminds me of a penny sweet shop its so rich and delicious smelling .. you know when you just can't help but think wow I smell edible, well if you don't then this will make you see what I mean. It has a really handy airless pump so you can control the amount you want to use, making it more hygienic and handbag friendly. This is the 50ml bottle but they do a bigger size and lots of other lovely looking products!
The key thing that keeps me loving this is that its natural. In the summer using natural stuff for me is even more key than the rest of the year its a constant want as you skin take such a battering from the sun and this year is no exception. The organic mango and cocoa butter makes your skin really soft and smelling gorgeous. It does not even stop there this contains the anti-ageing influence of retinol, antioxidant action from green tea, mango, vitamin E, and anti-microbial protection. There's also the rejuvenating action of white willow and citric acid, and calming aloe vera and comfrey. These ingredients have been carefully selected to smooth and improve your skin.
If you want to get your hands on this product that's good enough to eat, it retails at £7.99 on their website.
Thanks for taking a look at my post!
Kenzie x