A.W.O.L
Well, I think it's safe to say that 15 days-ish is the longest I've gone without blogging. I'm ashamed. I could have the excuse that my 2013 started off less than stellar (you can blame the male species for this) and it just seemed that I was never going to get my groove back with writing, but I won't even bother. You don't need excuses, you just need new content - and that's exactly what I have for you.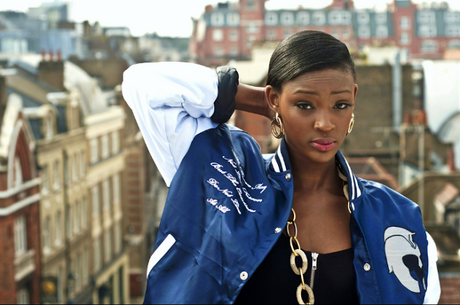 I had anticipated that it would be 2014 before I found the streak of inspiration needed to start writing again, but with the help of Benjart Clothing I can breathe a sigh of relief and bring you that highly awaited post a lot sooner than I thought - queue happy dance. Now, before I moved to Newcastle I was dressed in black and felt like a complete goth with every outfit that I put on. Then I moved and all of a sudden I'm going all urban and wearing sneakers and beanies. What the hell. So this new found style in me naturally felt drawn to the fashion brand Benjart - an urban clothing brand that I came across on instagram whilst procrastinating my uni work. Naturally.
The brand of Benjart is borne from shattered dreams… After finding obstructions in his path and being faced with difficult decisions, Mr Benjart had to persevere to break down barriers or find alternative routes to the top. These are life experiences that everyone must endure in order to find success, and Benjart is still climbing, so join him on his journey, and learn his story through the different stages of releases.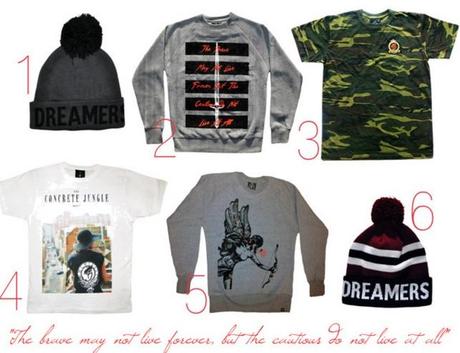 here
Photo Credit: Image from the LookBook available at http://www.benjartclothing.com/look-book