Guess Watches ,GC Watches and Havaianas Flipflops Spring Summer Collection Preview / Private Showing happening in Mumbai this week. And I was there officially covering all the action there. Ofcourse I wanted to share the first hand preview of whats new with you all.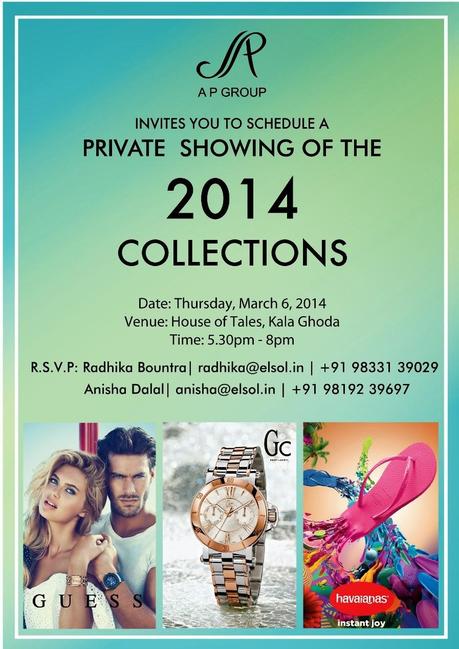 Here is what I captured in my lenses. I will brief you more on the pictures as you see it. 
Read on.....
Let me start with GUESS Watches. I personally love Guess watches. I think they are contemporary, perfect bling, trendy and something you can wear to work and play. 
Price range - INR 5000/- onwards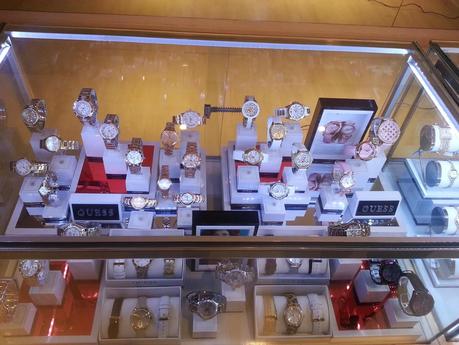 GUESS Watches Collection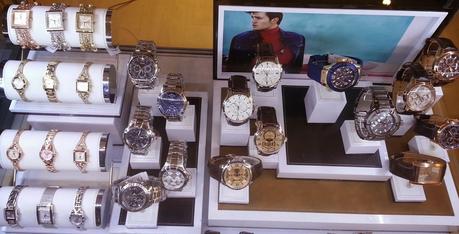 GUESS Watches Collection

dfdf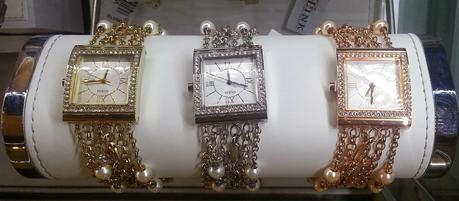 GUESS Watches Silk Collection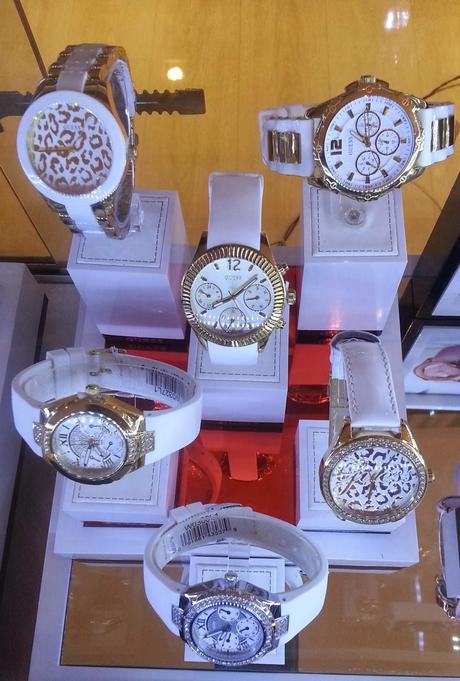 GUESS Watches New Collection
 Ohhhh.. I so love this collection. I have my eyes fixed on one of the watches already. 
GUESS which one???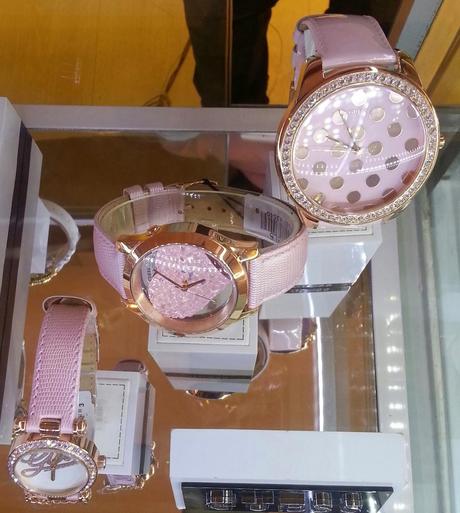 GUESS Watches Valentines Day Collection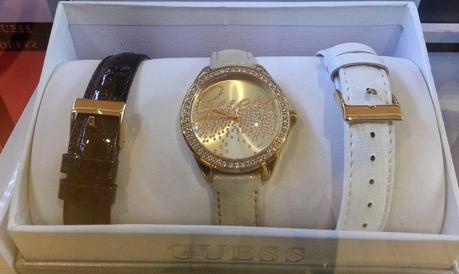 GUESS Watches Spring/ Summer Collection
I personally love this set. Its not a new concept but I love the essential 3 strap colors with a golden dial and blingy enough for the edge.
These 3 are the ones I loved the most for myself. Specially the one with white strap and animal print dial. Isn't it gorgeous or what.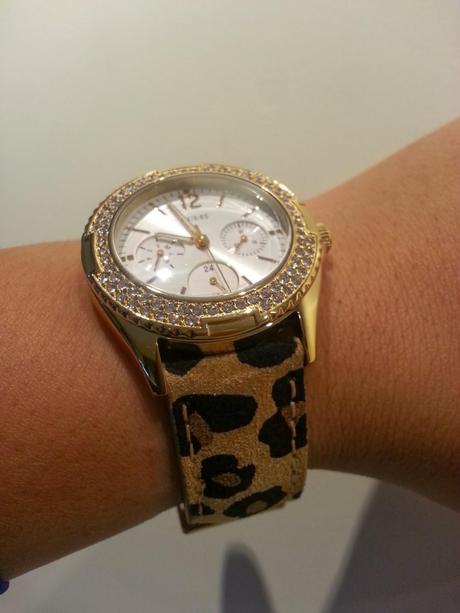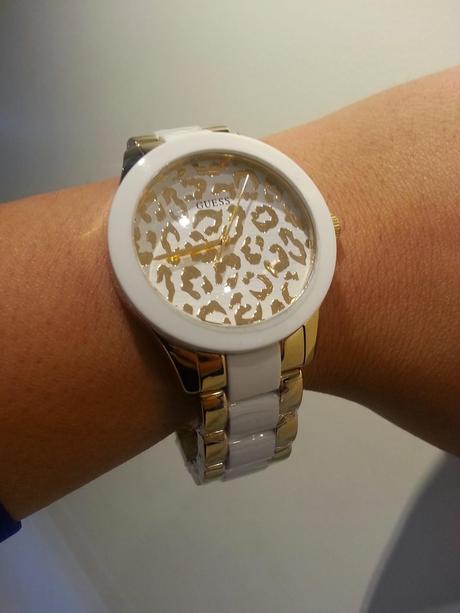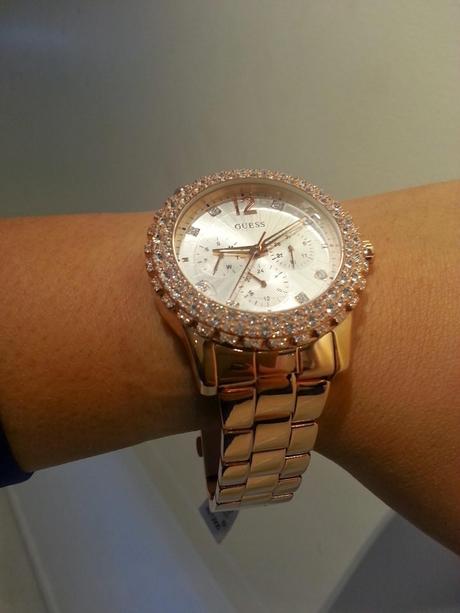 Now comes the Havaianas Flipflops.
They are the coolest stuff for the summer to come. A flipflop could make so much of a difference to the entire summery/ beach look. And if they some some adorable colors and designer ones, they are such lovely accessories.
Price Range - INR 1200 onwards

This was the entrance. I like the display.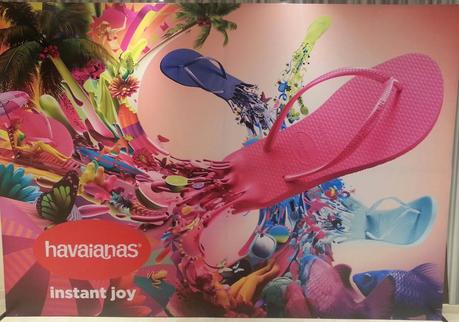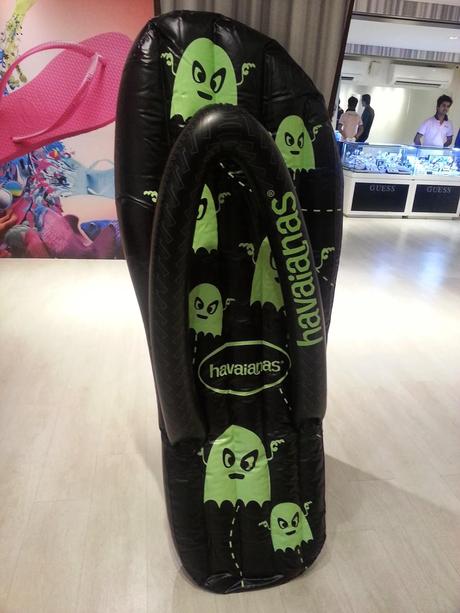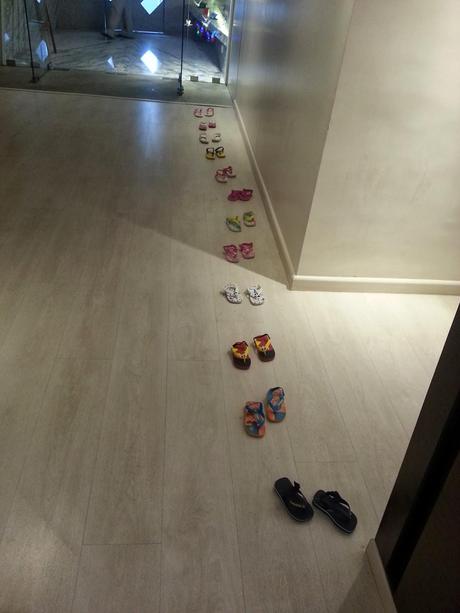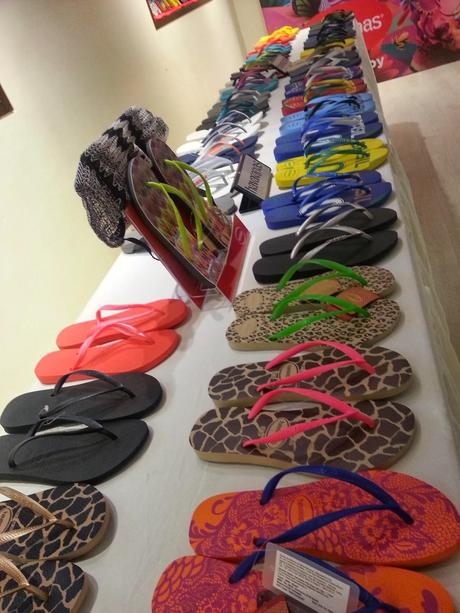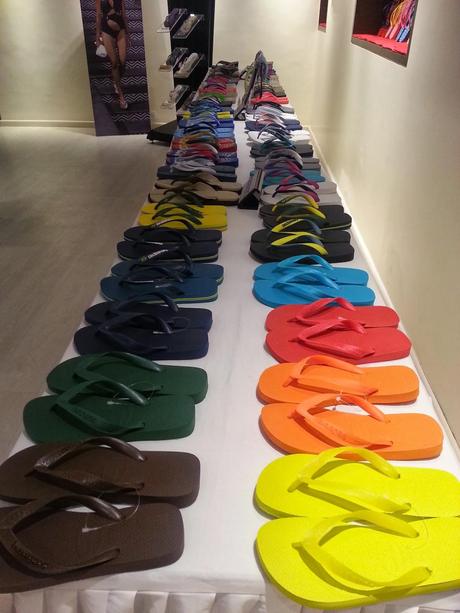 This was the Shivan and Narresh designer collection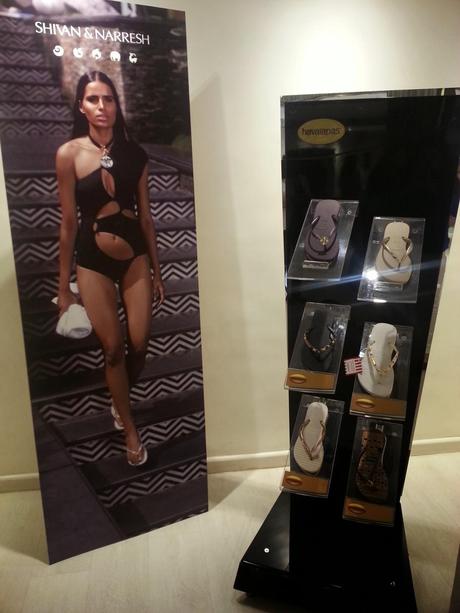 I am in the love with this white flipflop with the gold bling. Isn't it gorgeous? But its a wooping INR 4800/- bucks. :(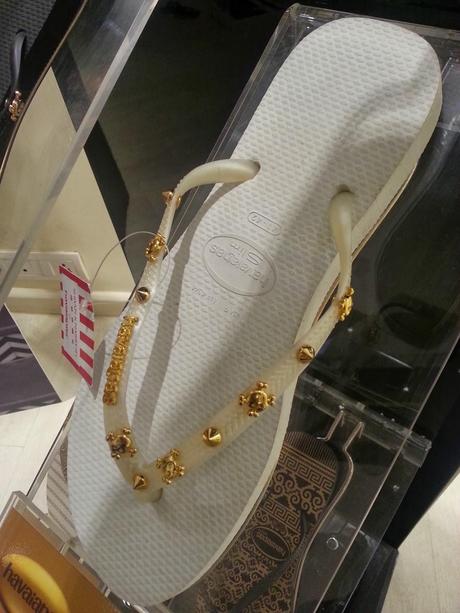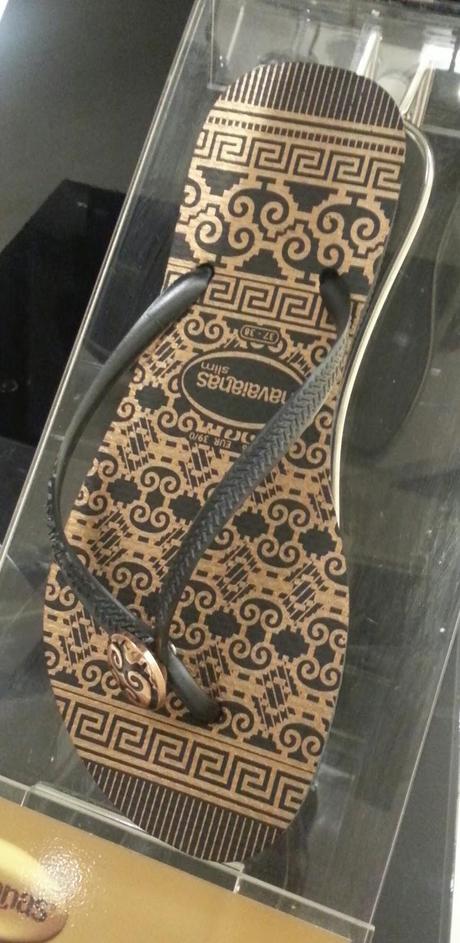 Gc is a Swiss brand for quality watches. Often mistaken for Guess Collection. But NO they are not the same. While GUESS is American, Gc is Swiss.
Price range - INR 20000/- onwards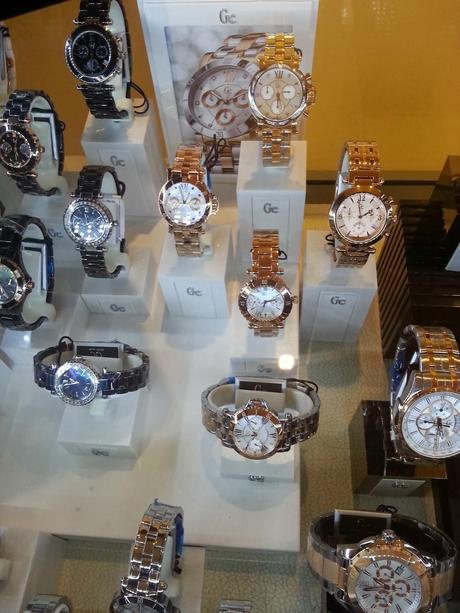 Gc Collection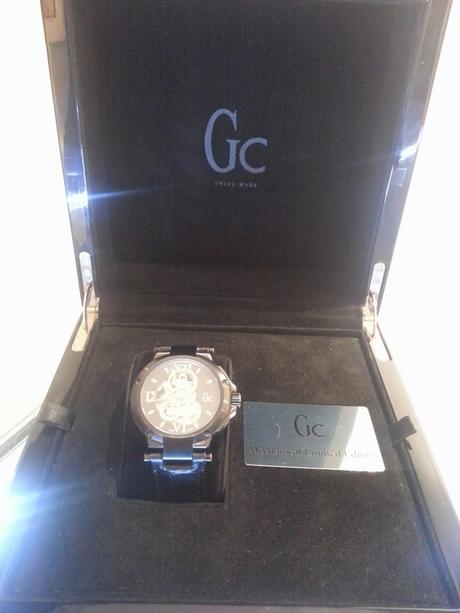 This is the limited edition collection. This is the only one watch available in India. And costs INR1 lakh :) 
Below are some of my personal favorites of the new collection.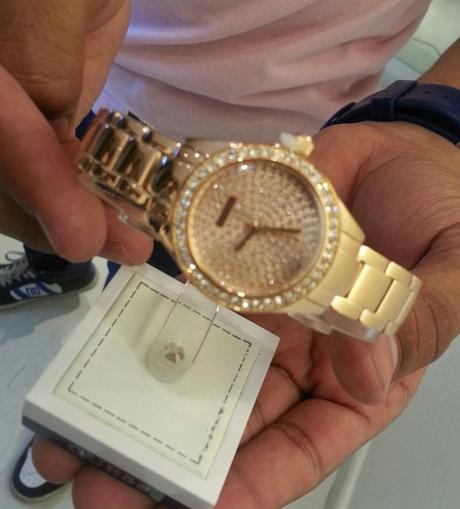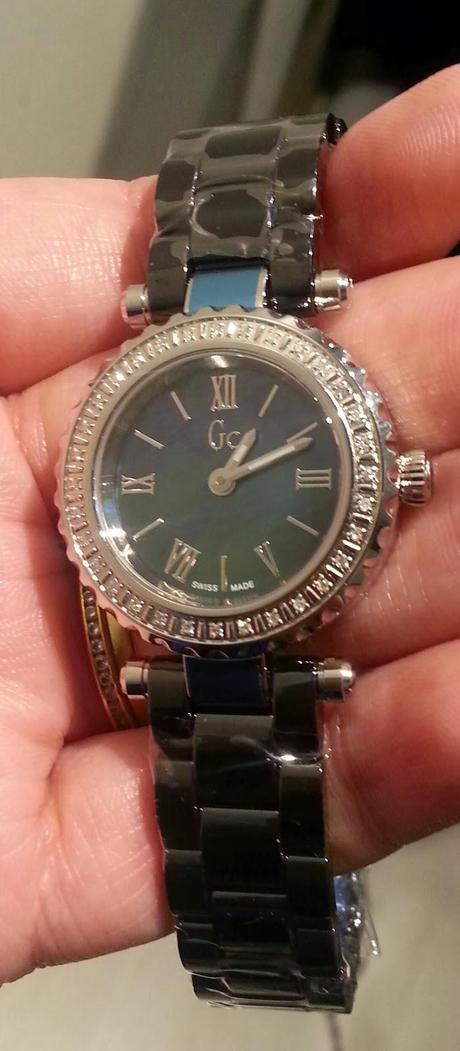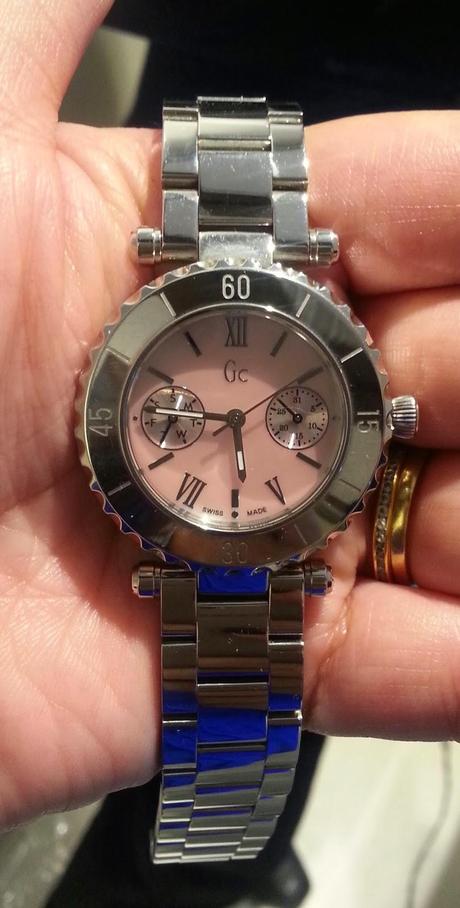 Gc Watch with pink mother of pearl. How cool is that!
Hope you guys enjoyed the photo gallery. Last but not the least.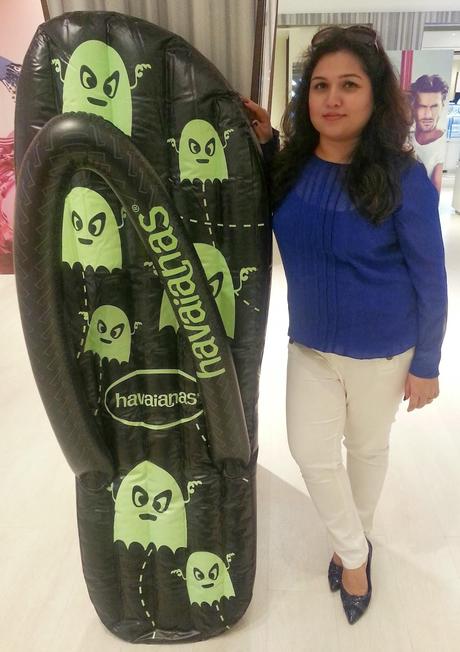 Forget wearing , I can sleep on them :)