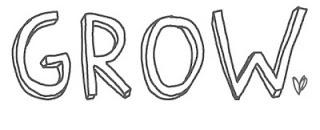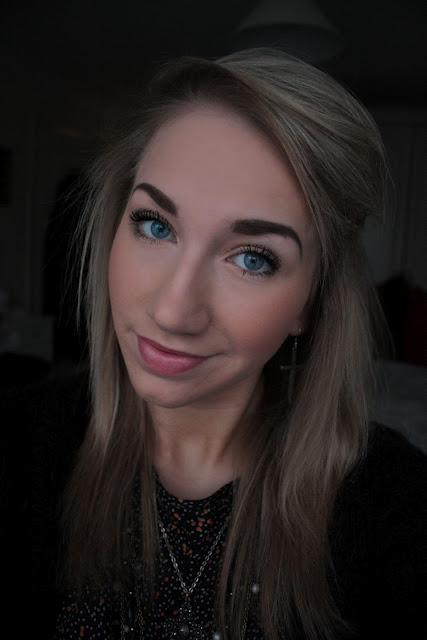 --------------------------------------------------------------------------------------------------------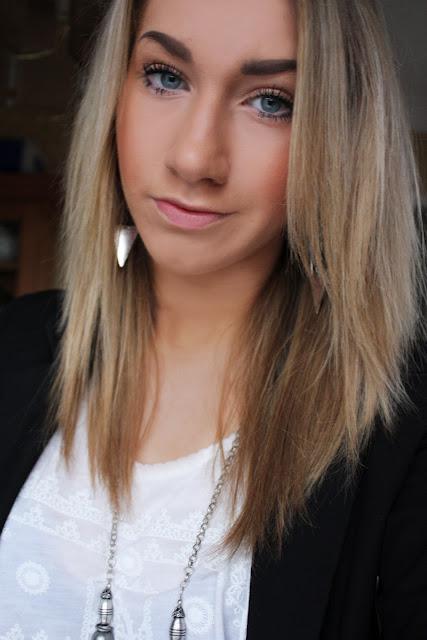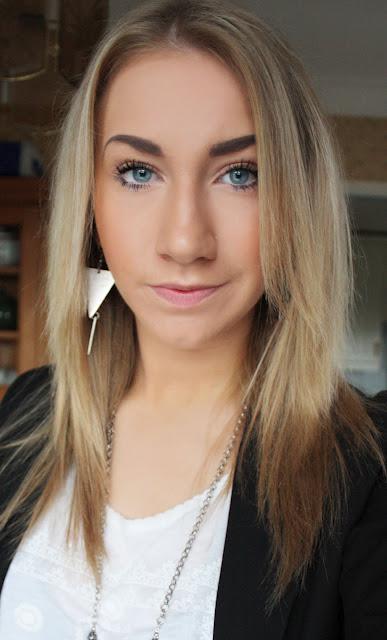 Hair Growth - 41cm to 43cm in 6 weeks
 01.
So the good news is that my hair is growing, but of an average of 2cm every six weeks... Not sure if that's even called growth!
I've cut back on the tablets (Biotin and Folic Acid) because I felt as though they weren't actually helping.... I might just go back on them because my hair isn't looking as healthy as usual. 

02. I had a huge shopping trip earlier this week and bought so much, but parcels keep arriving at my door even now, which makes me feel ever worse! From here, I'm definitely stopping my spending for a good few months!
03. Marrakesh next week! I'm off on a long weekend, hen do with my mum's friends... And I'm planning on buying a  lot of cheapy designer stuff out there... And having a few hot stone massages! Cannot wait, I just want to go now!
I hope you're having a lovely week! Sorry this post is a bit late!